SUV / MINIVAN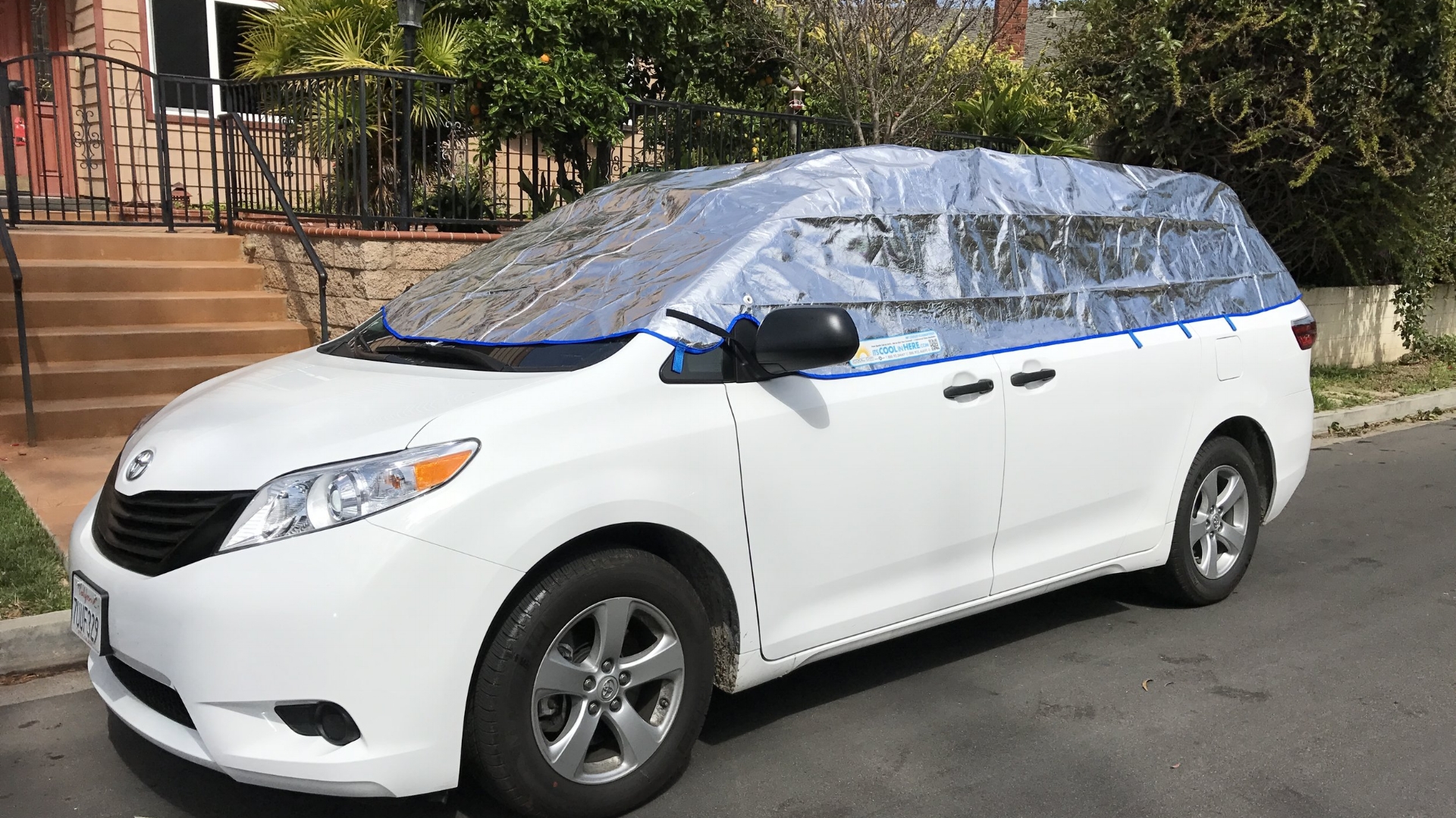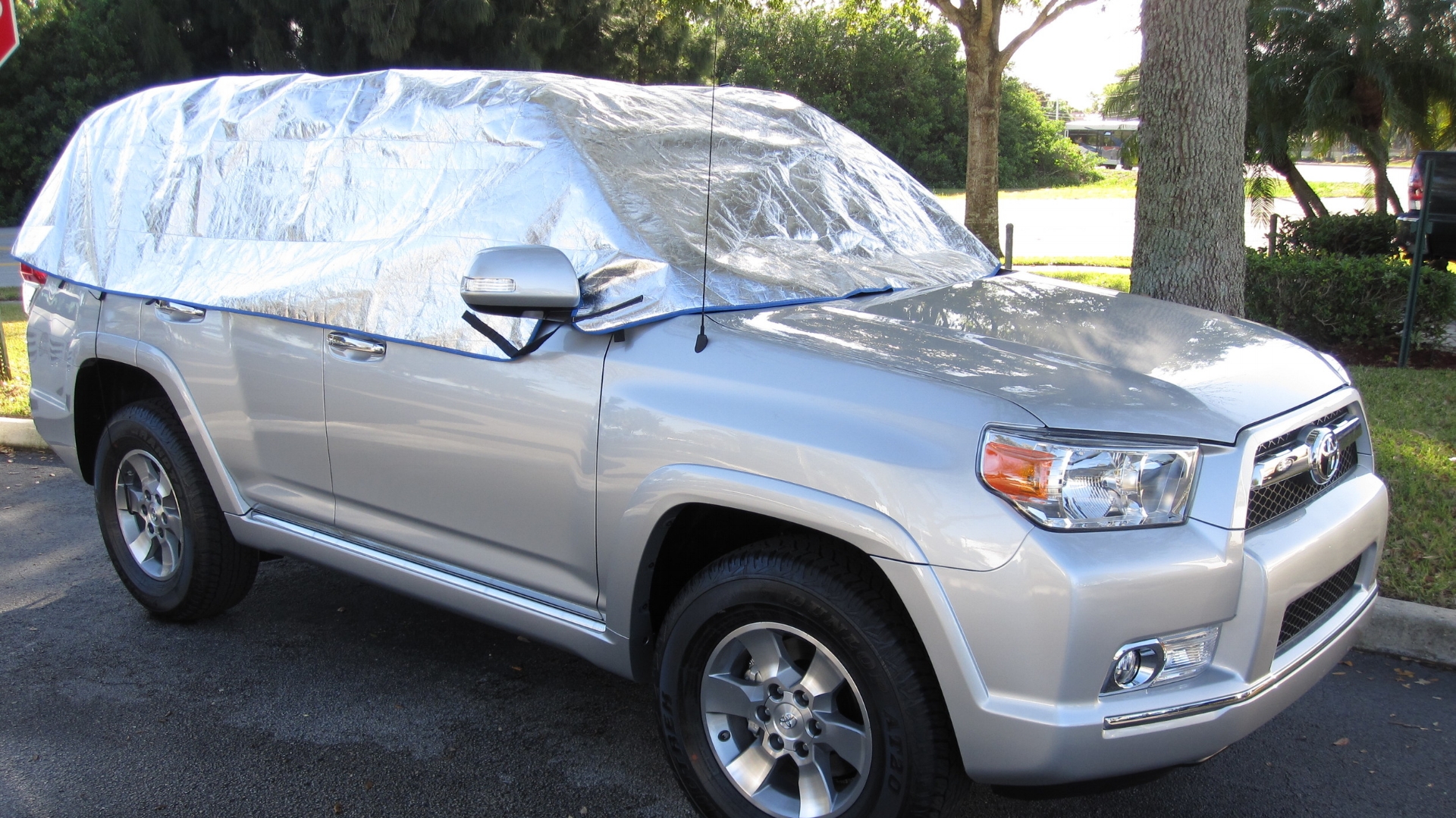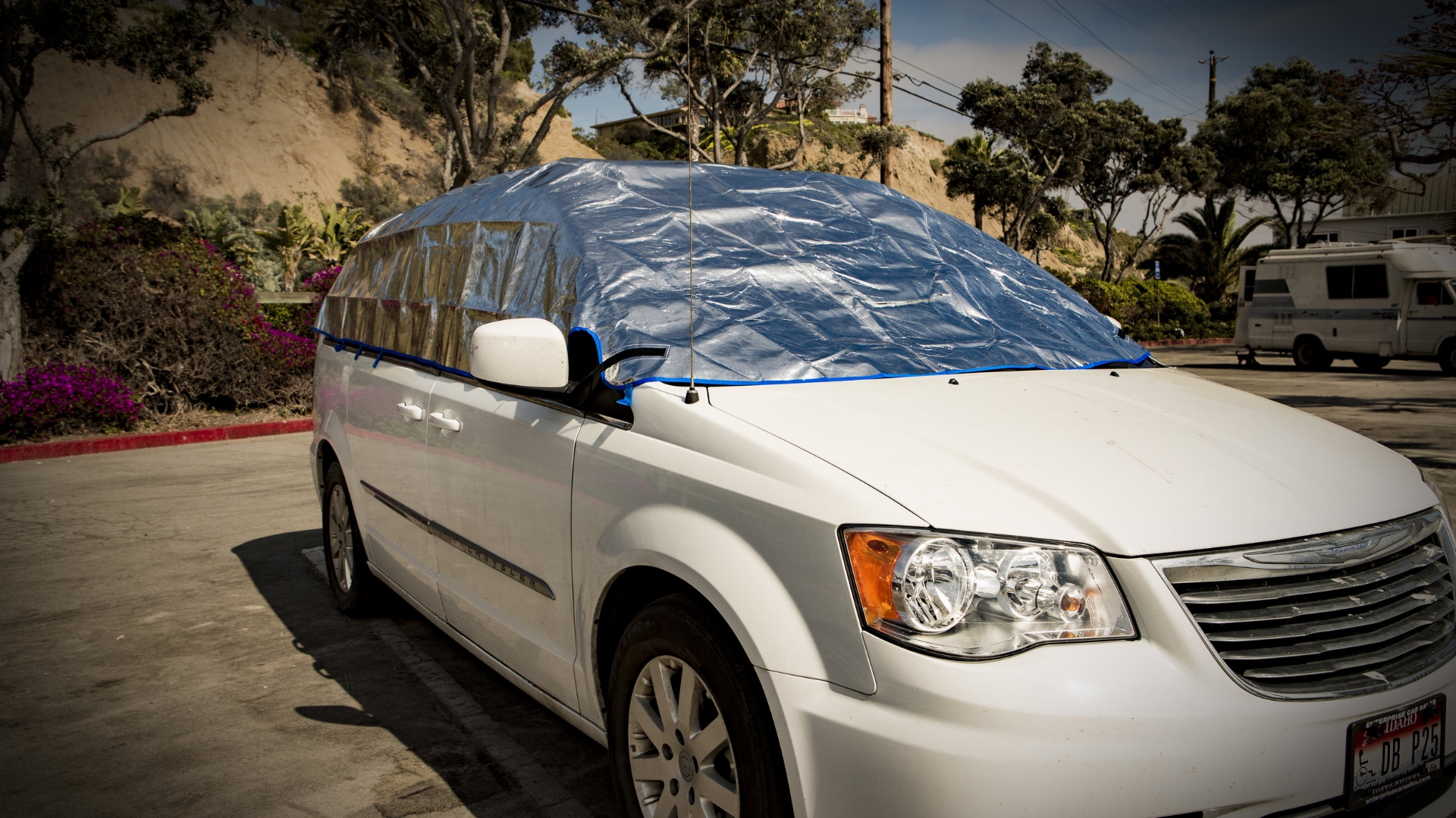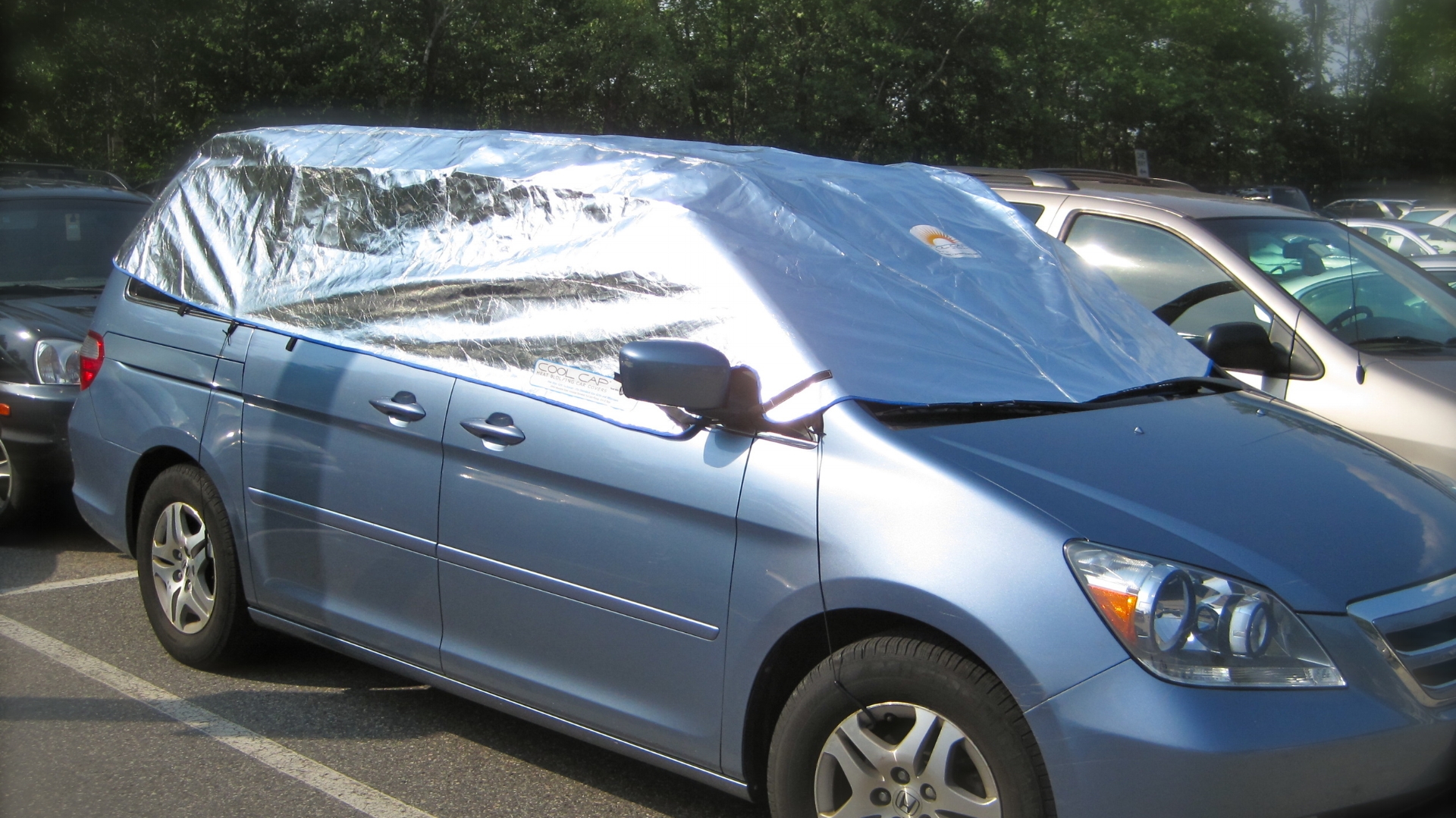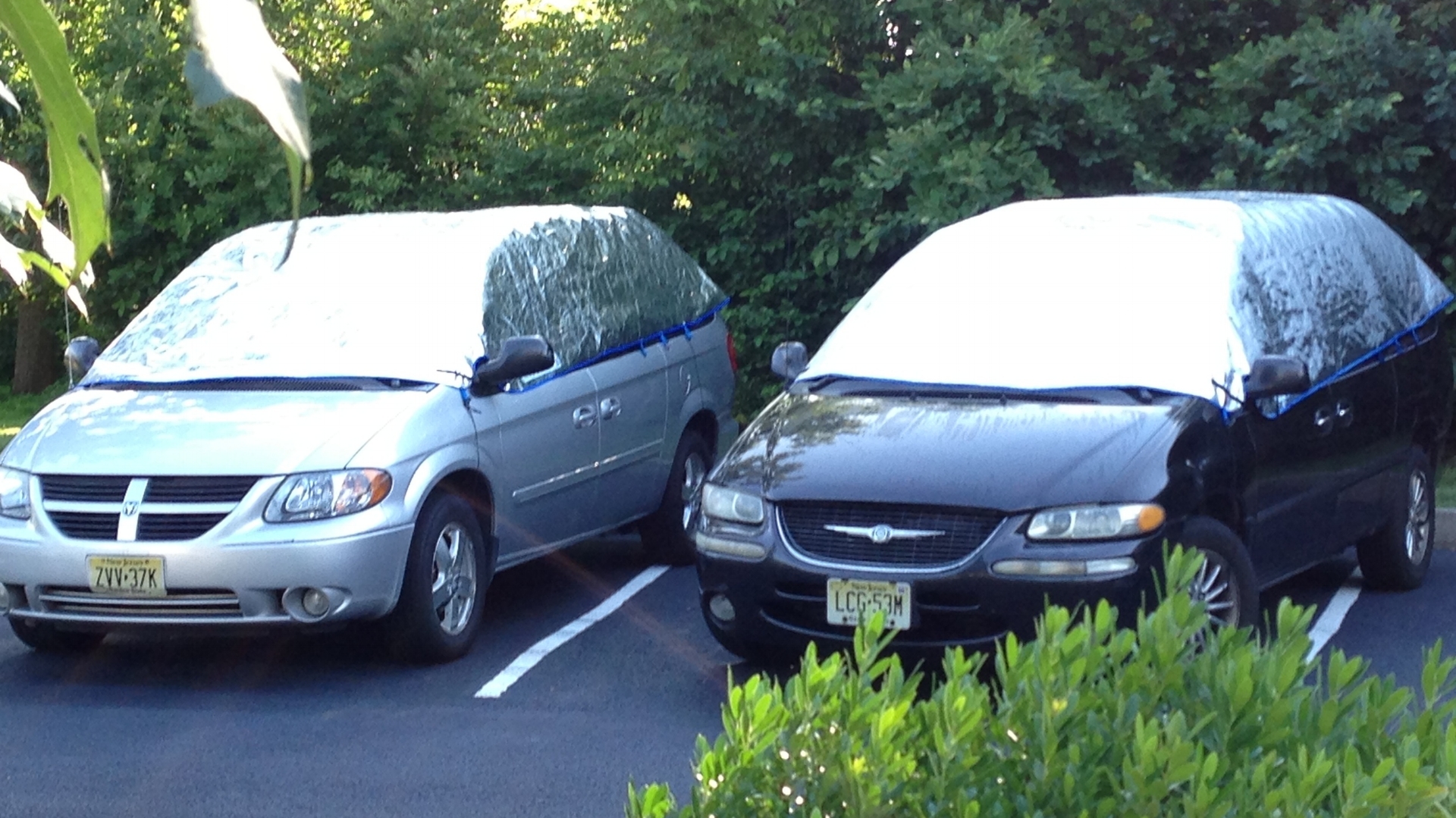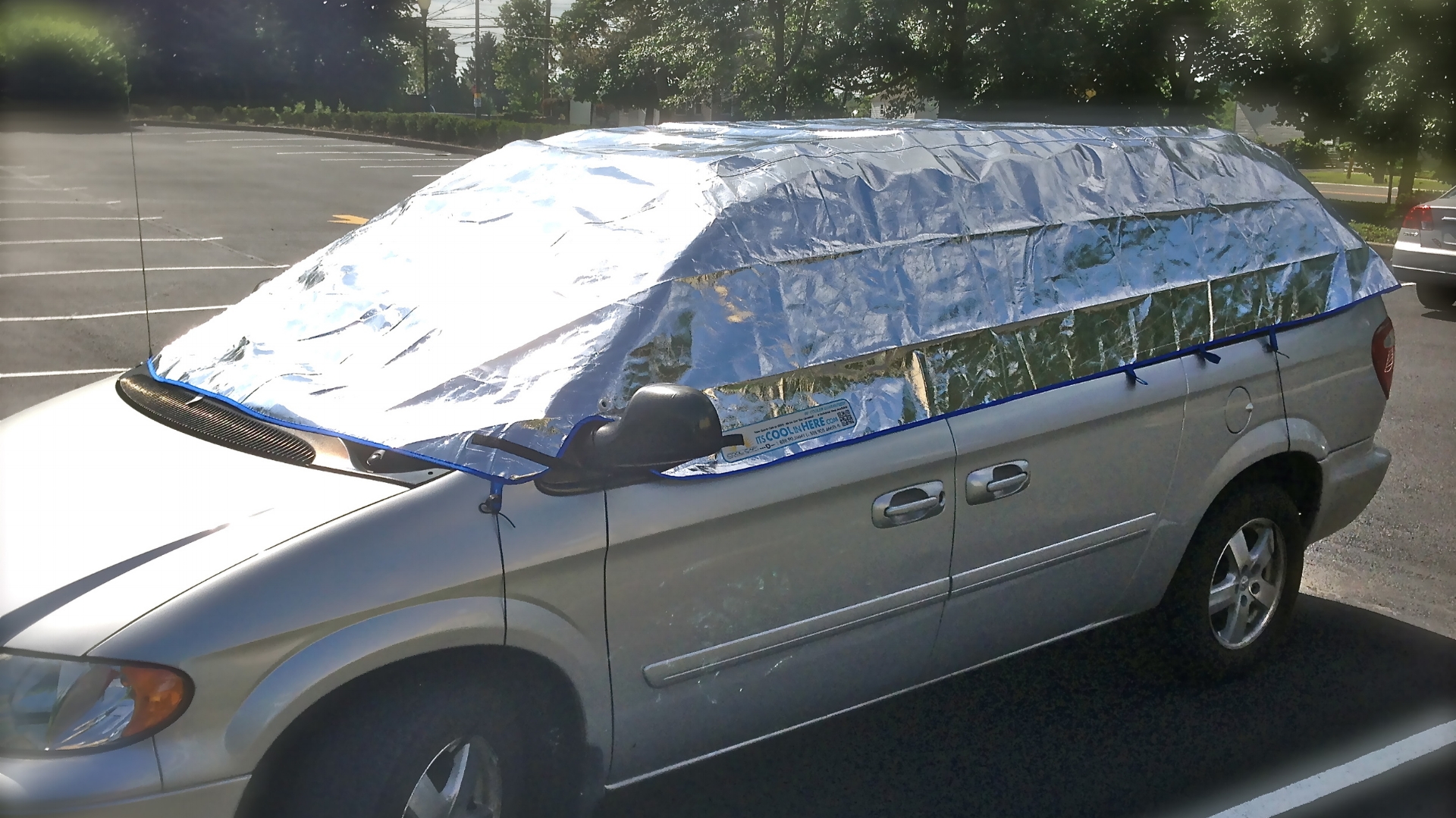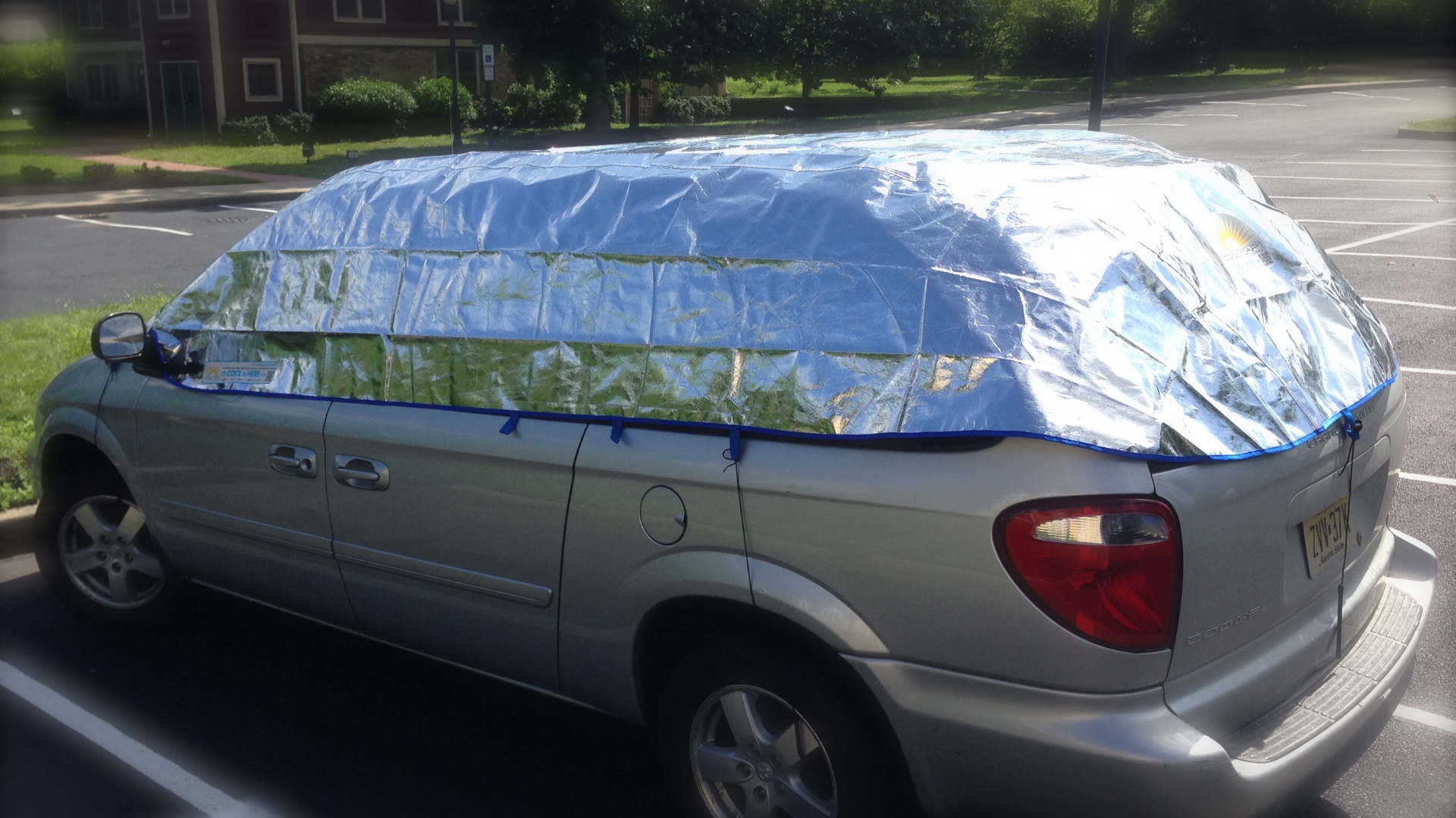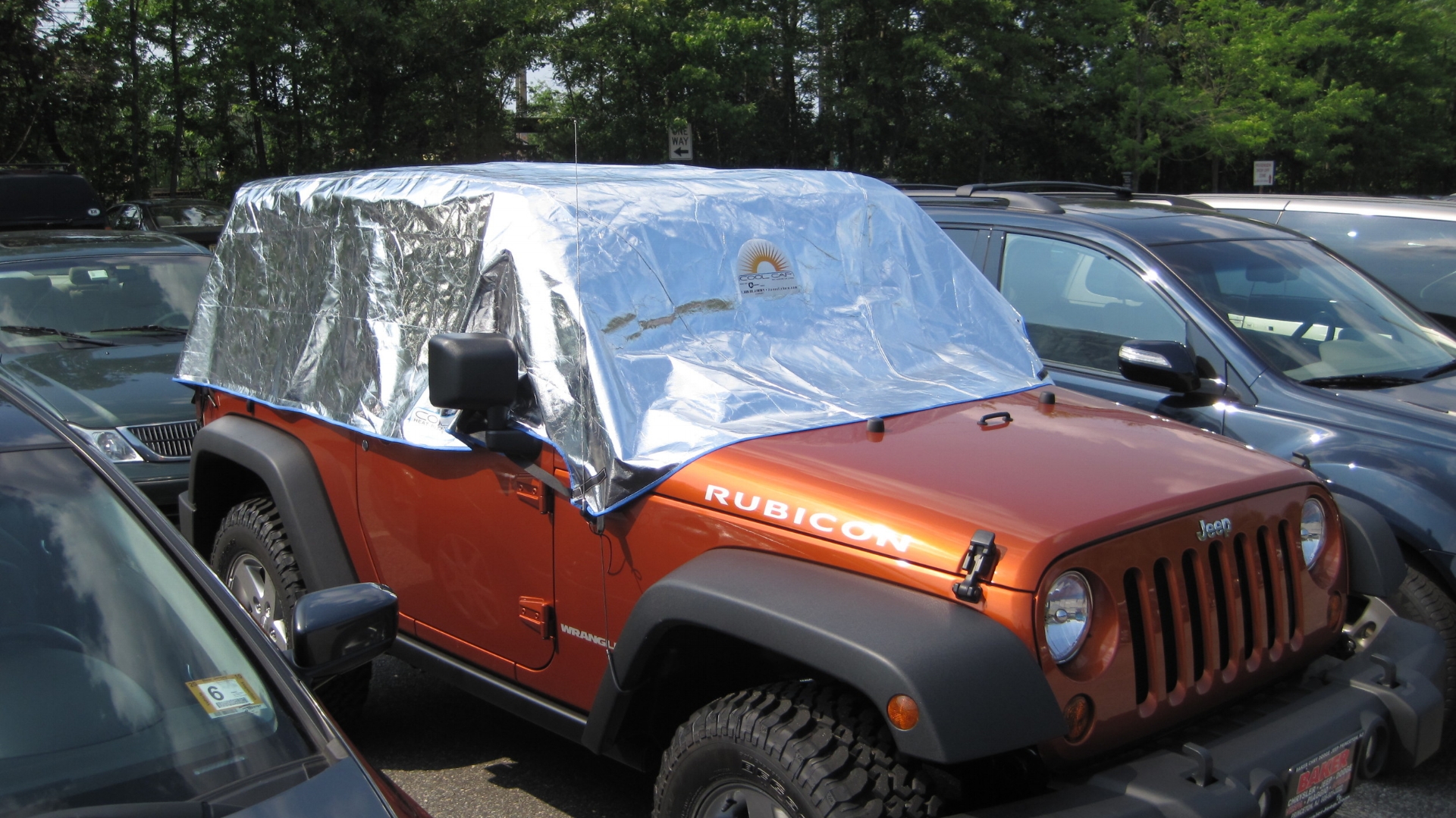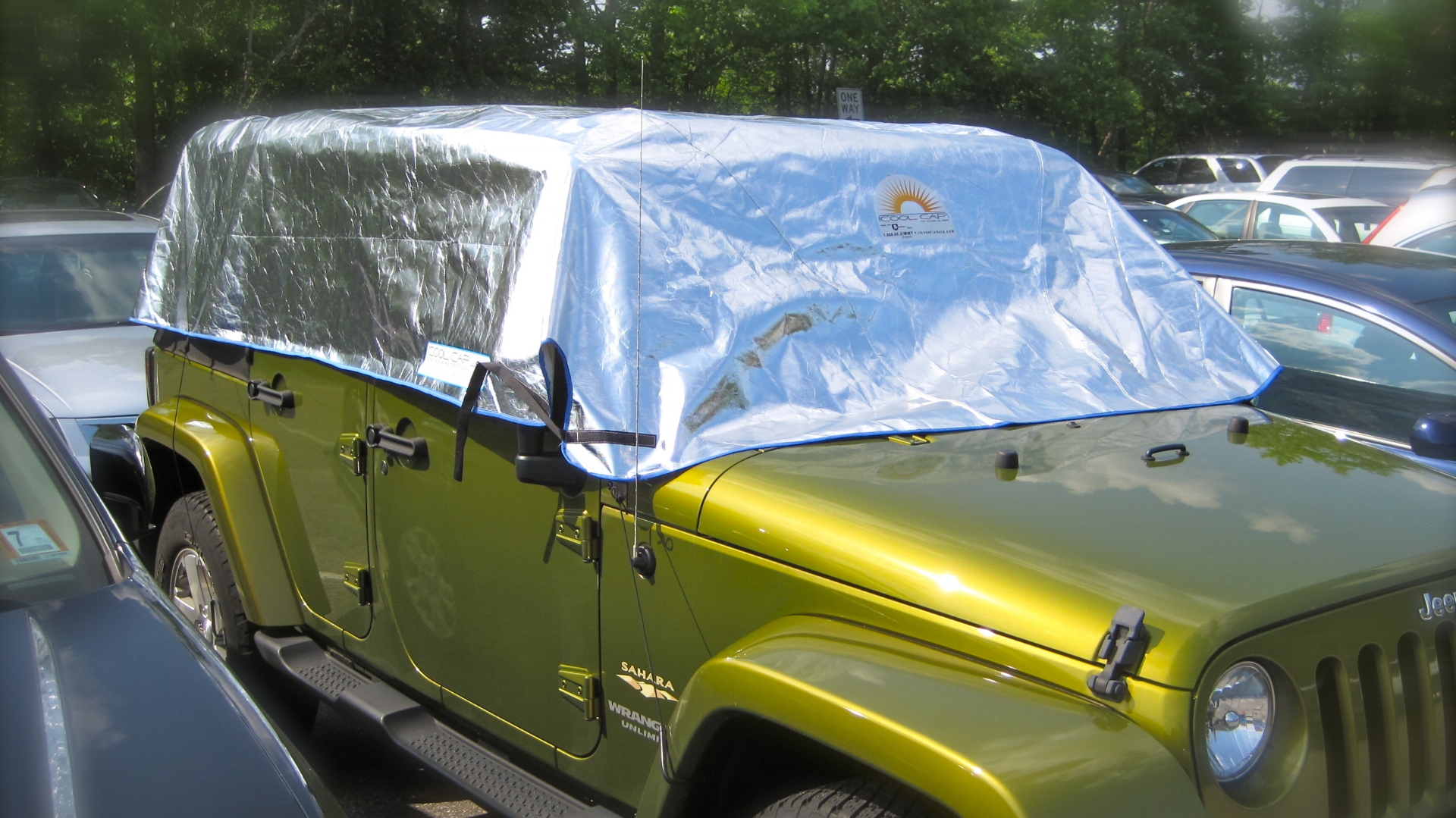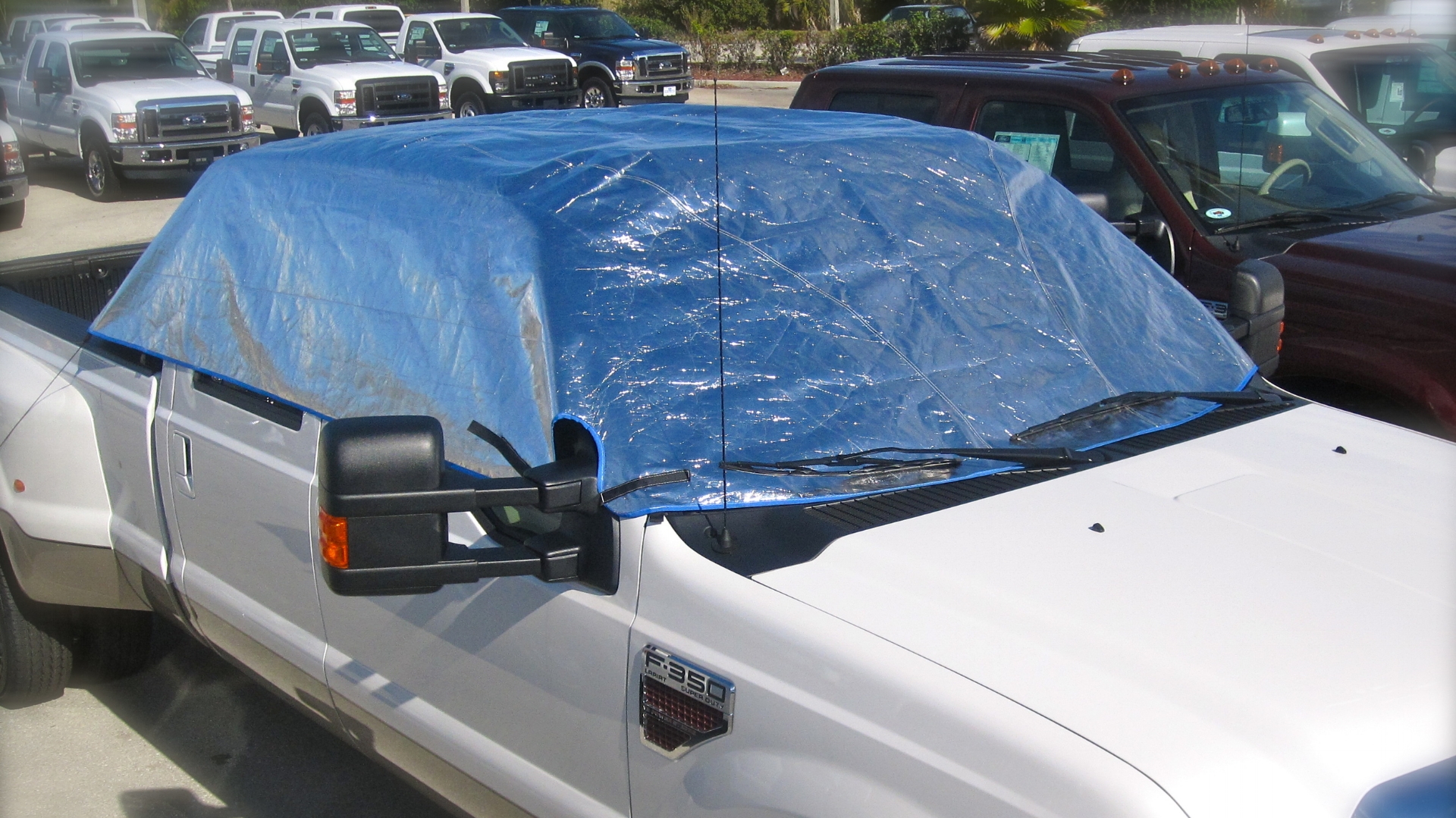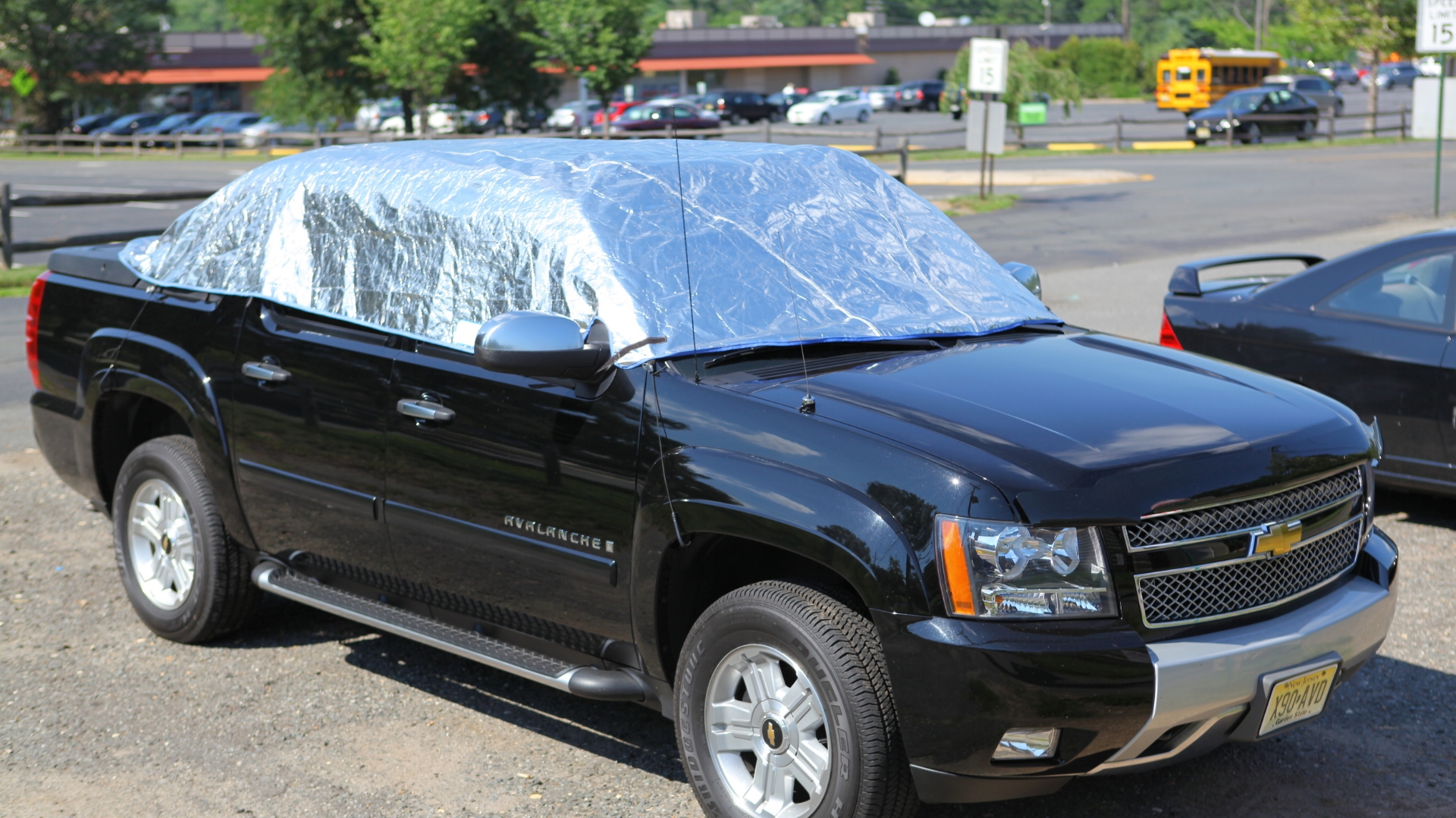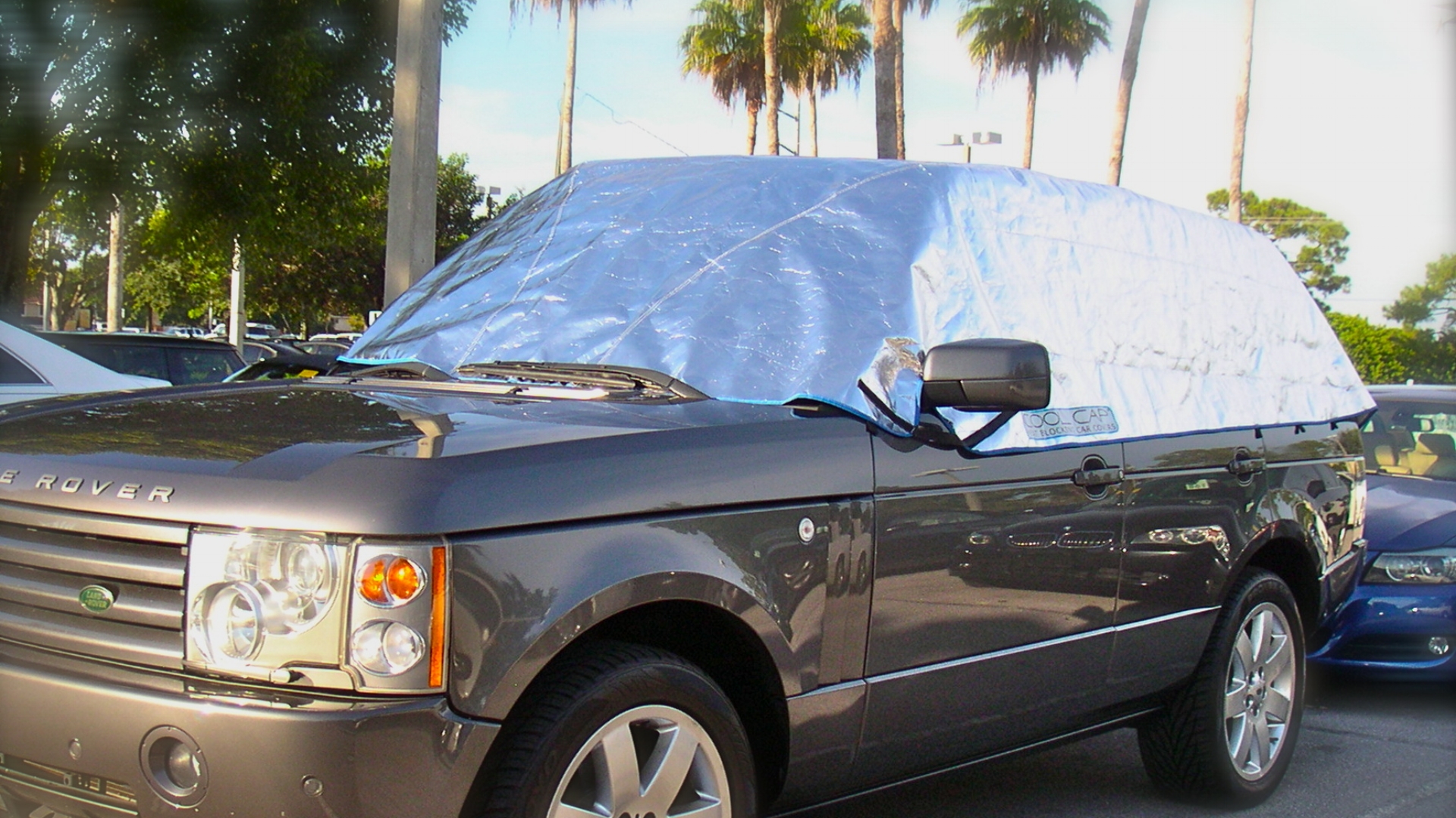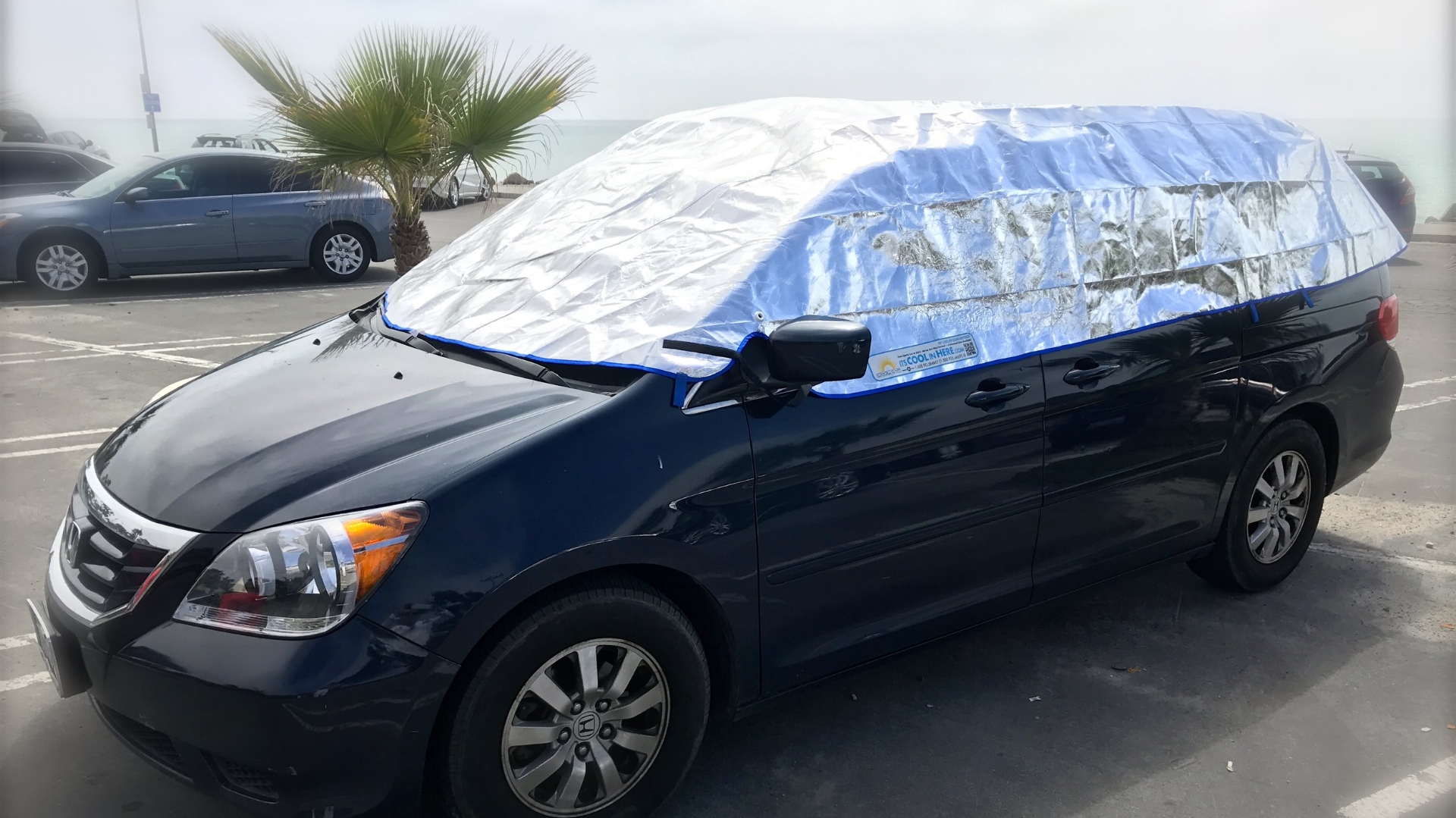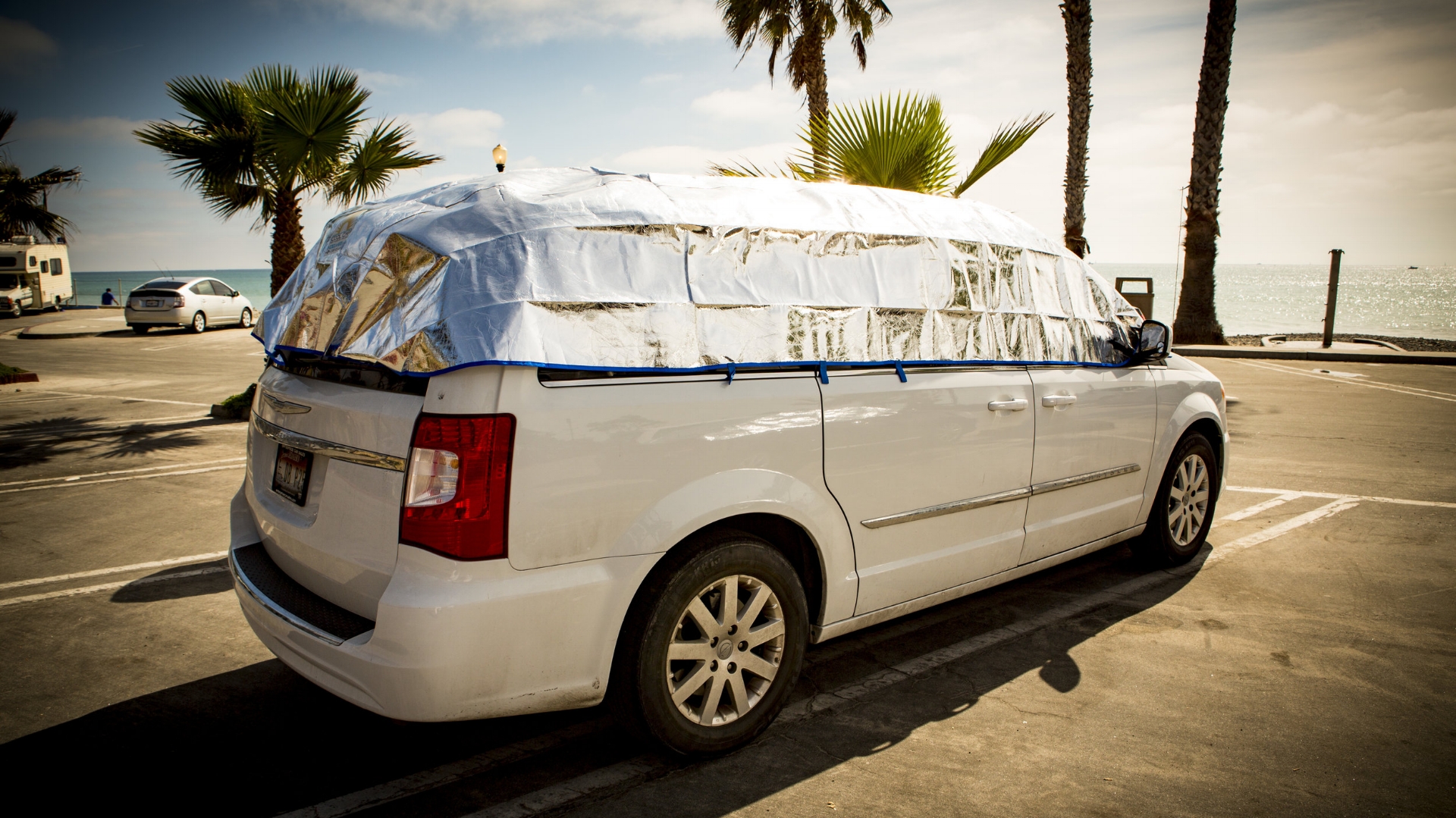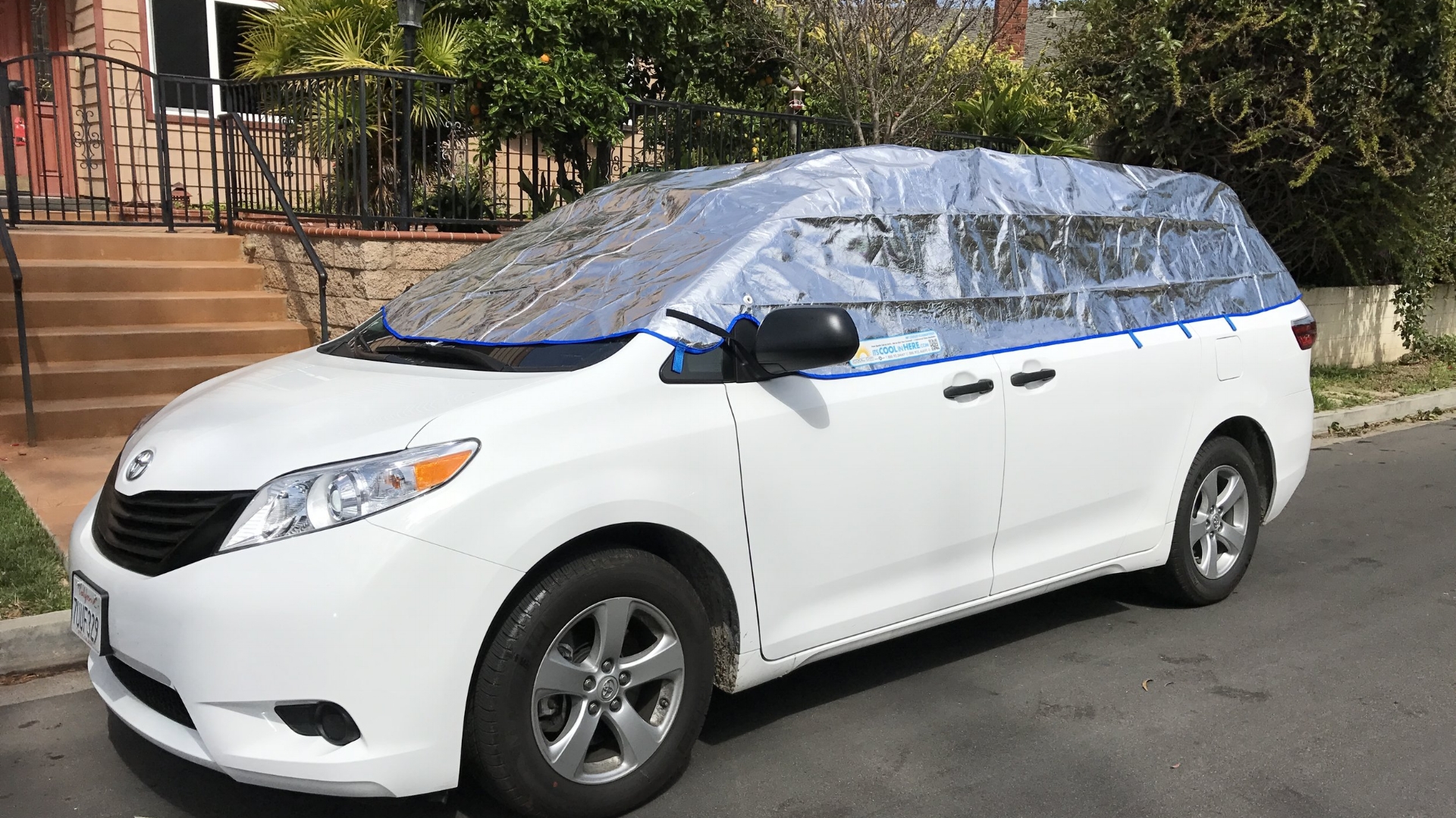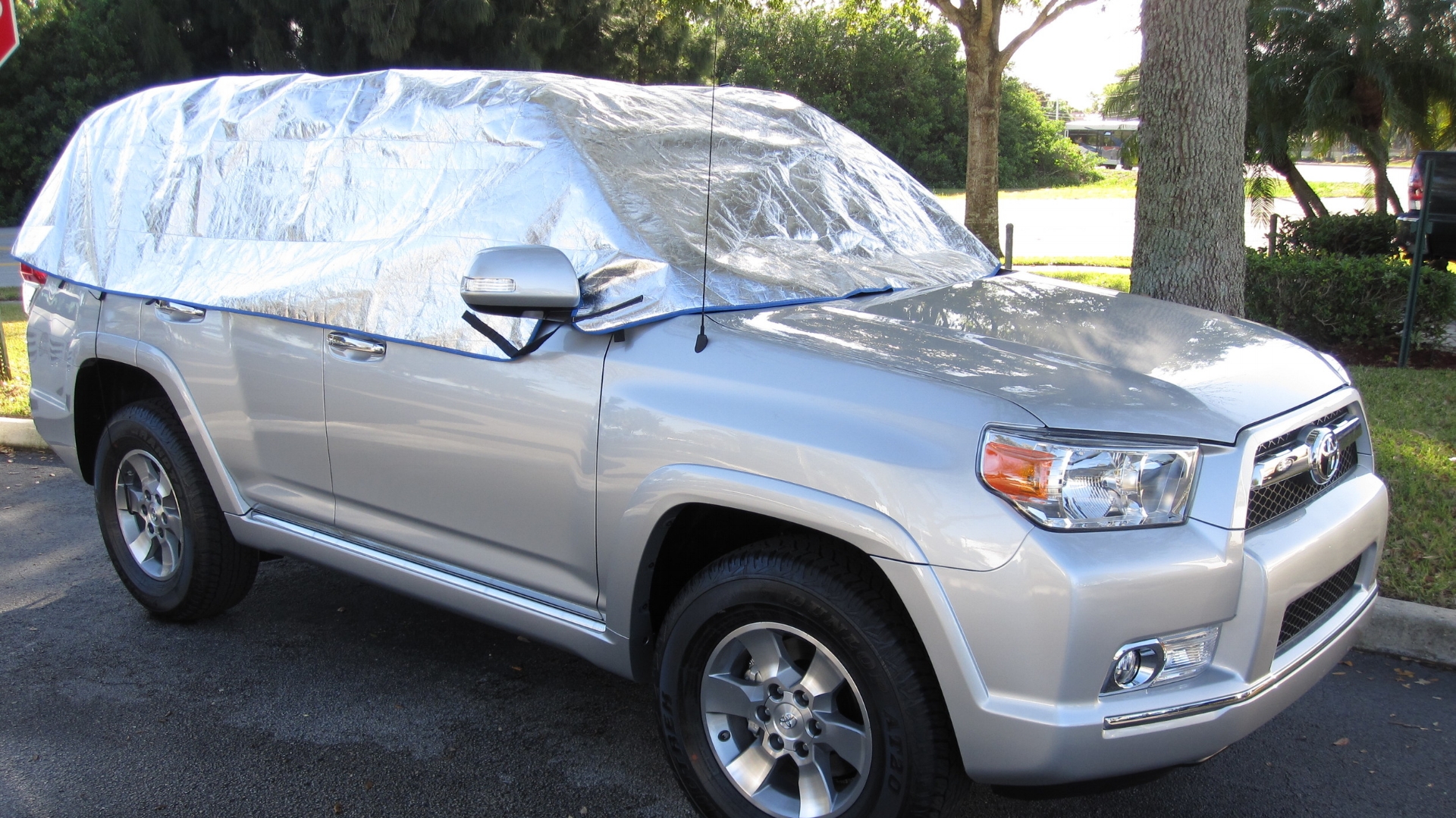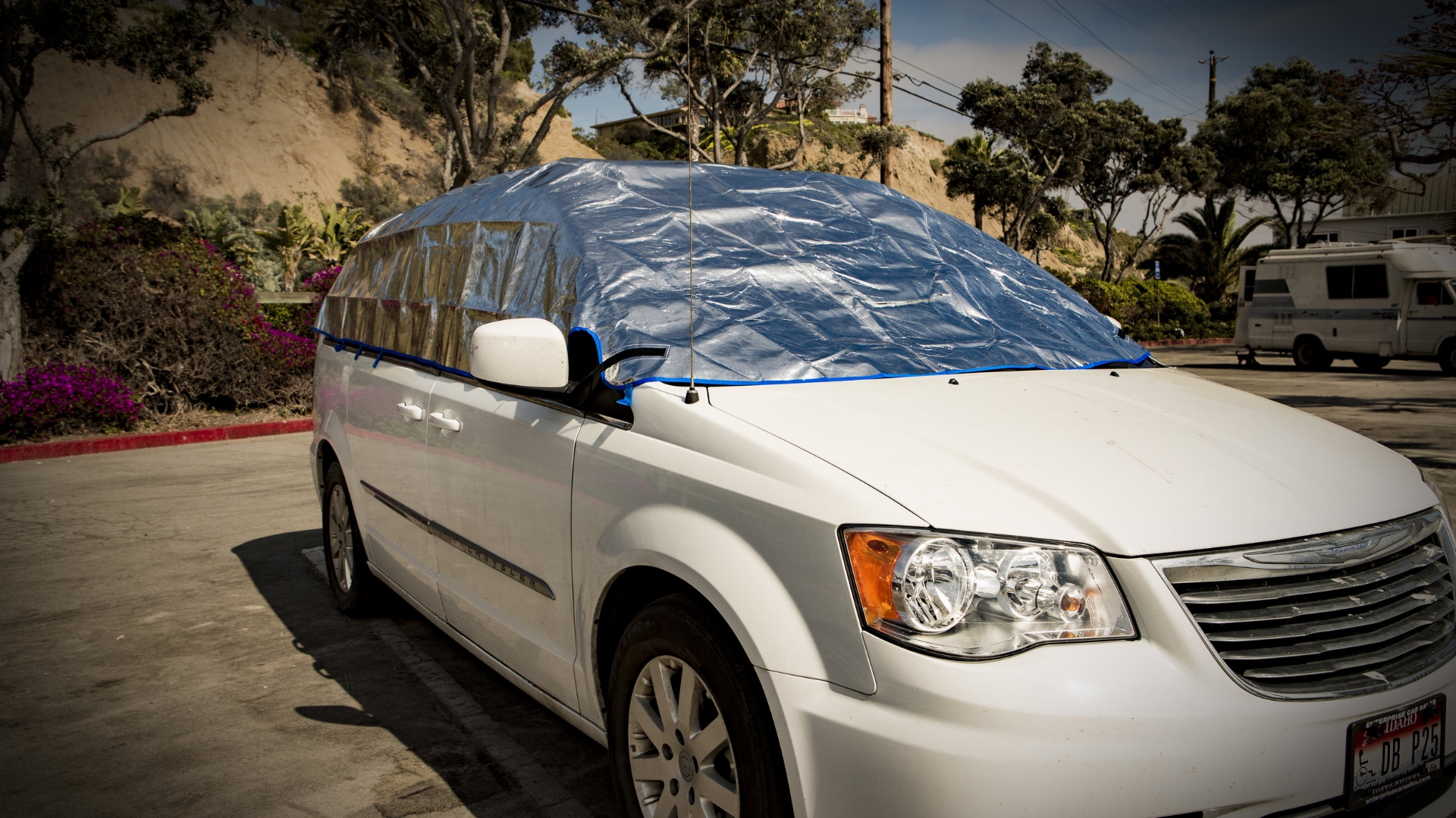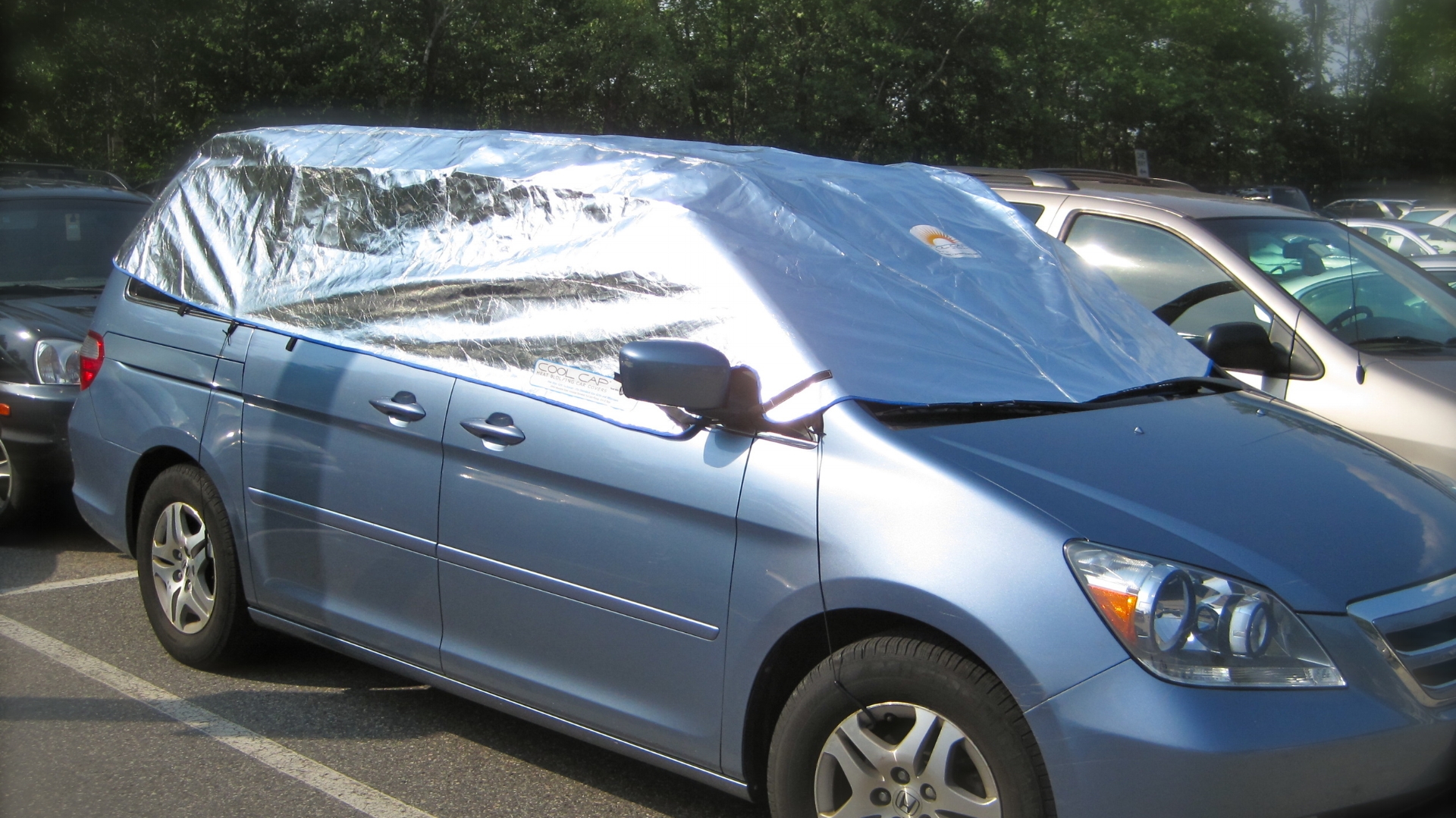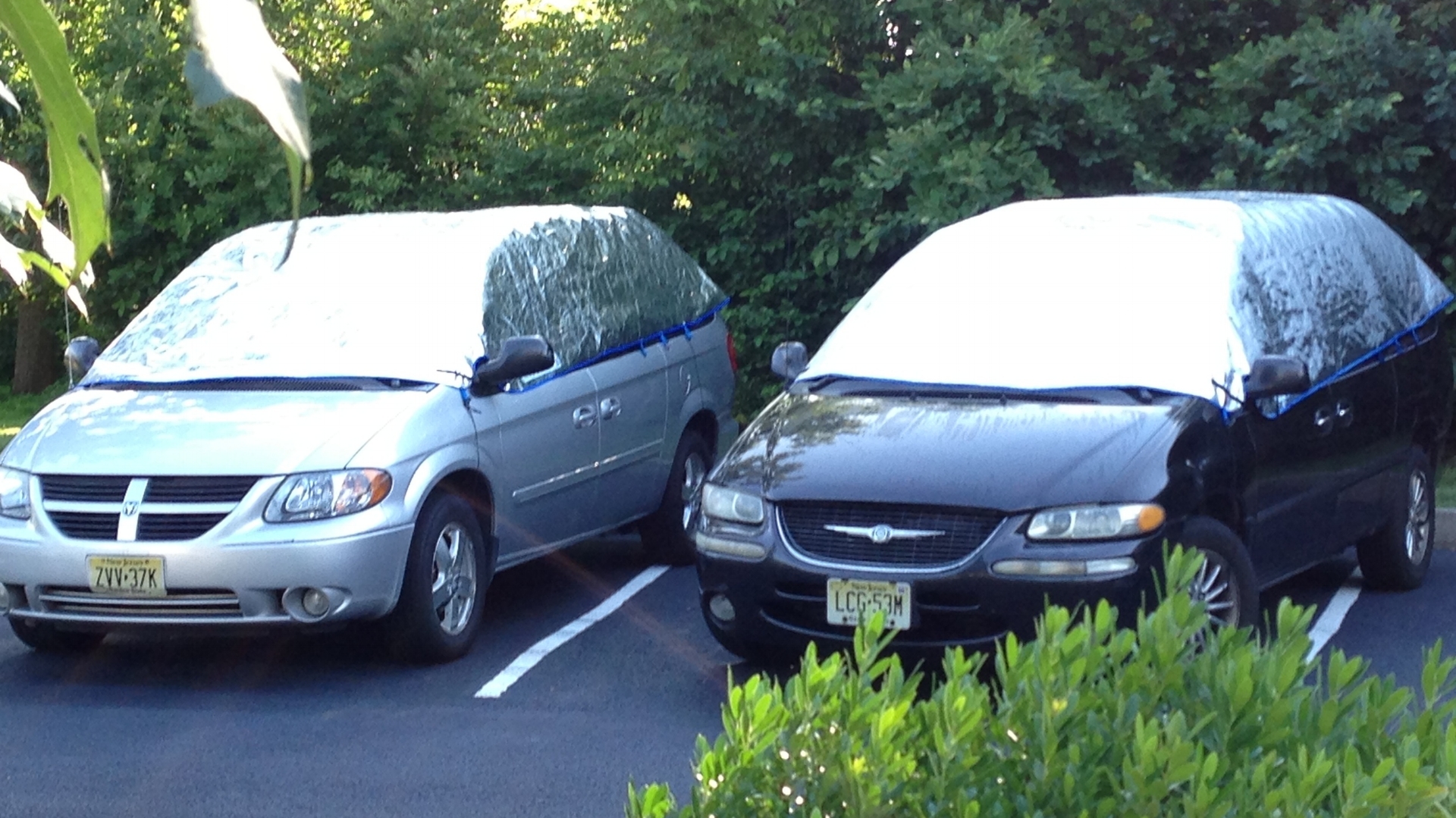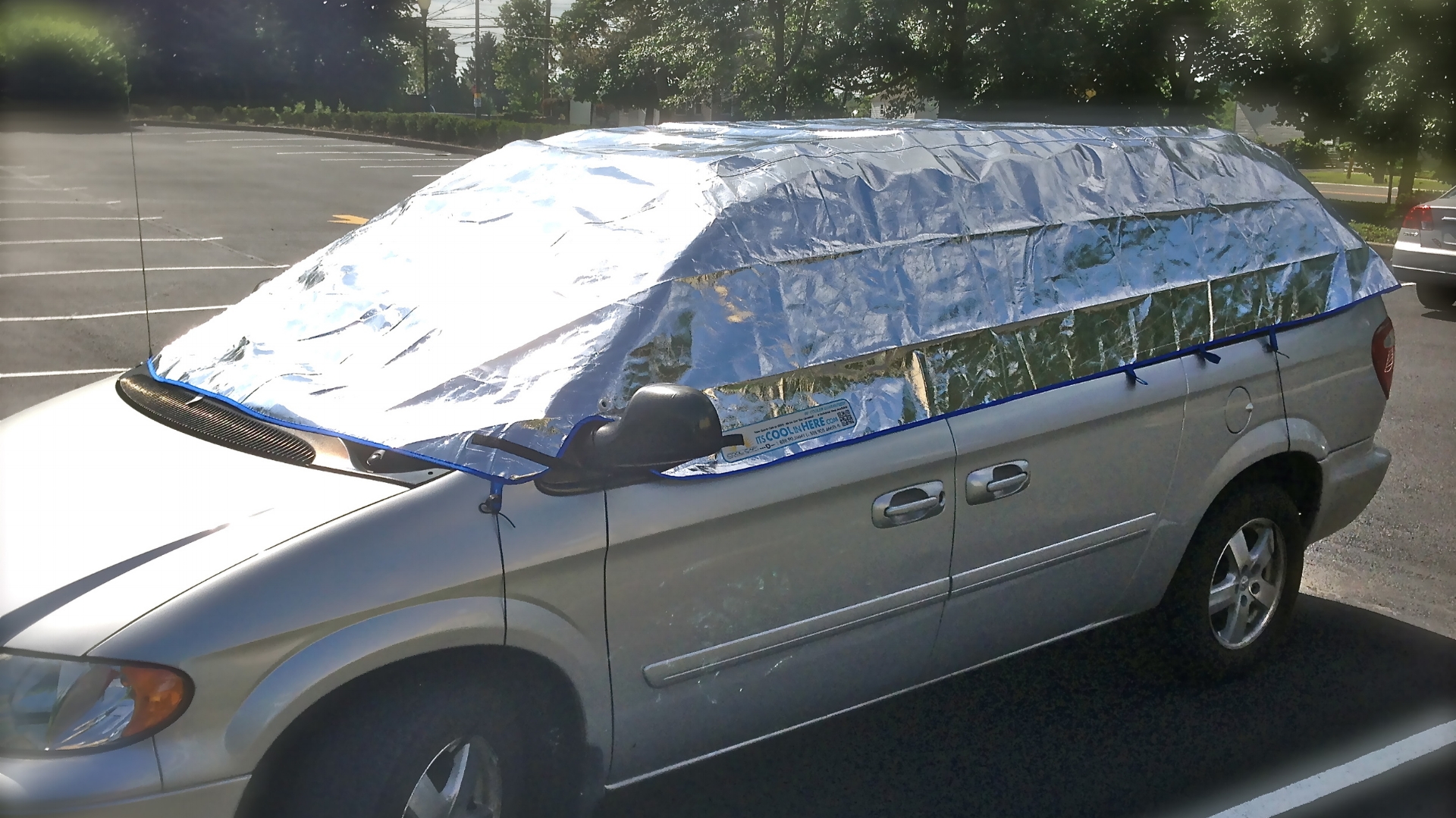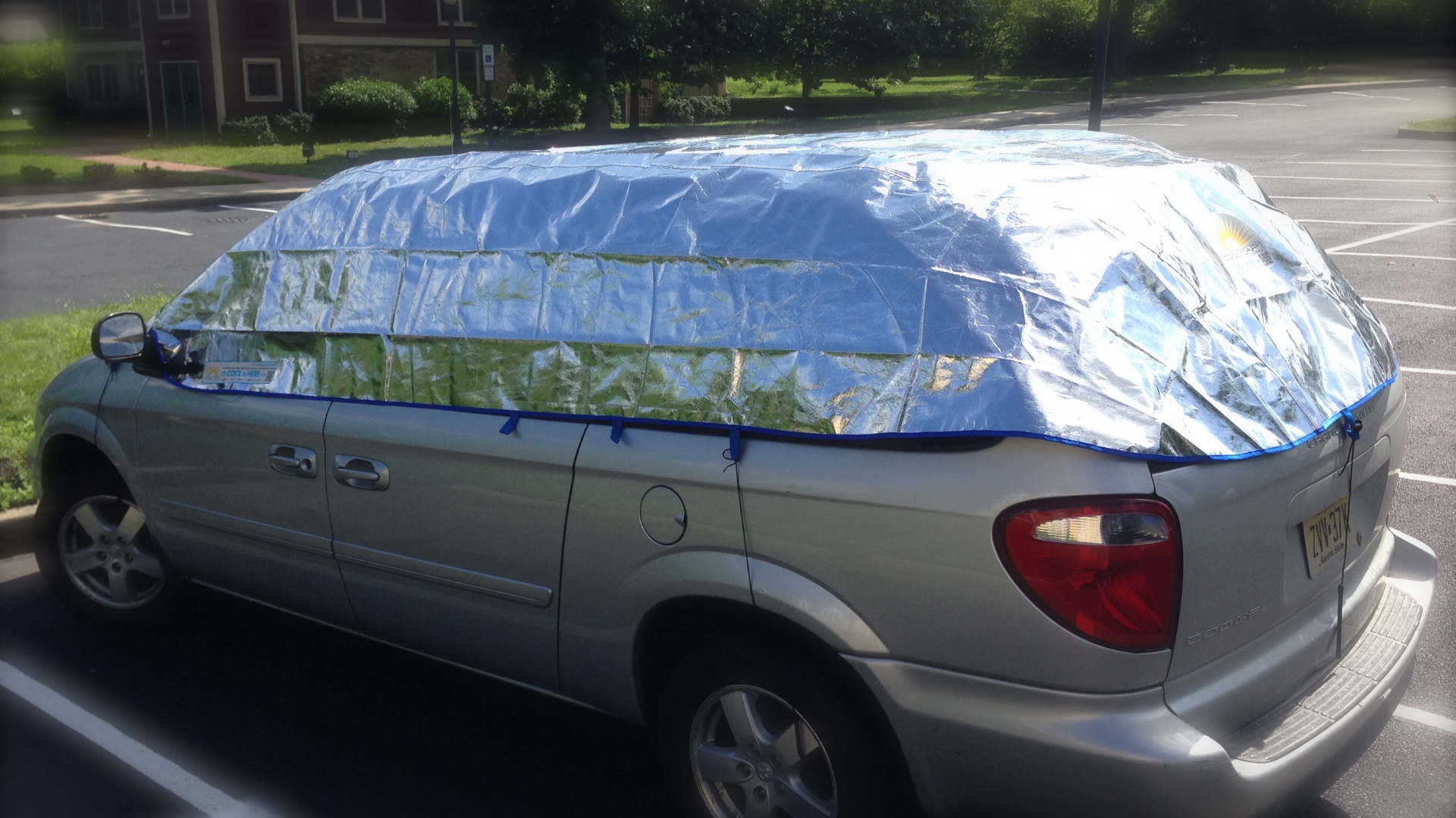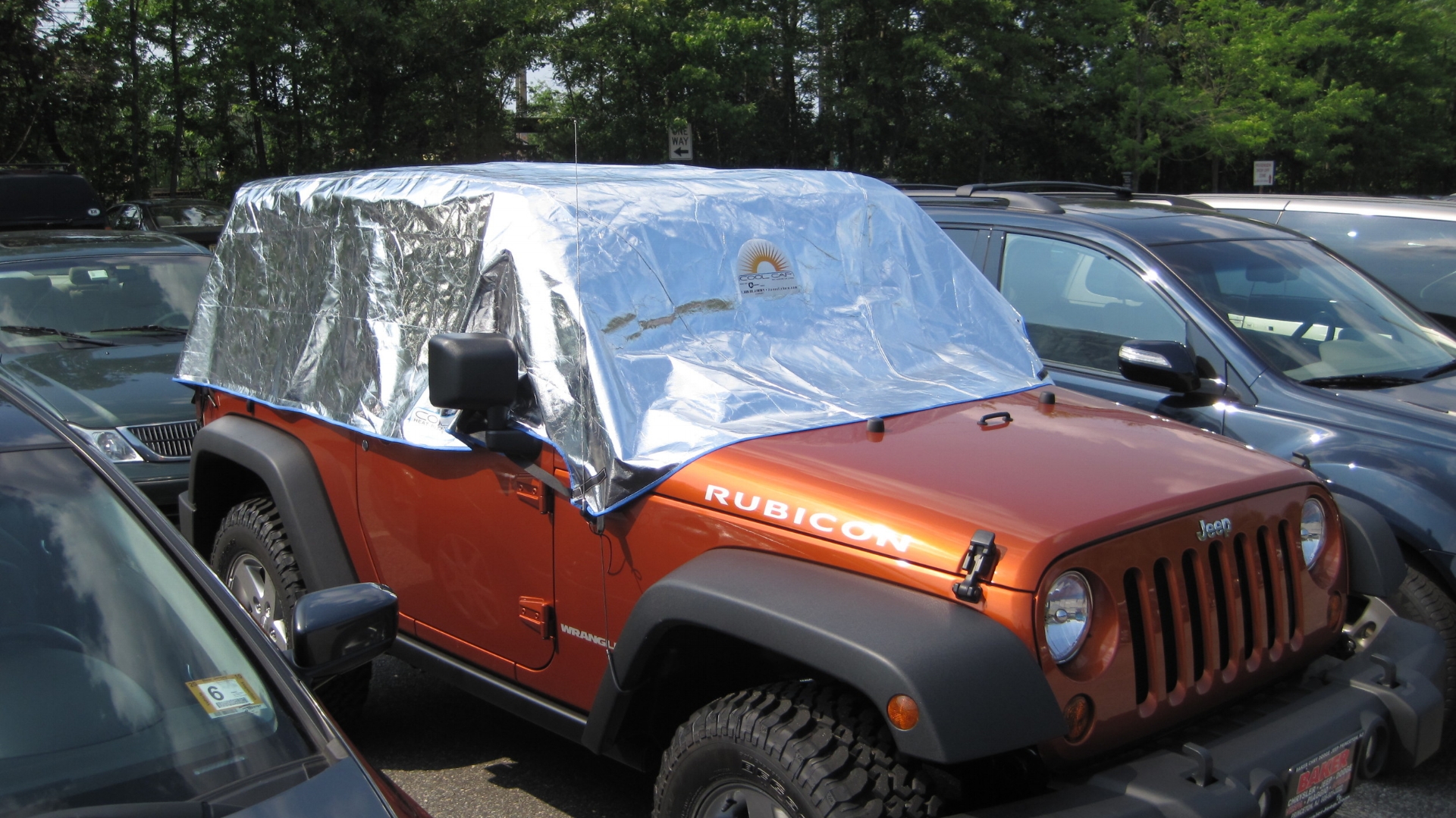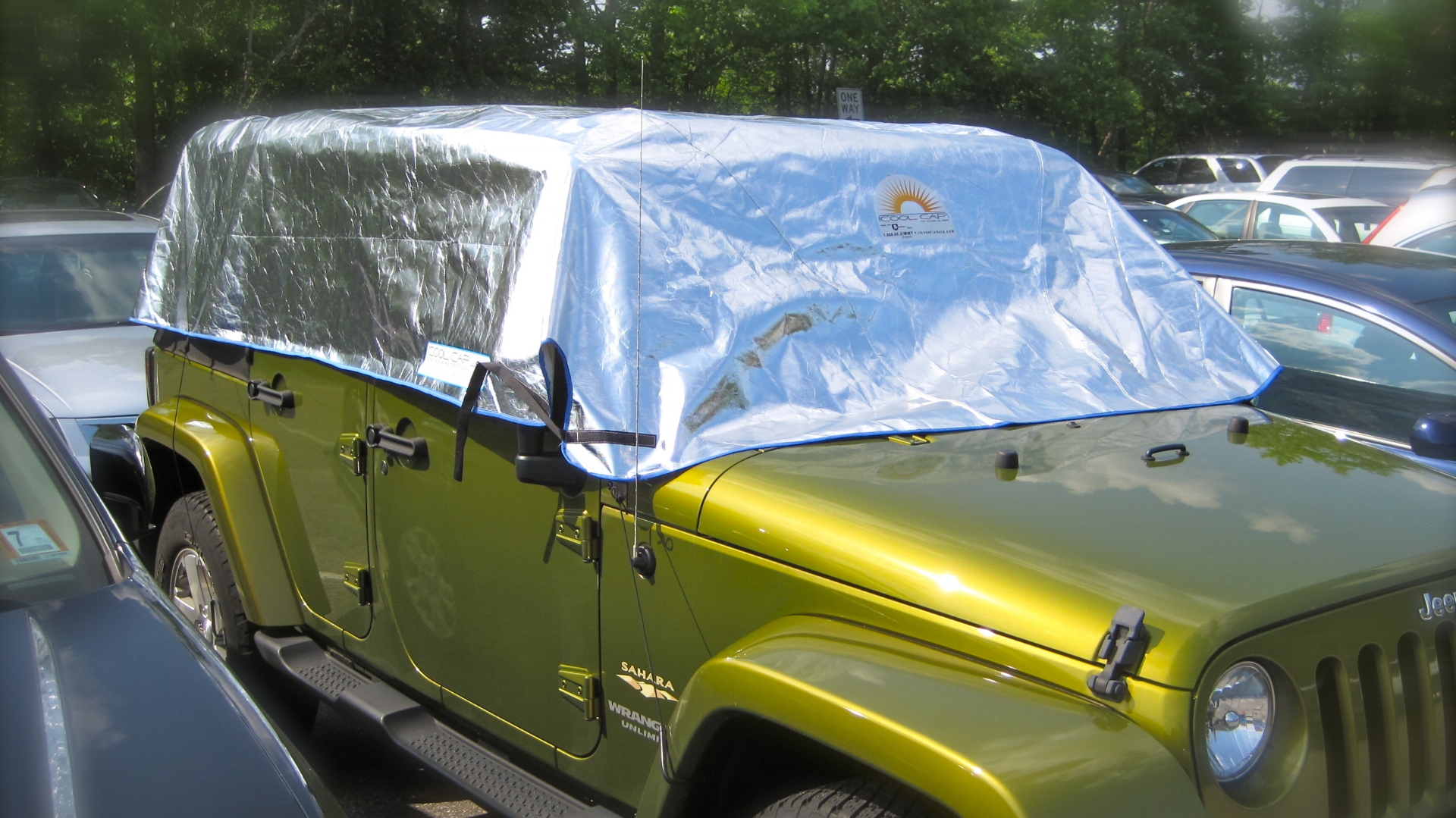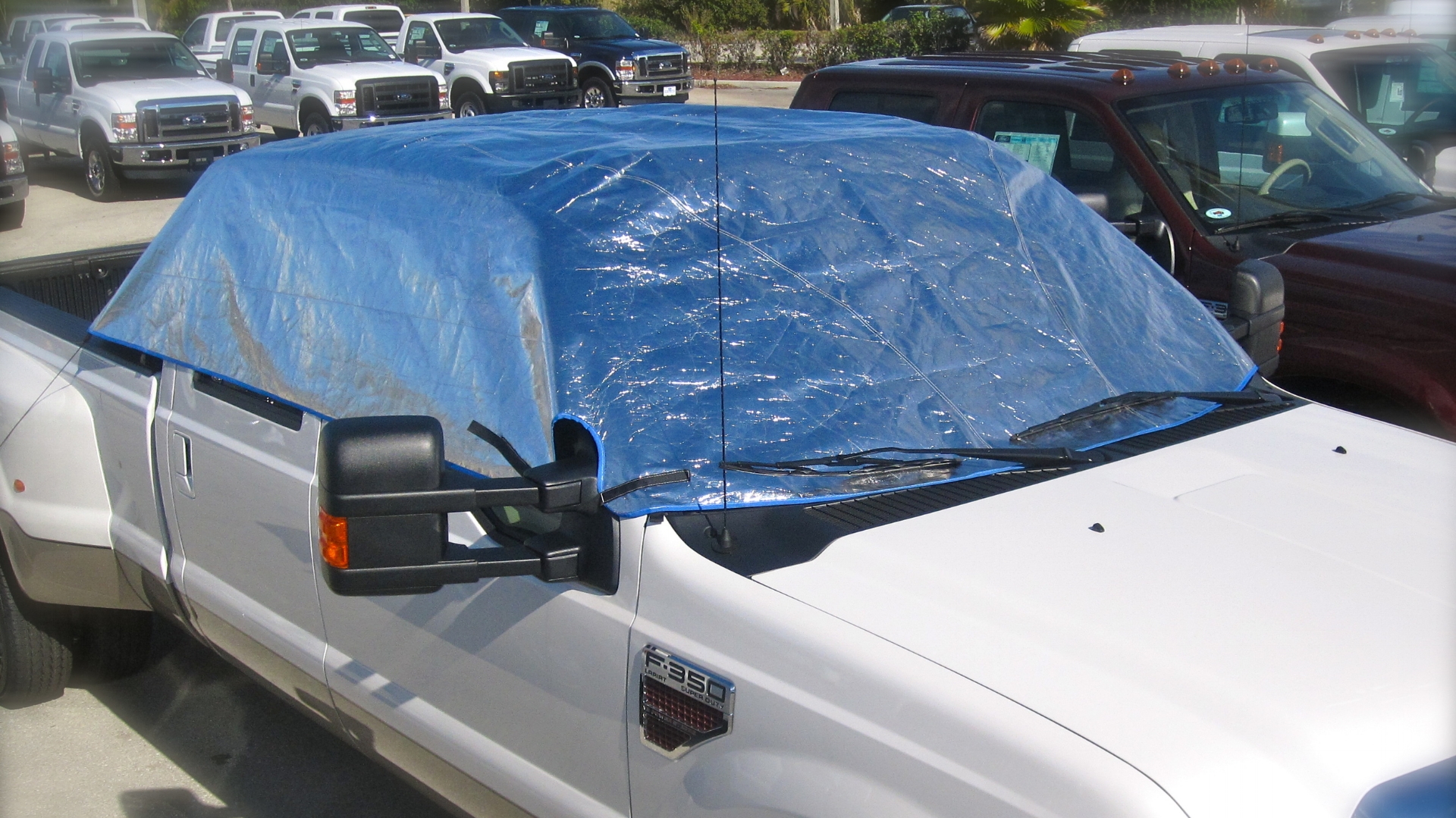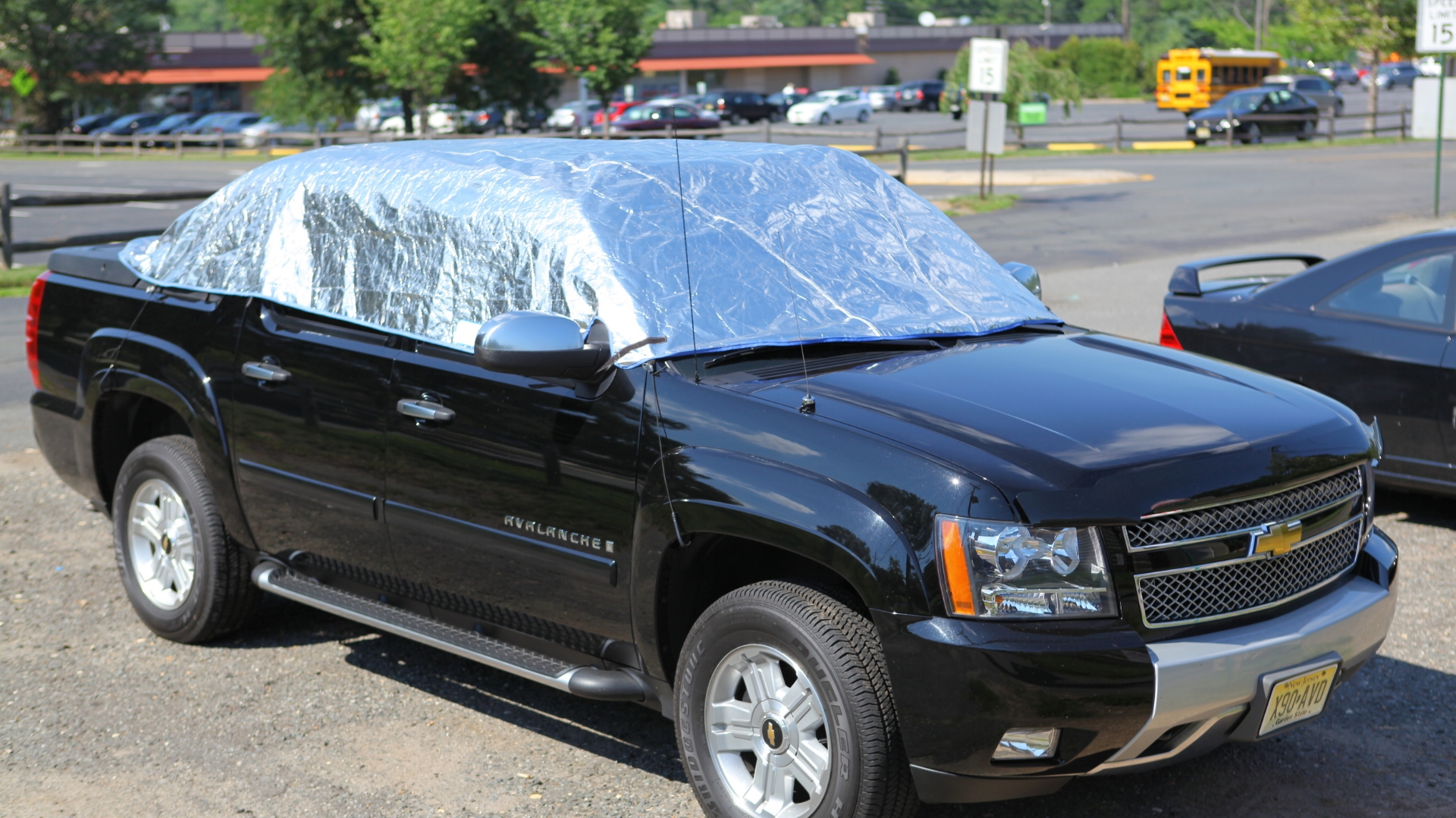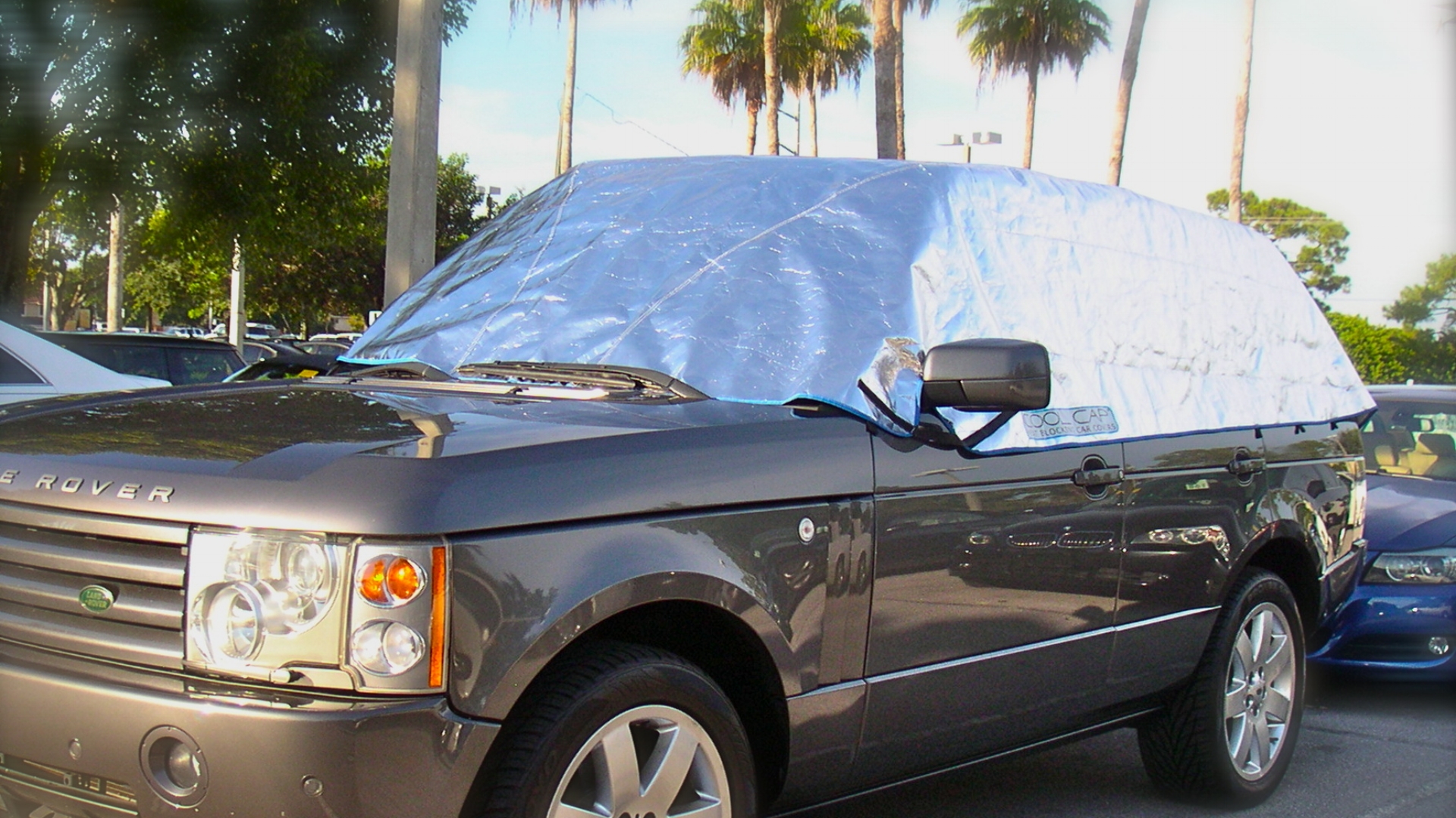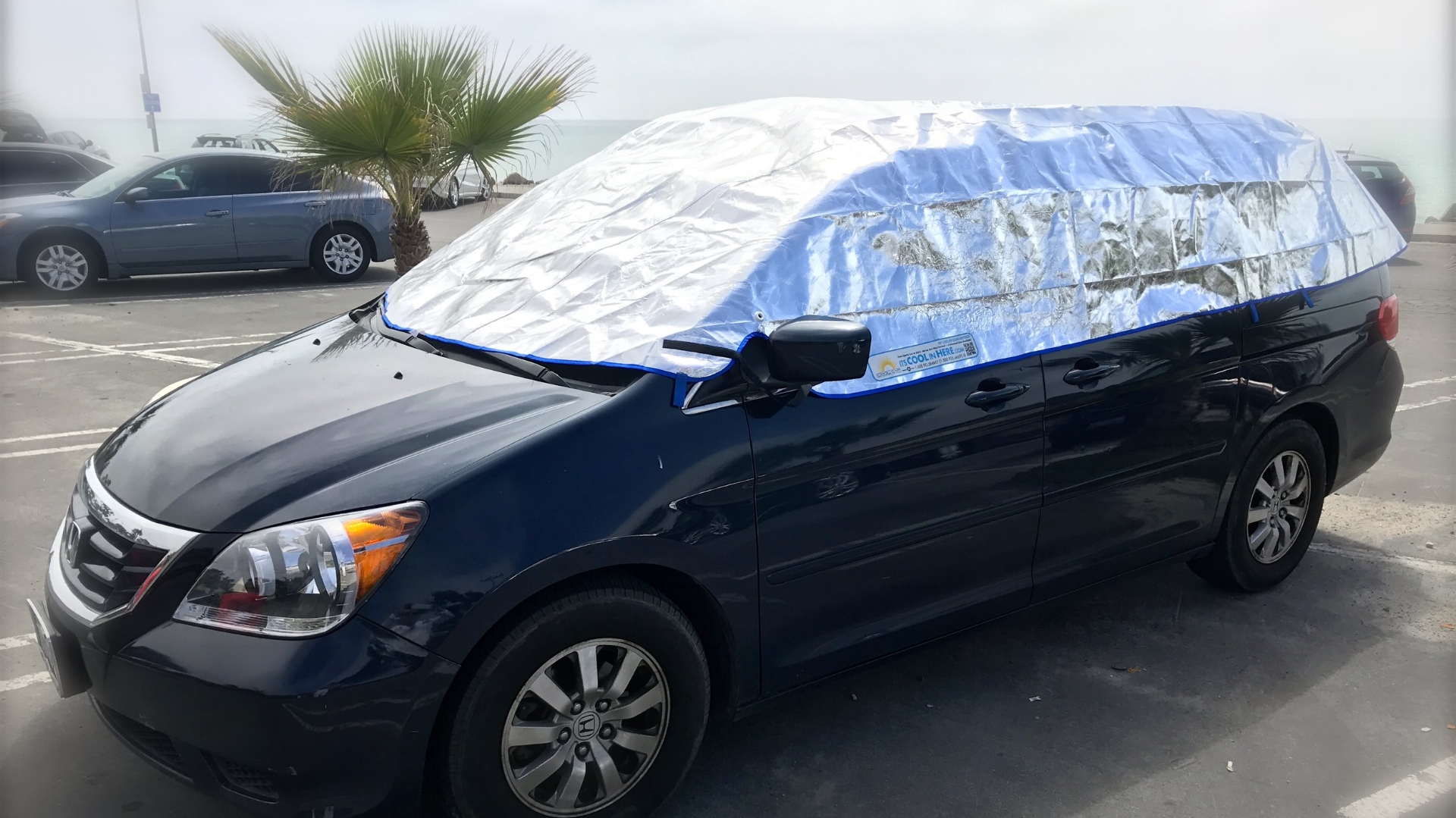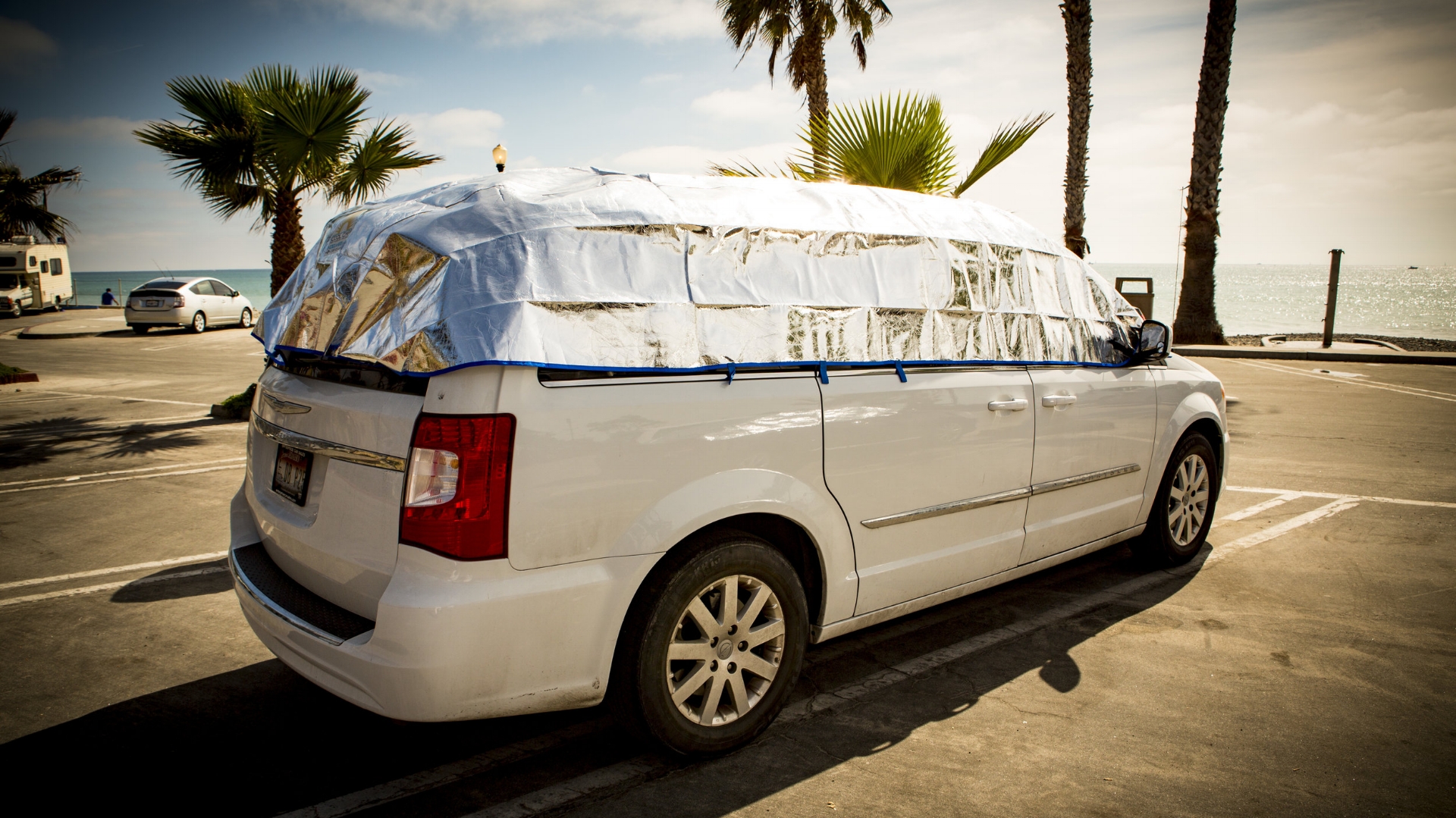 sold out
SUV / MINIVAN
Our "SUV/MINIVAN" size Cool Cap Heat Blocking Car Cover®, made with our Reflectionite® Fabric, fits full size SUVs like the Tahoe and all Minivans. Not big enough for Expeditions and Suburbans. Includes three (3) of our unique Soft Hooks with attached bungee cords for our Soft Hook Fastening System. Also fits large pickup trucks like the Titan.
DIMENSIONS: 175" LONG X 115" WIDE
NO RISK SIZING/PURCHASE! If you are not happy with your fit, we will pay all shipping and handling fees to replace your unit with another size, or for a 100% refund.
Guaranteed not to scratch!
Underside is standard car cover material.
Shipping and Handling - $9.99
Dimensions: 175" LONG, 115 WIDE"
Fits: SUVs up to the Tahoe, Minivans, & Large Pickup Trucks like the F150 & Tundra.