STANDARD - Save $20!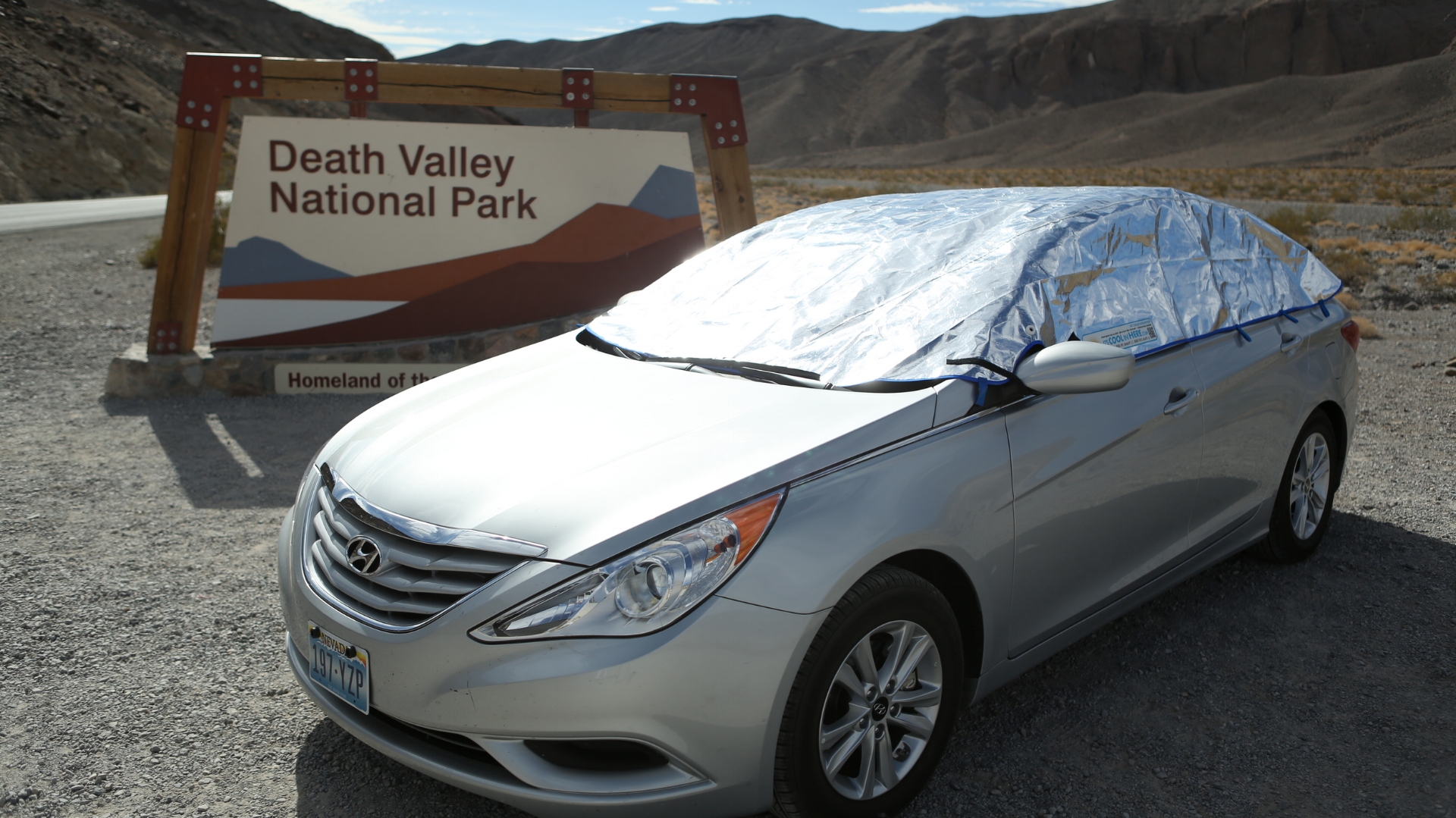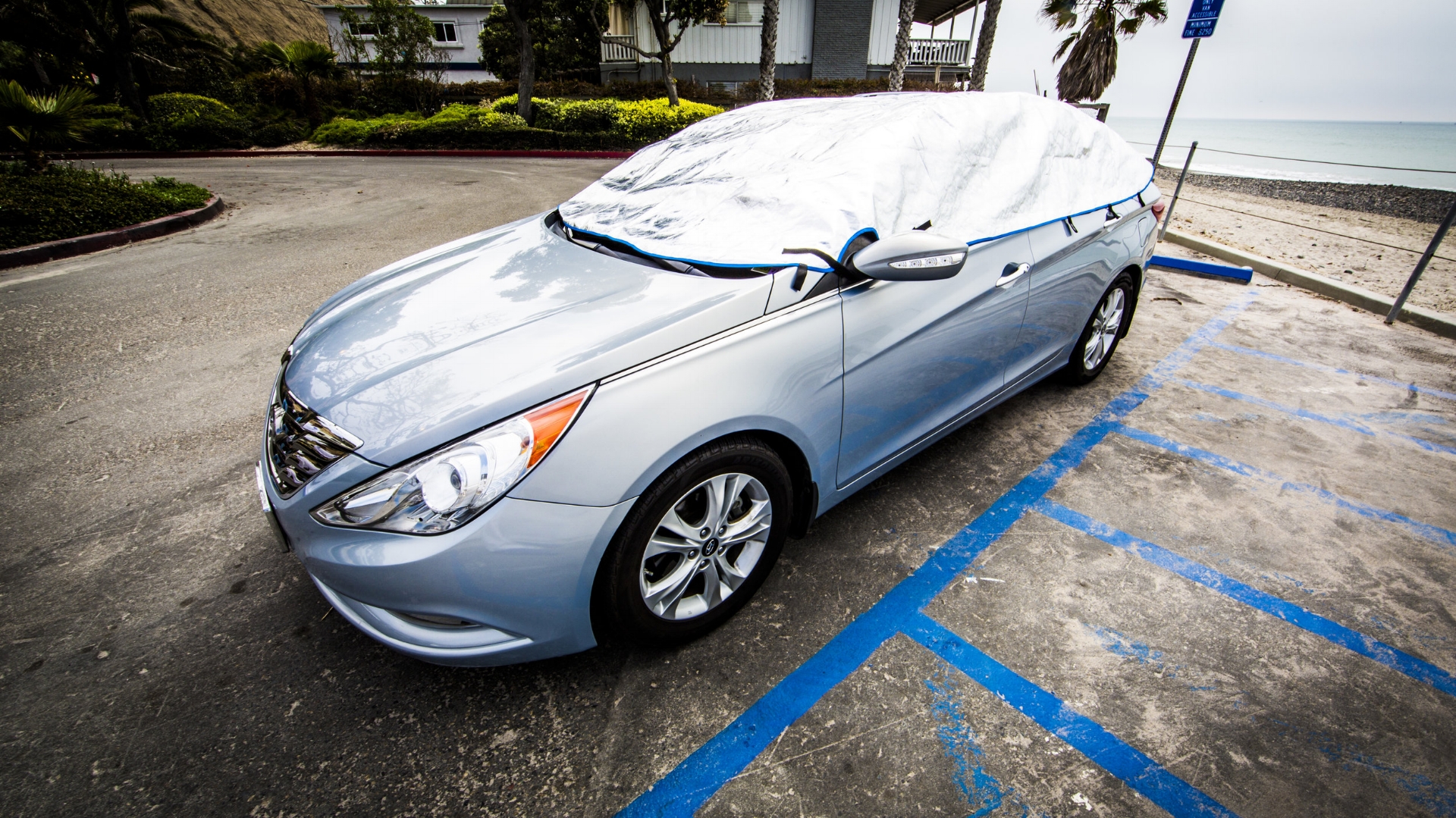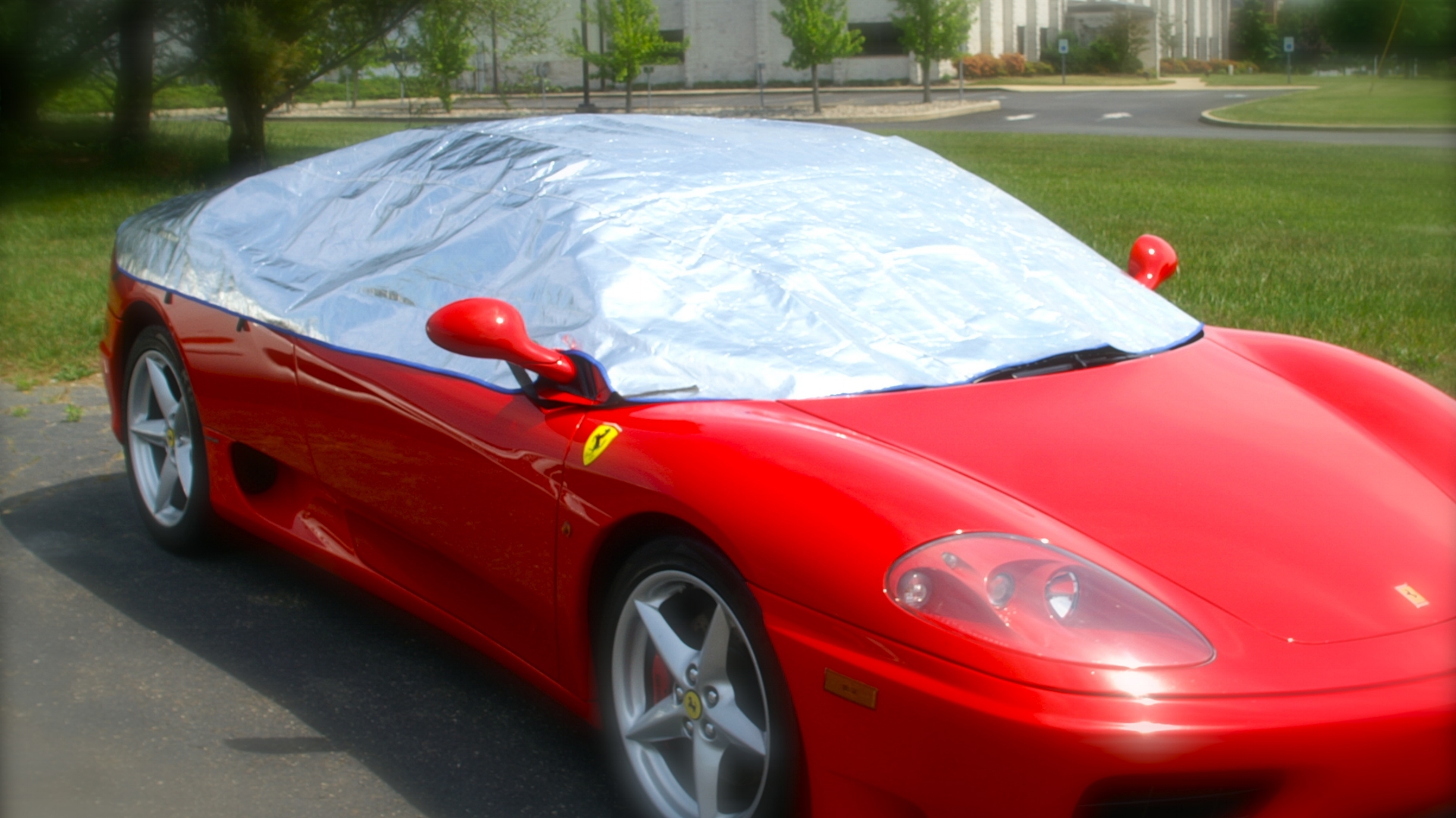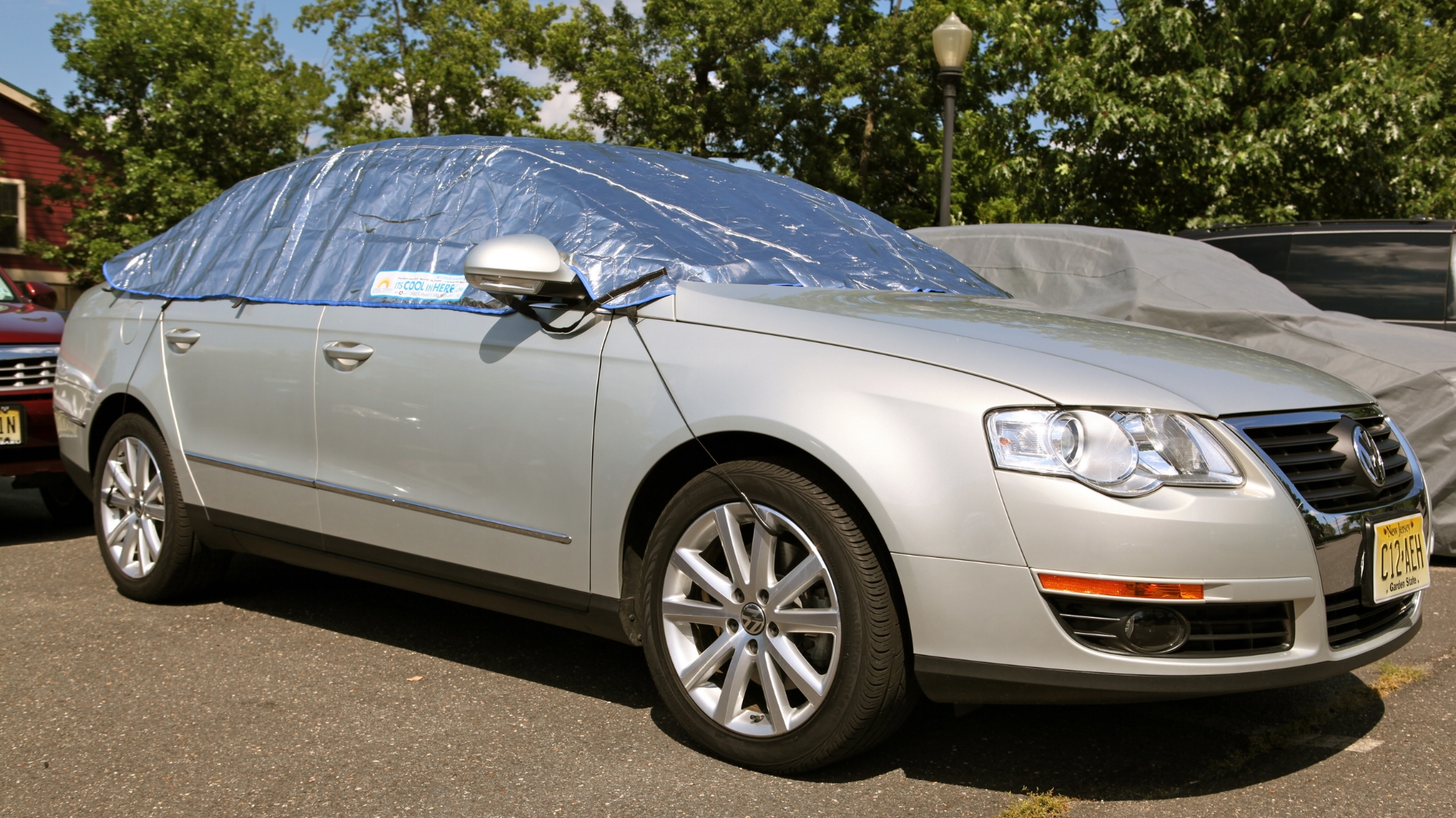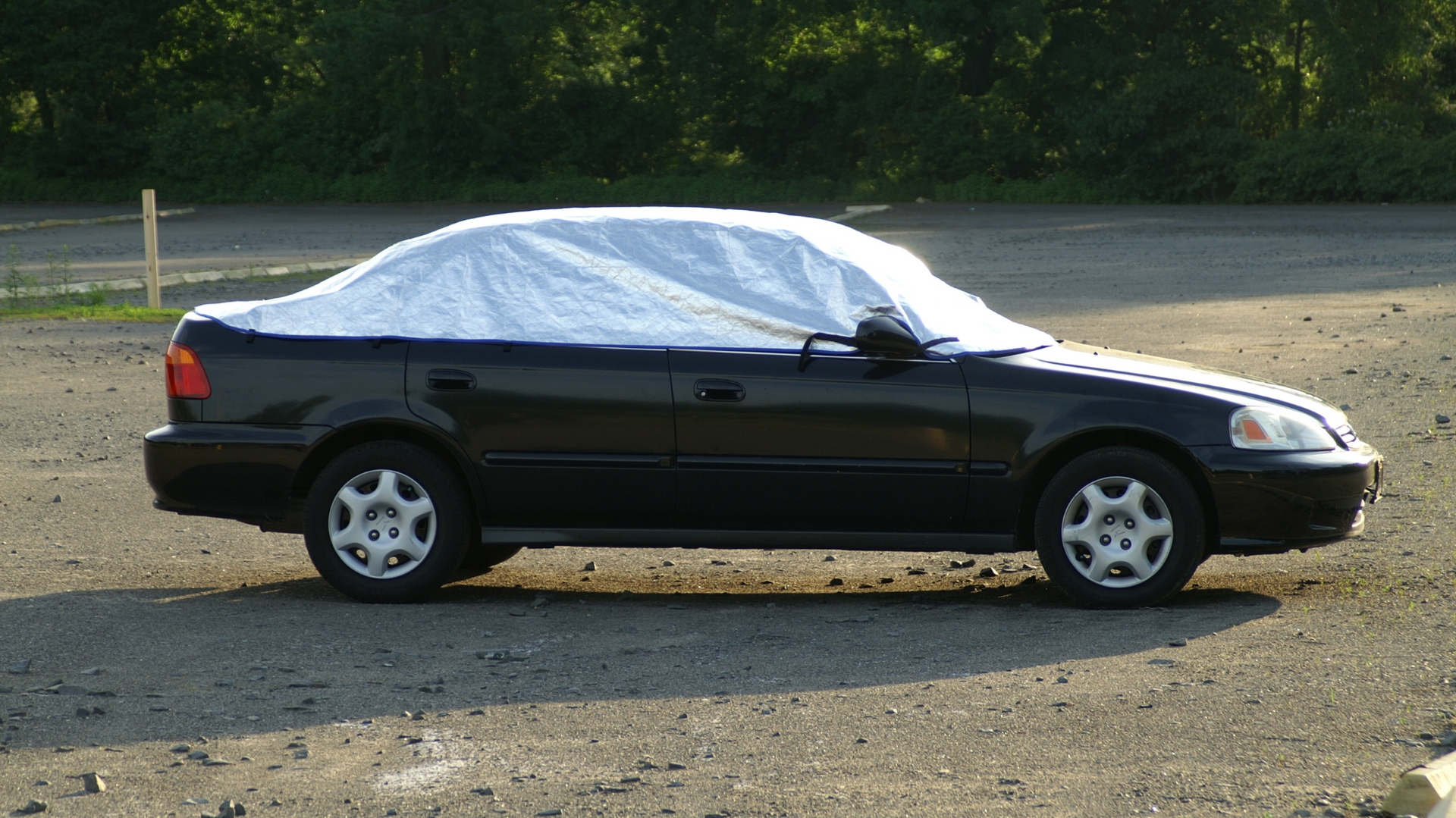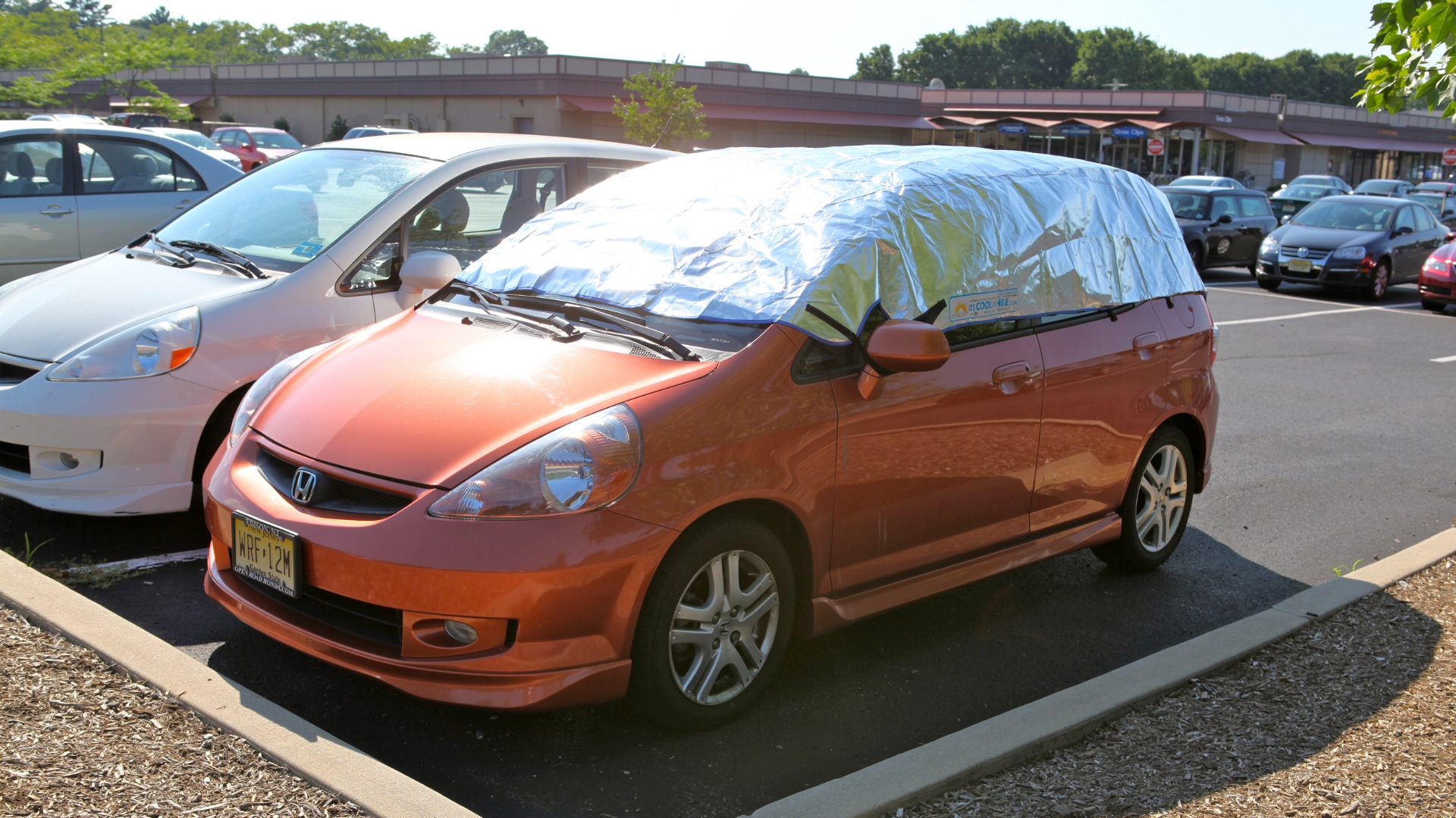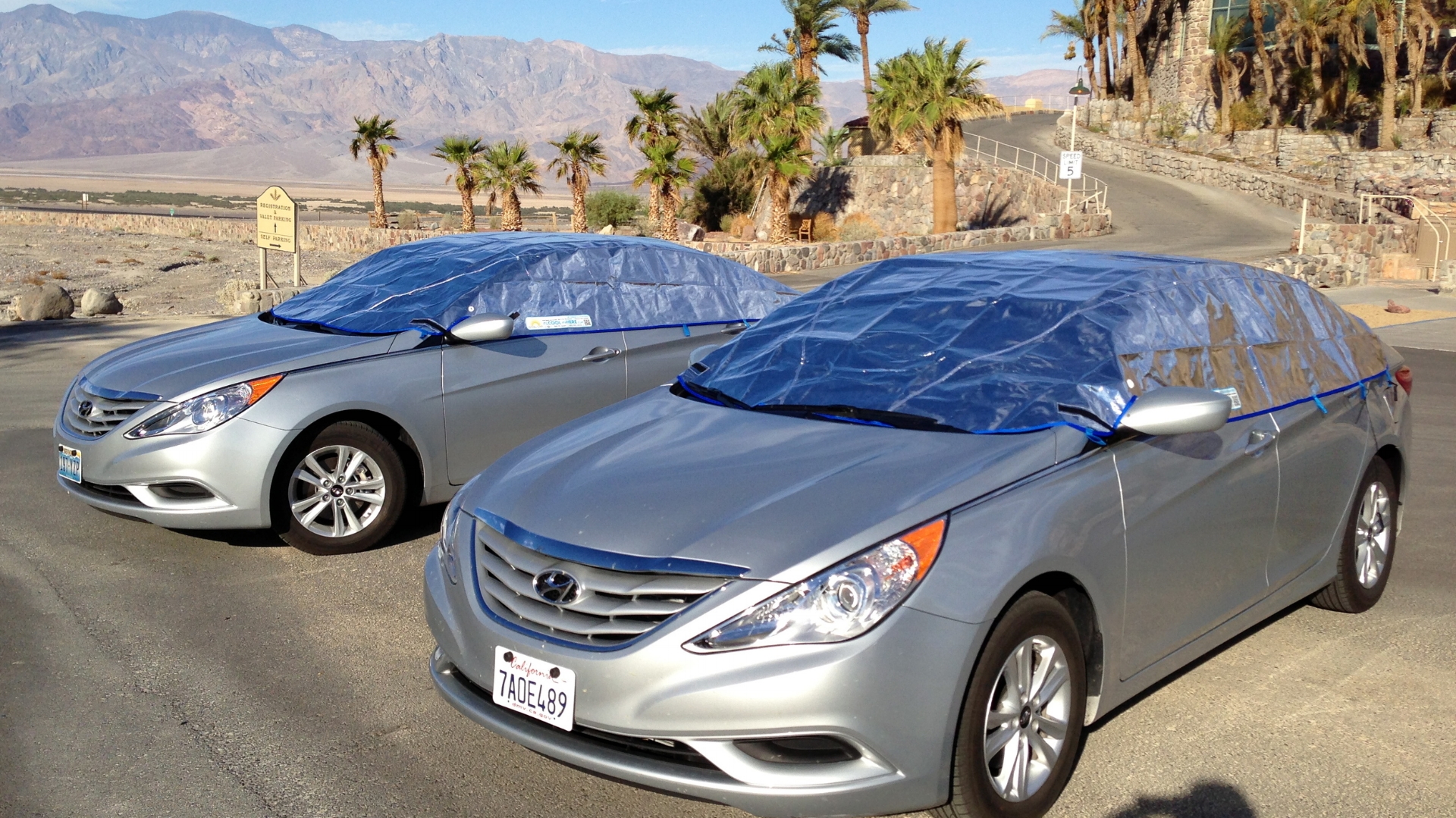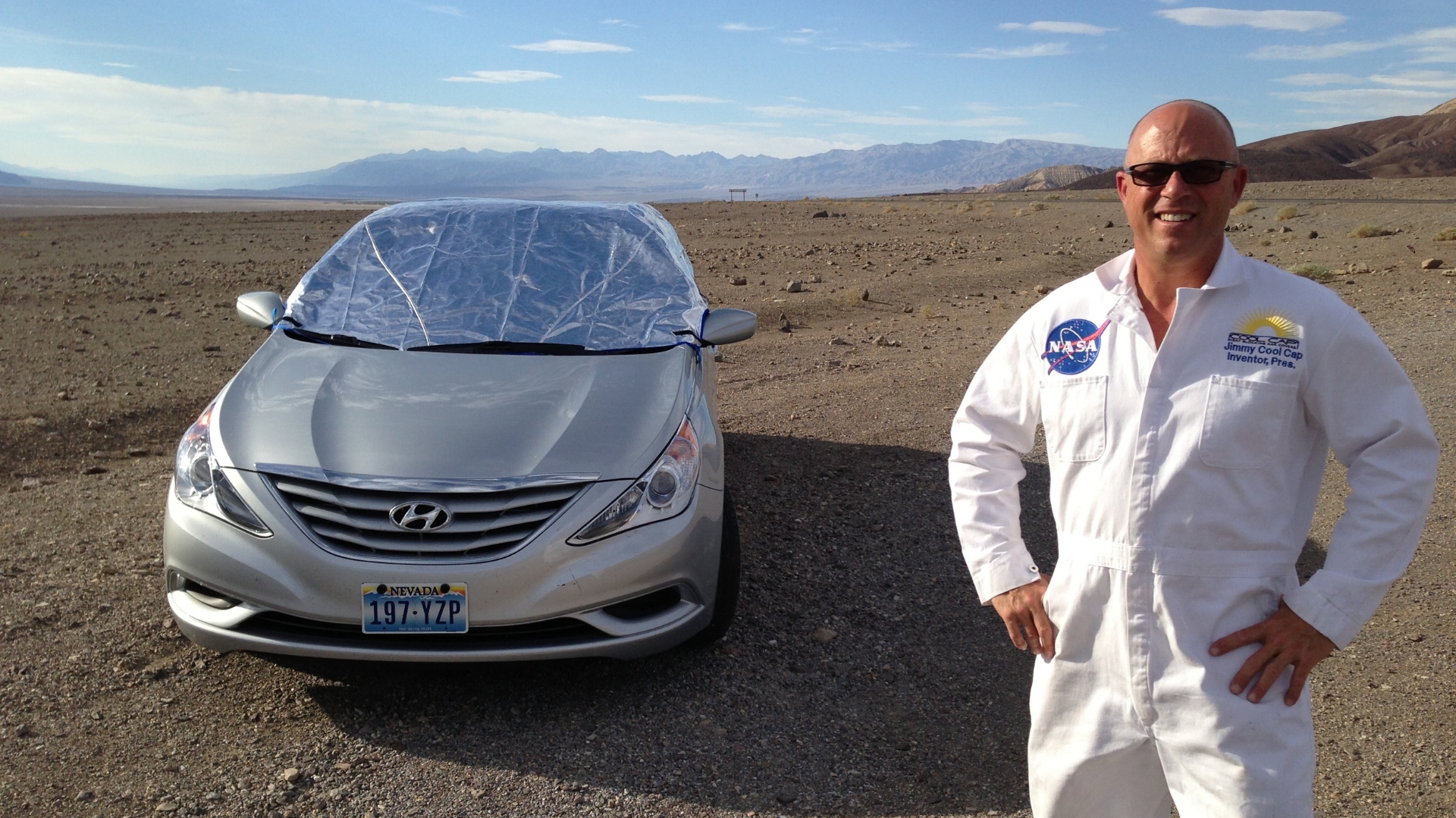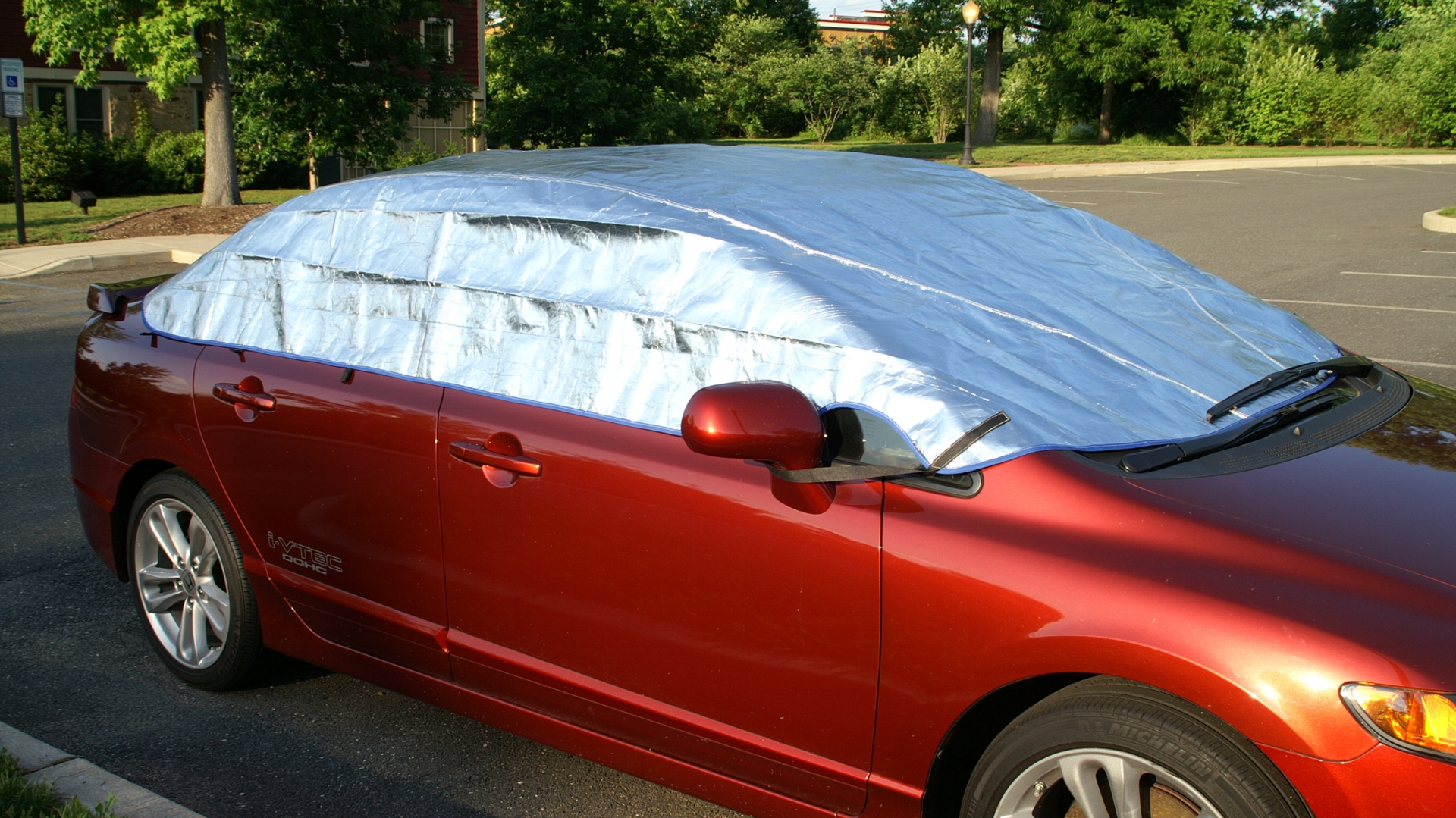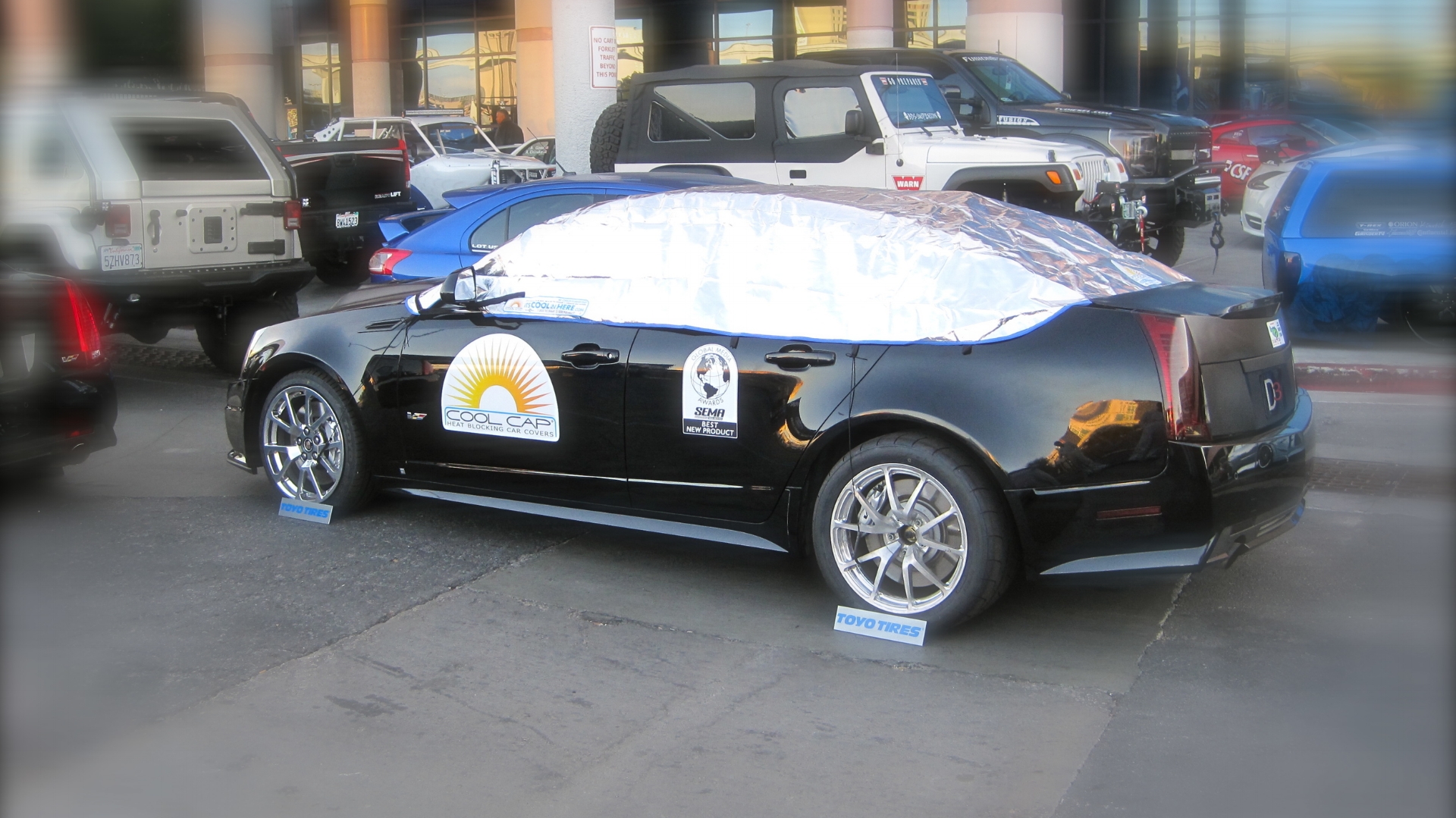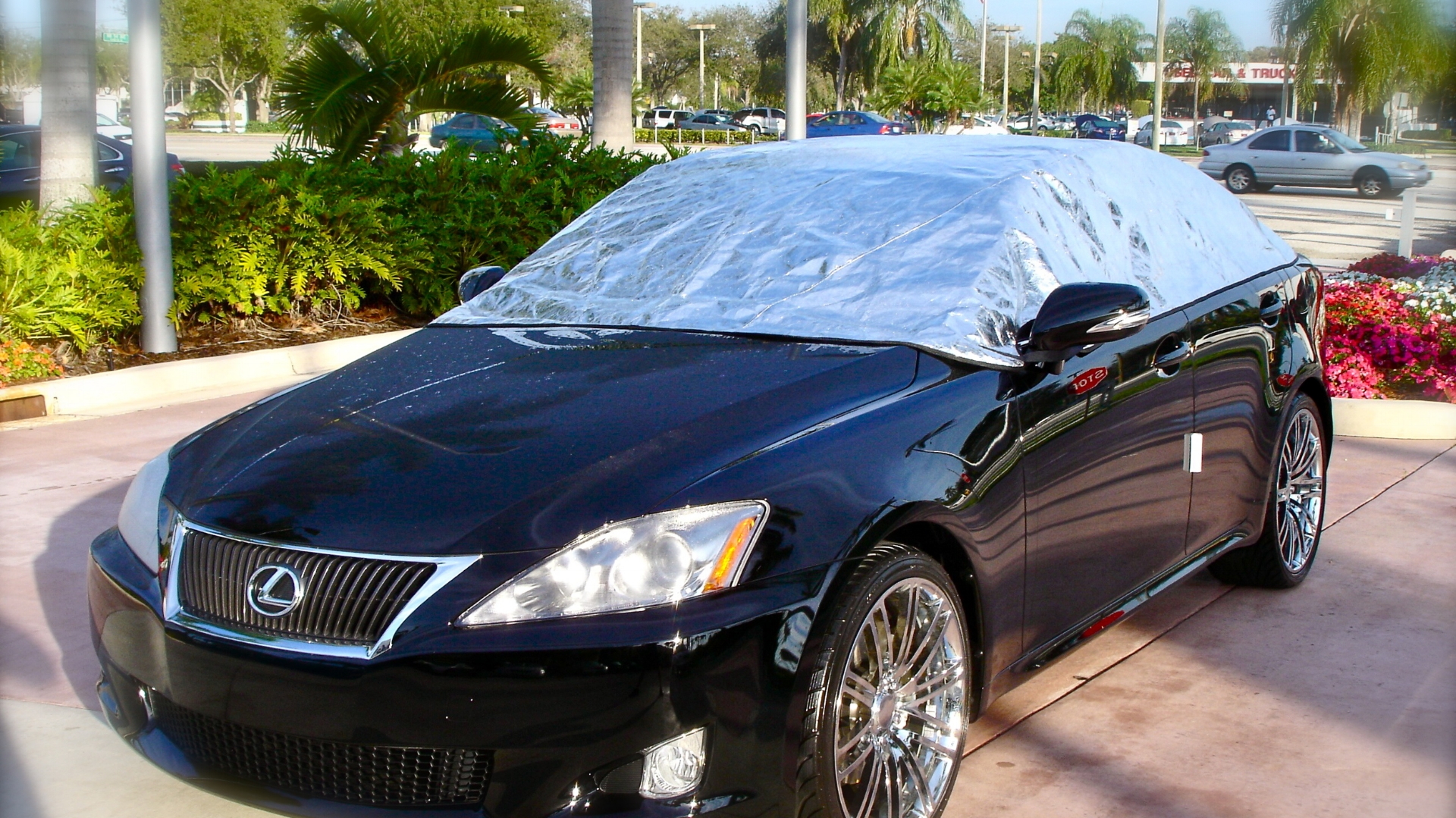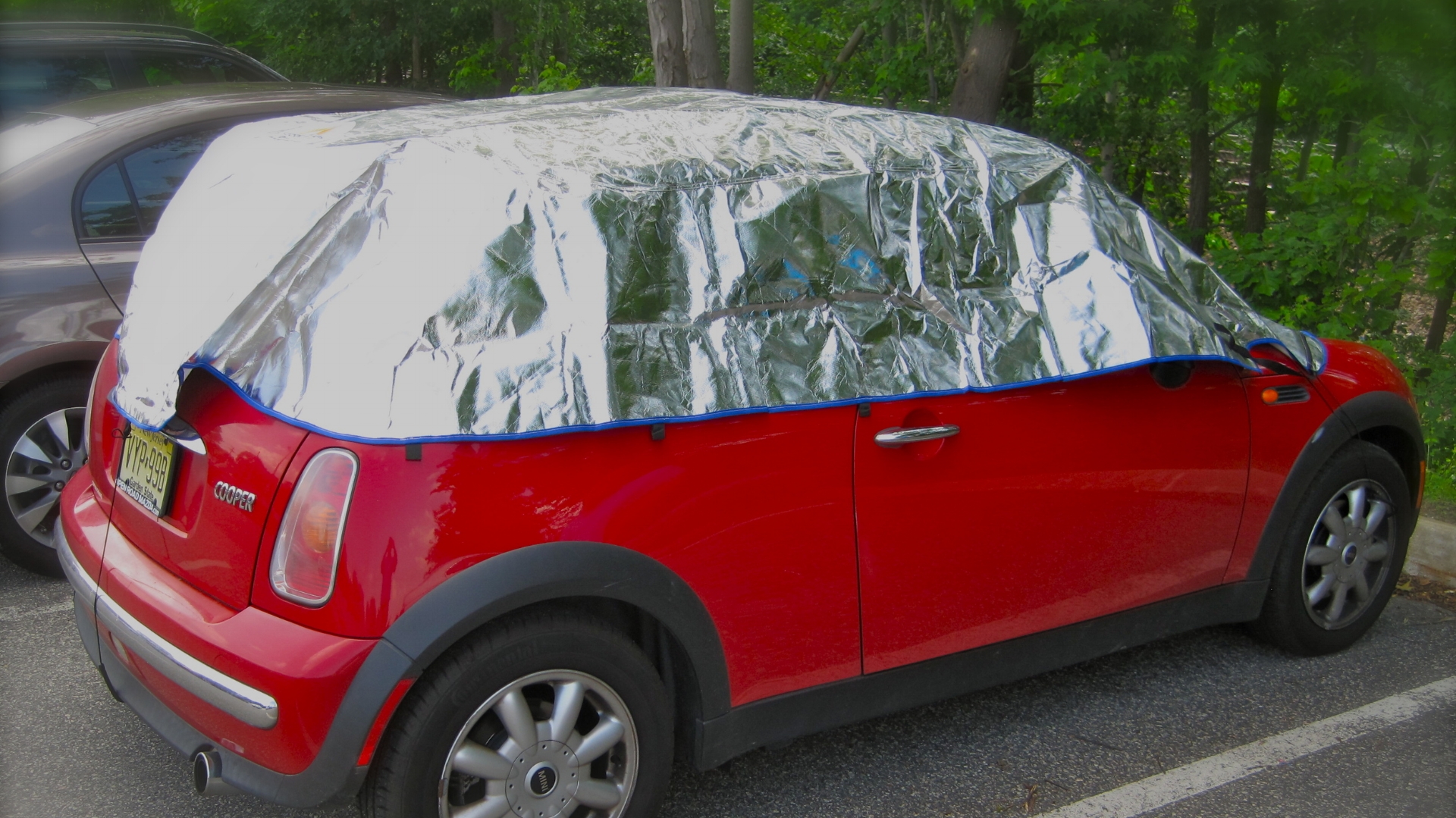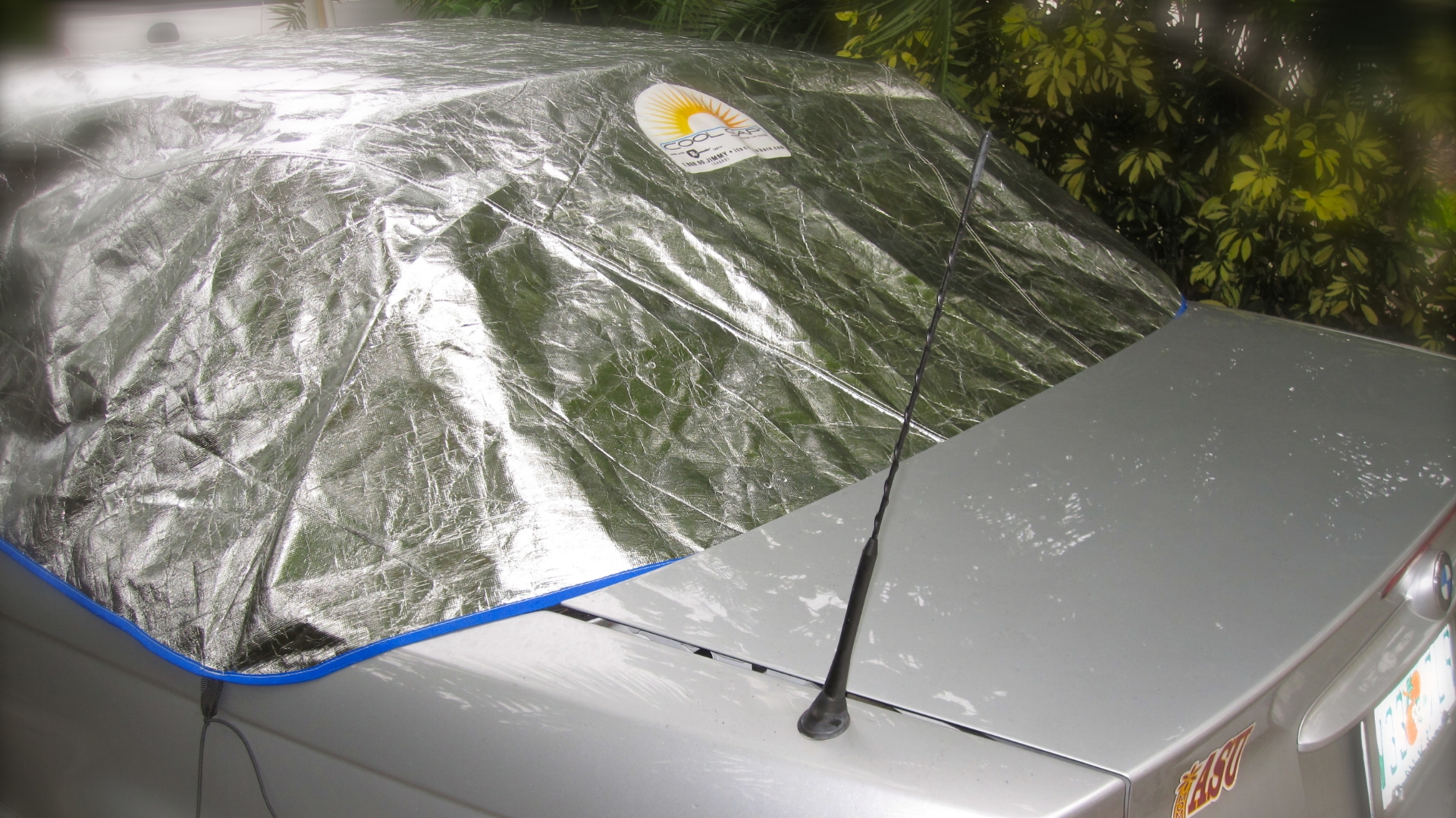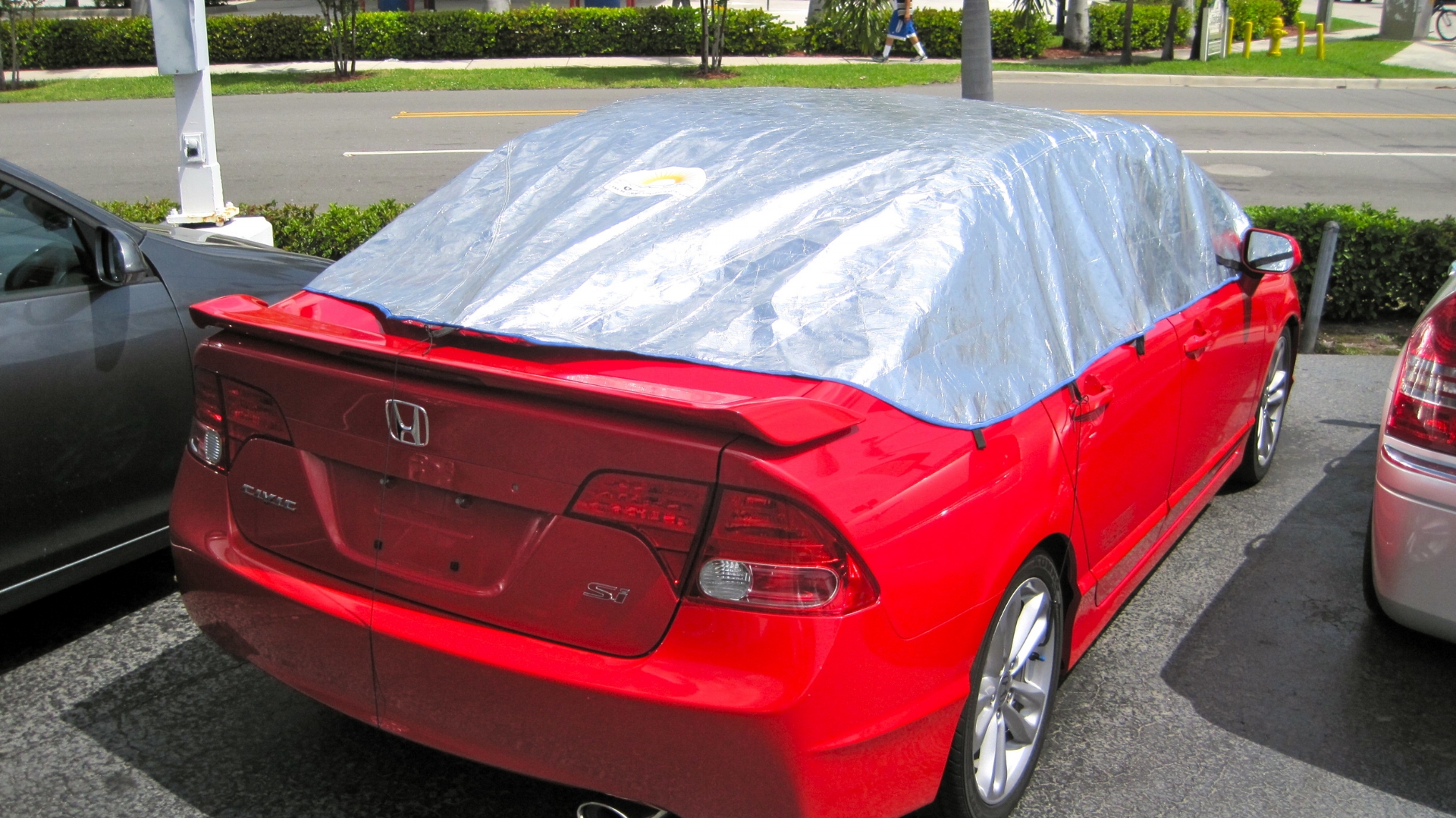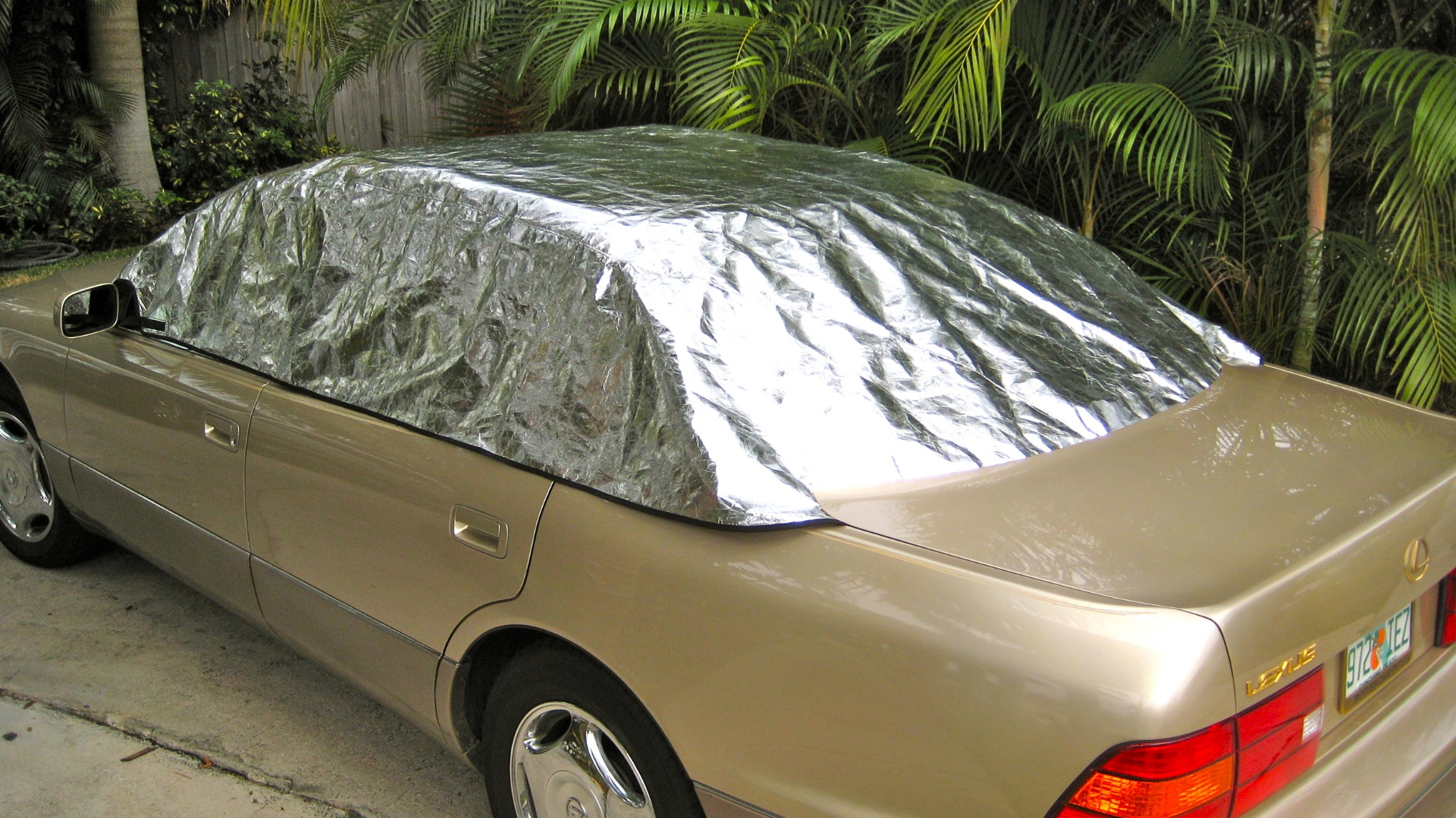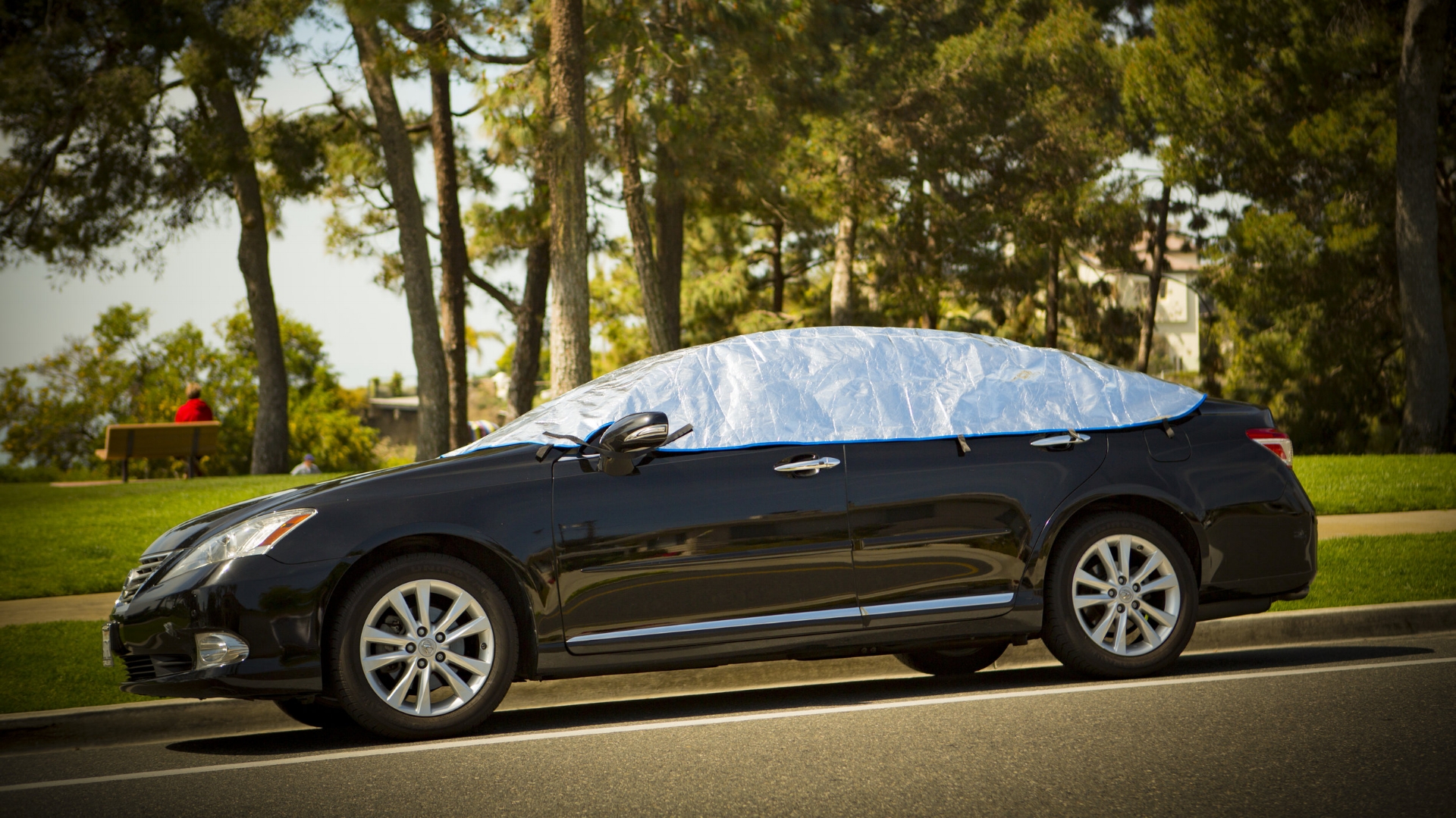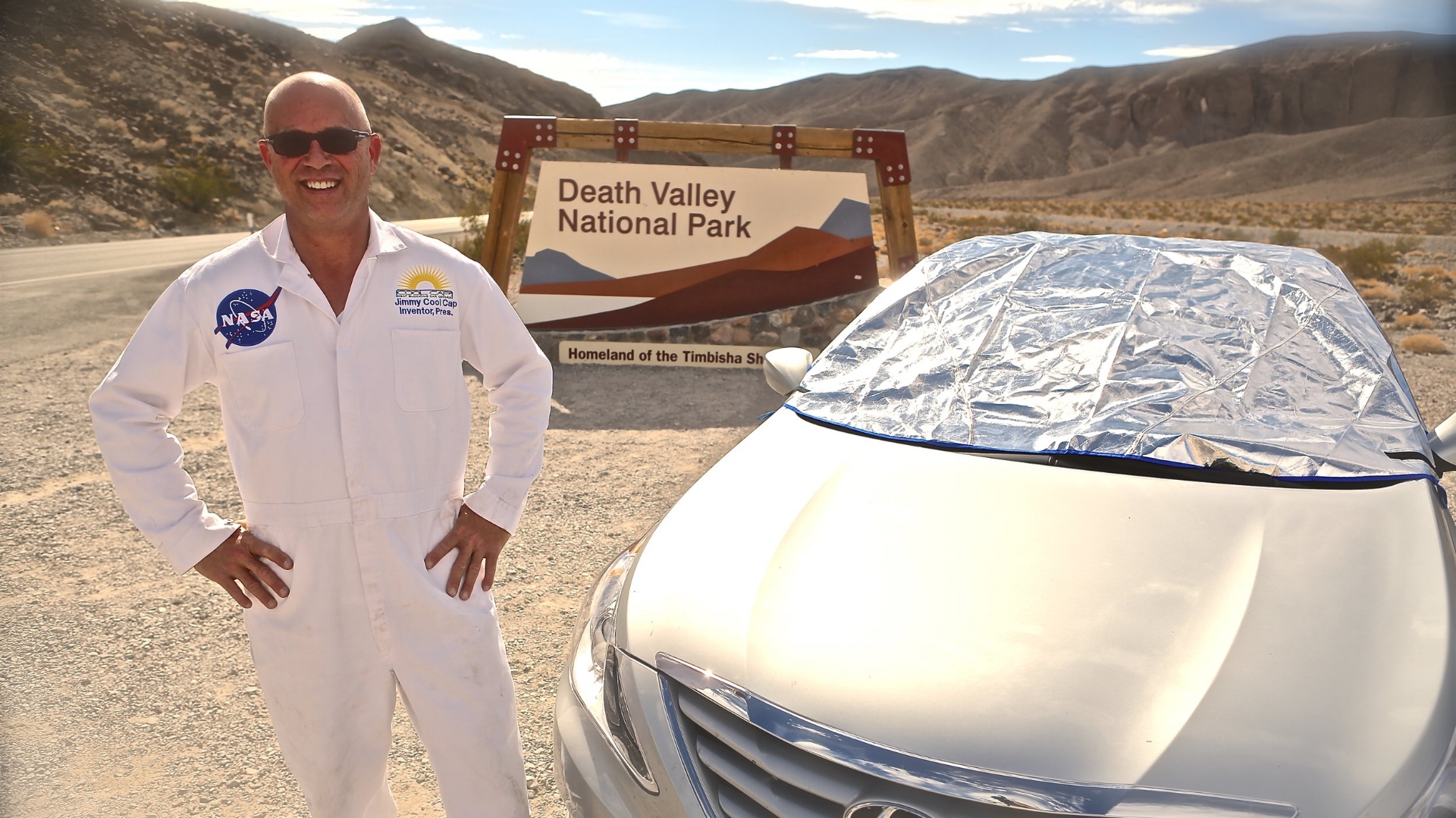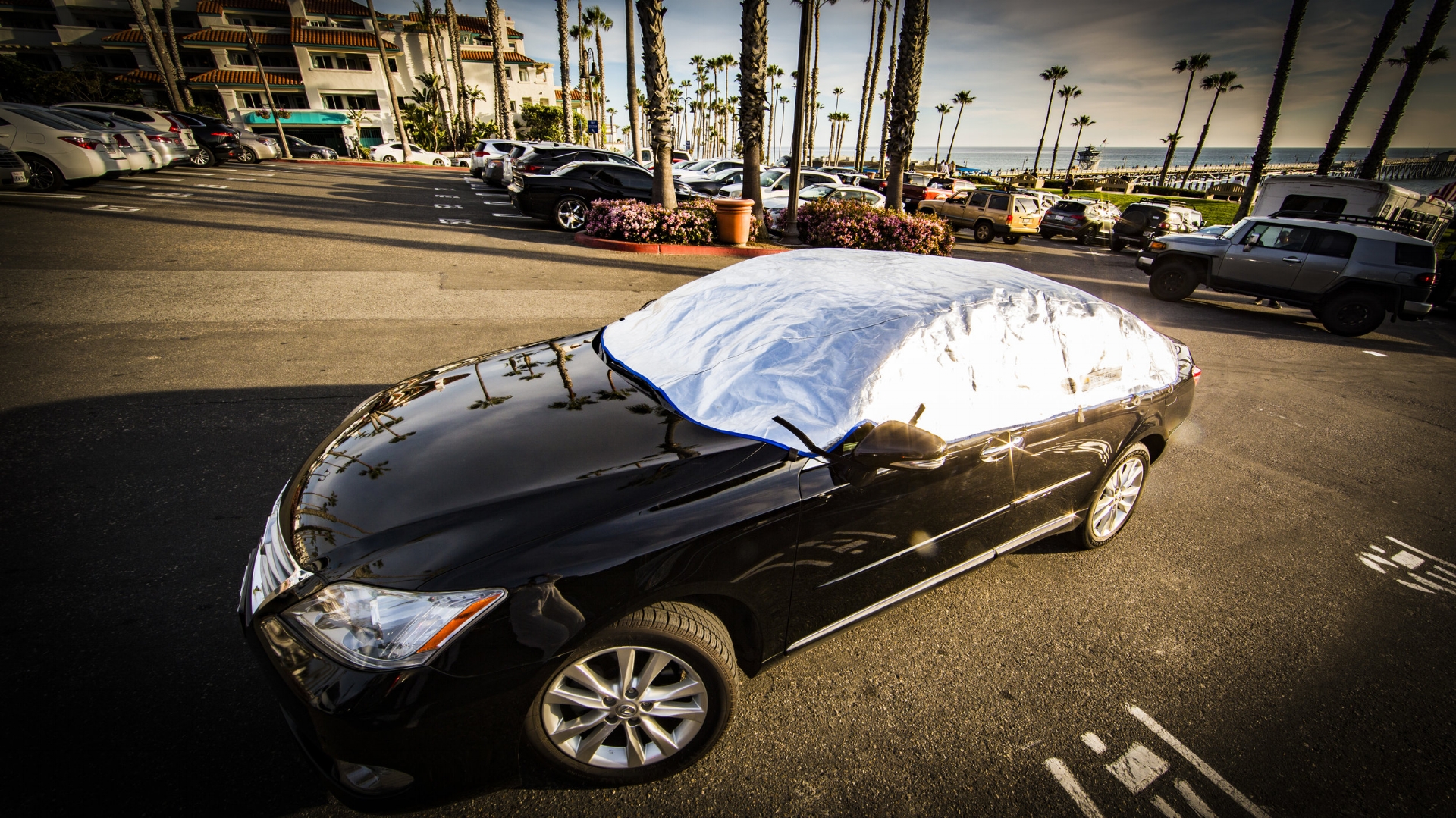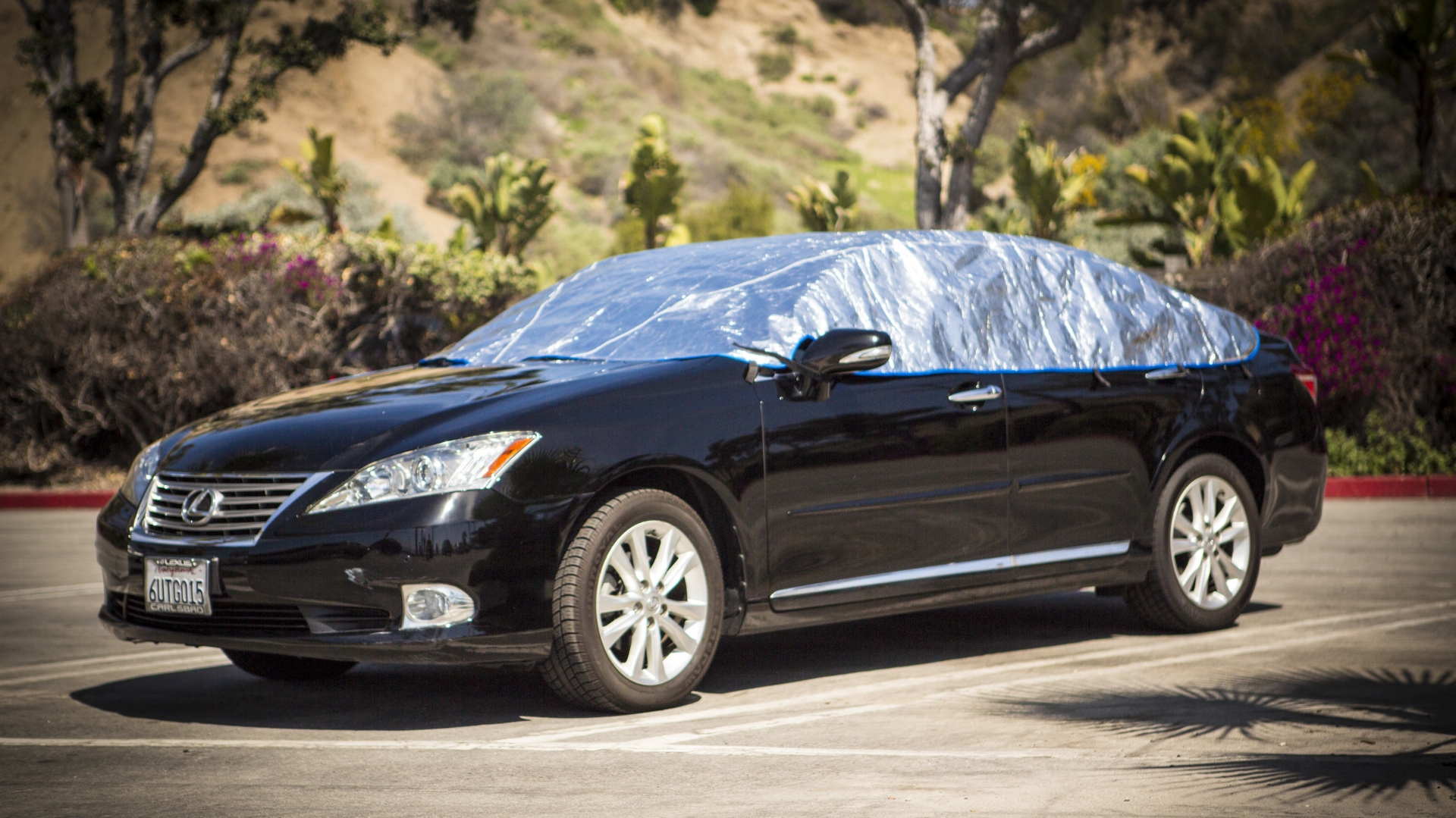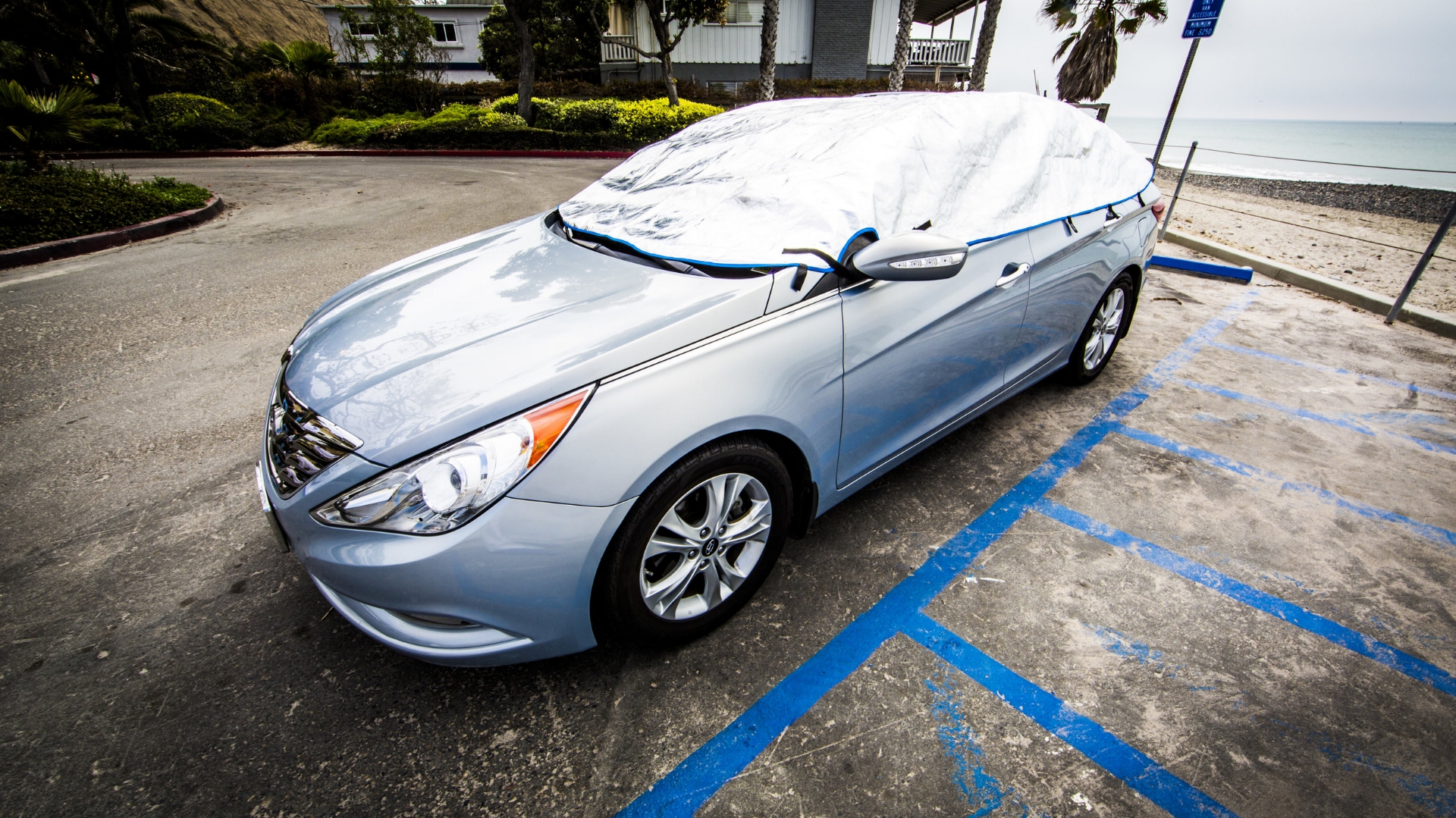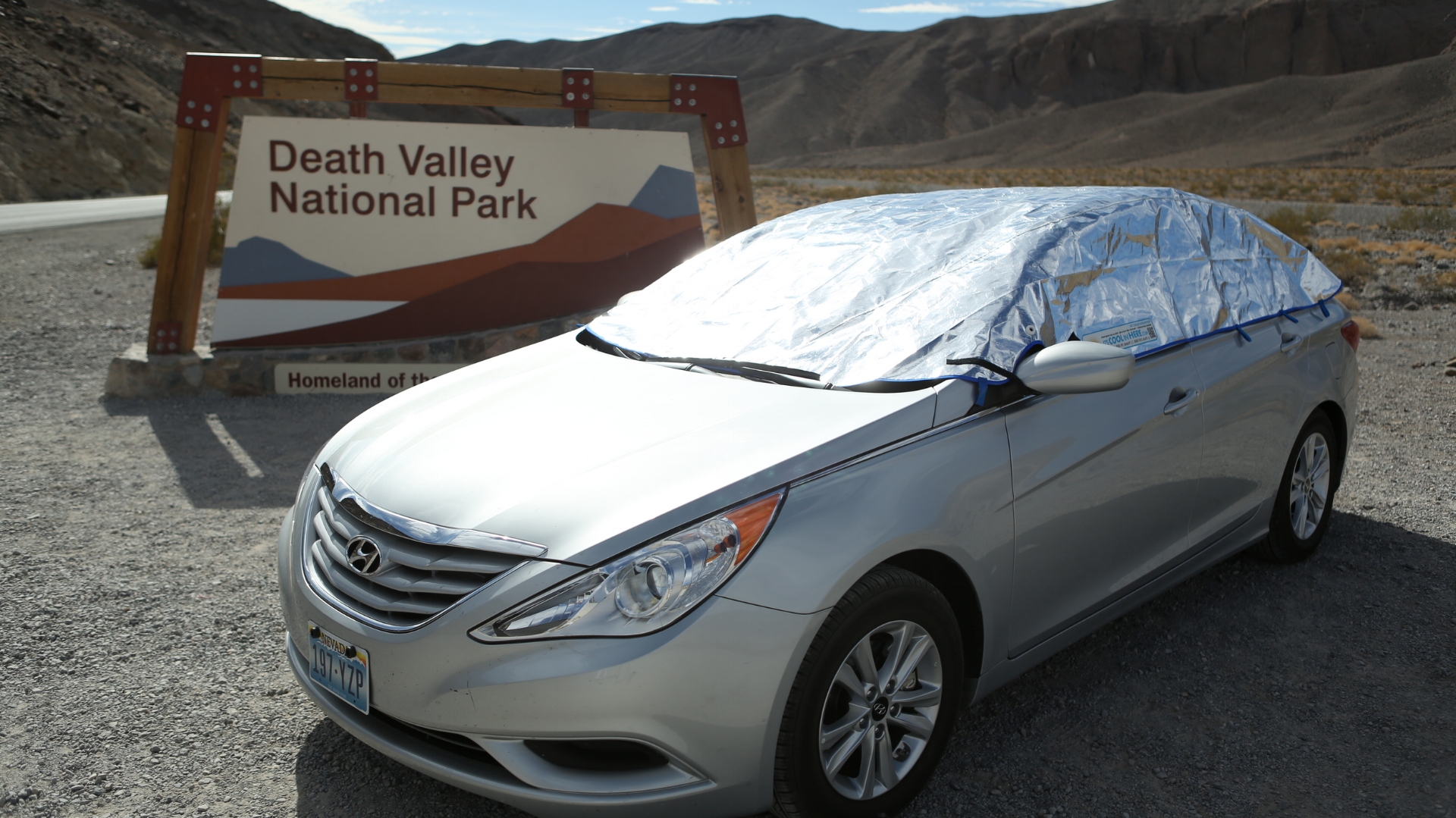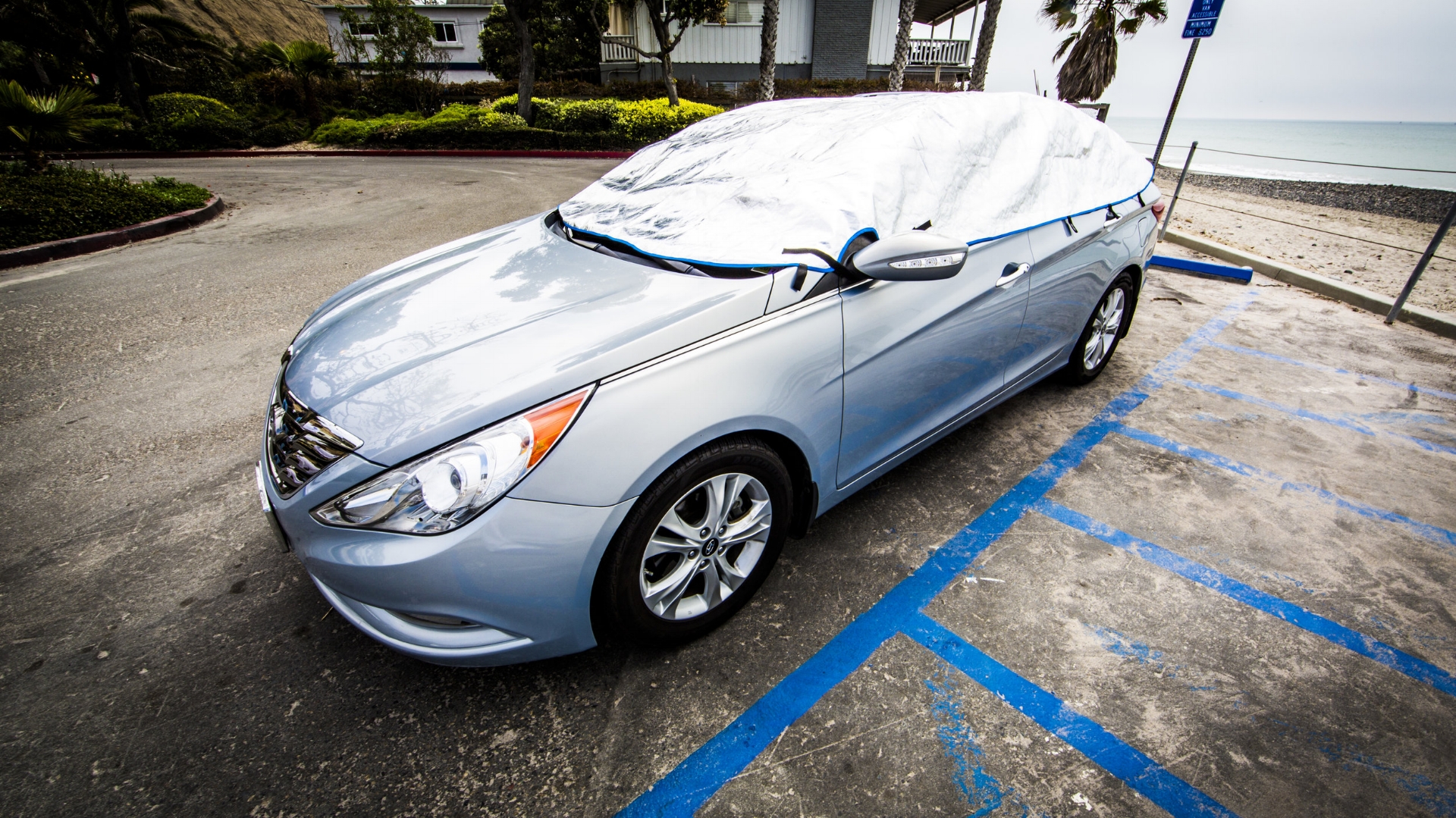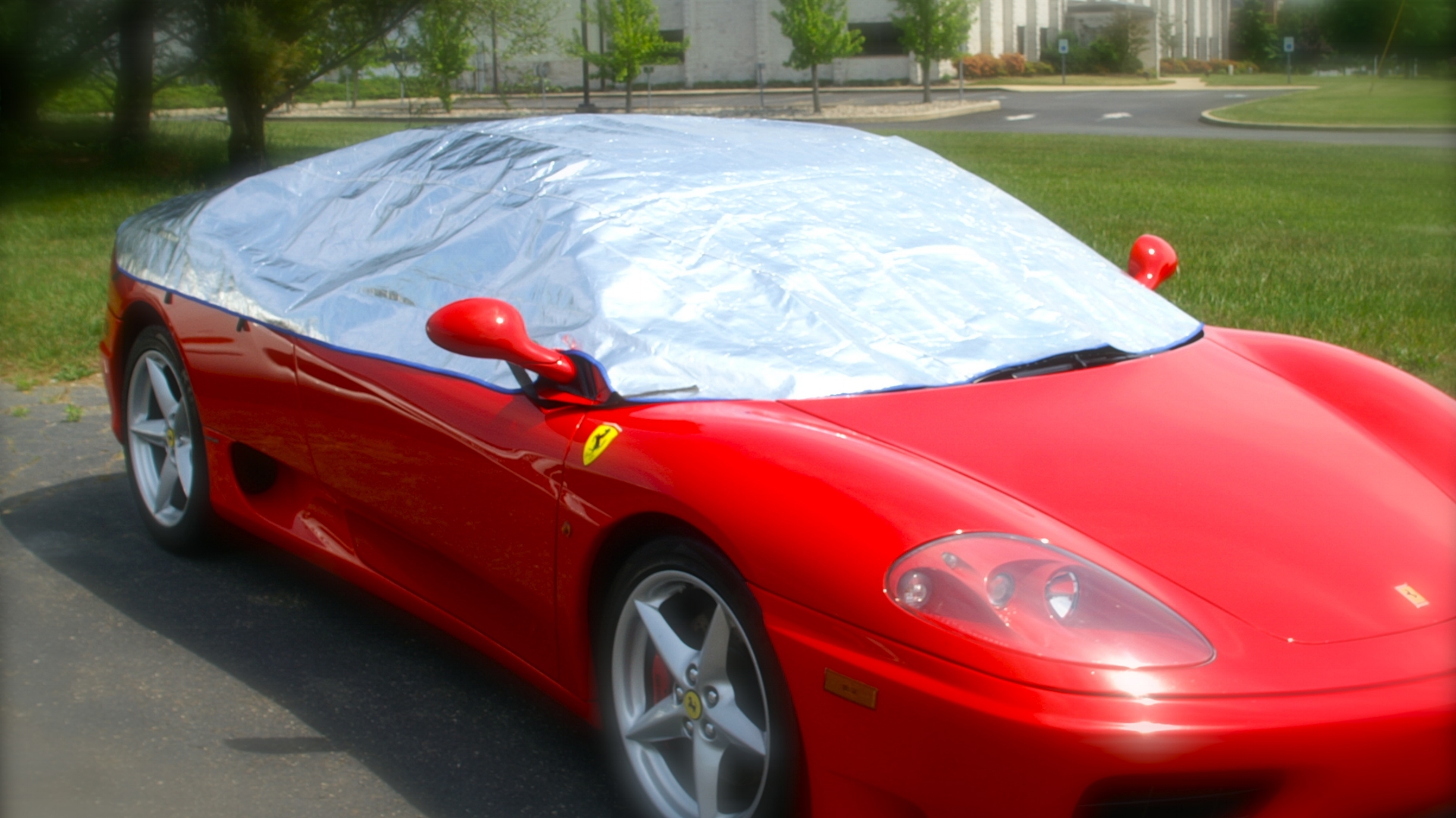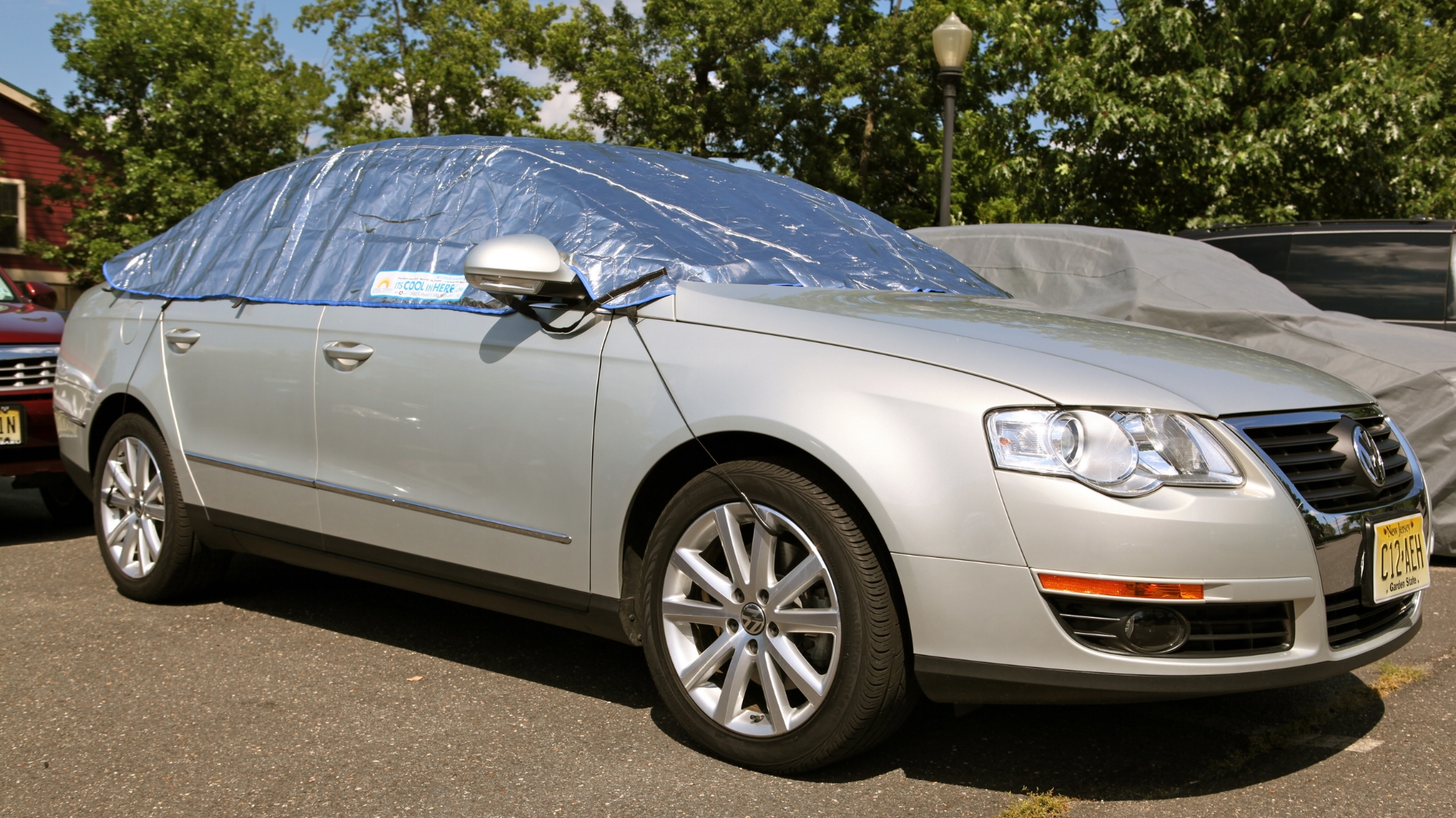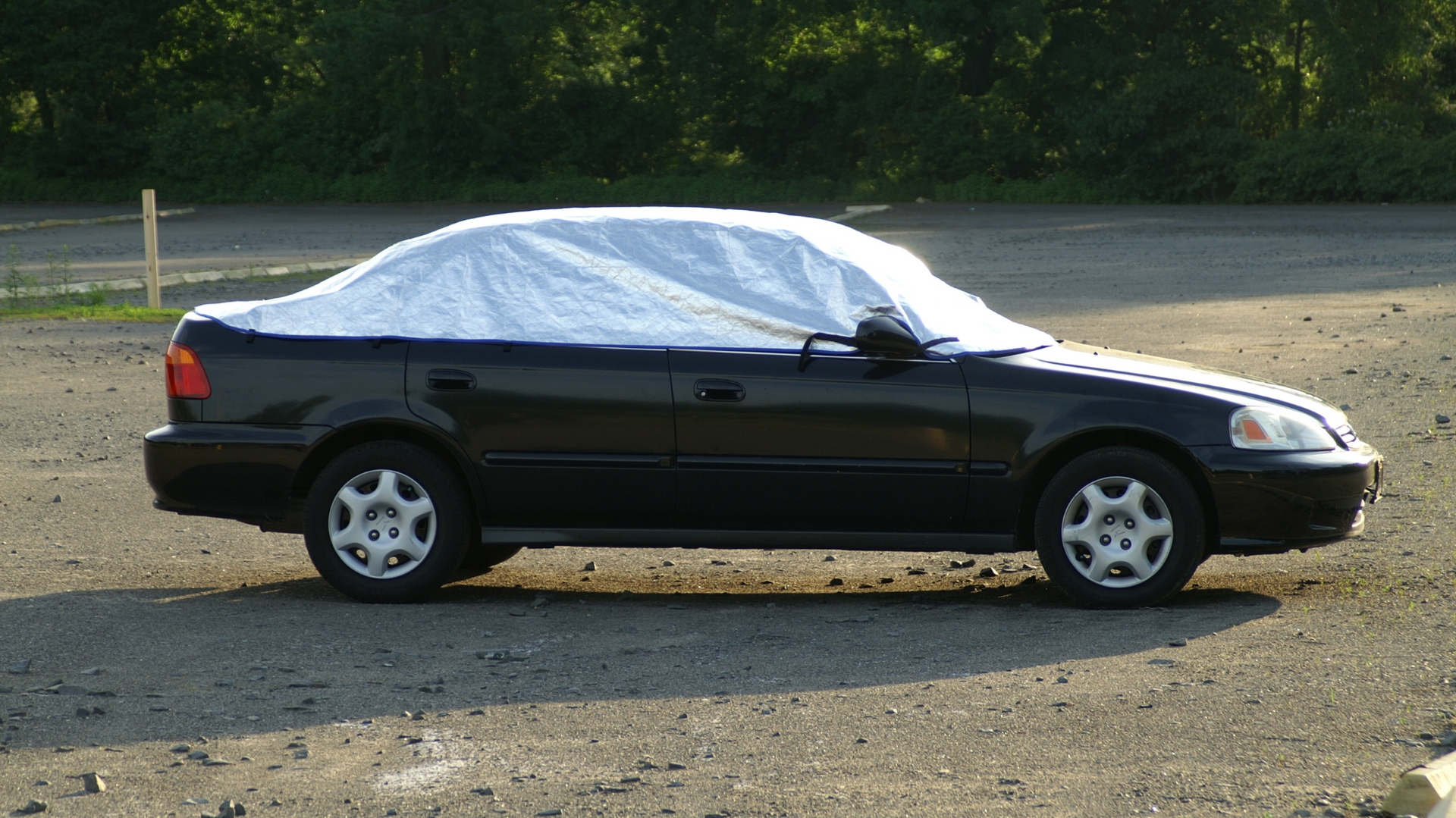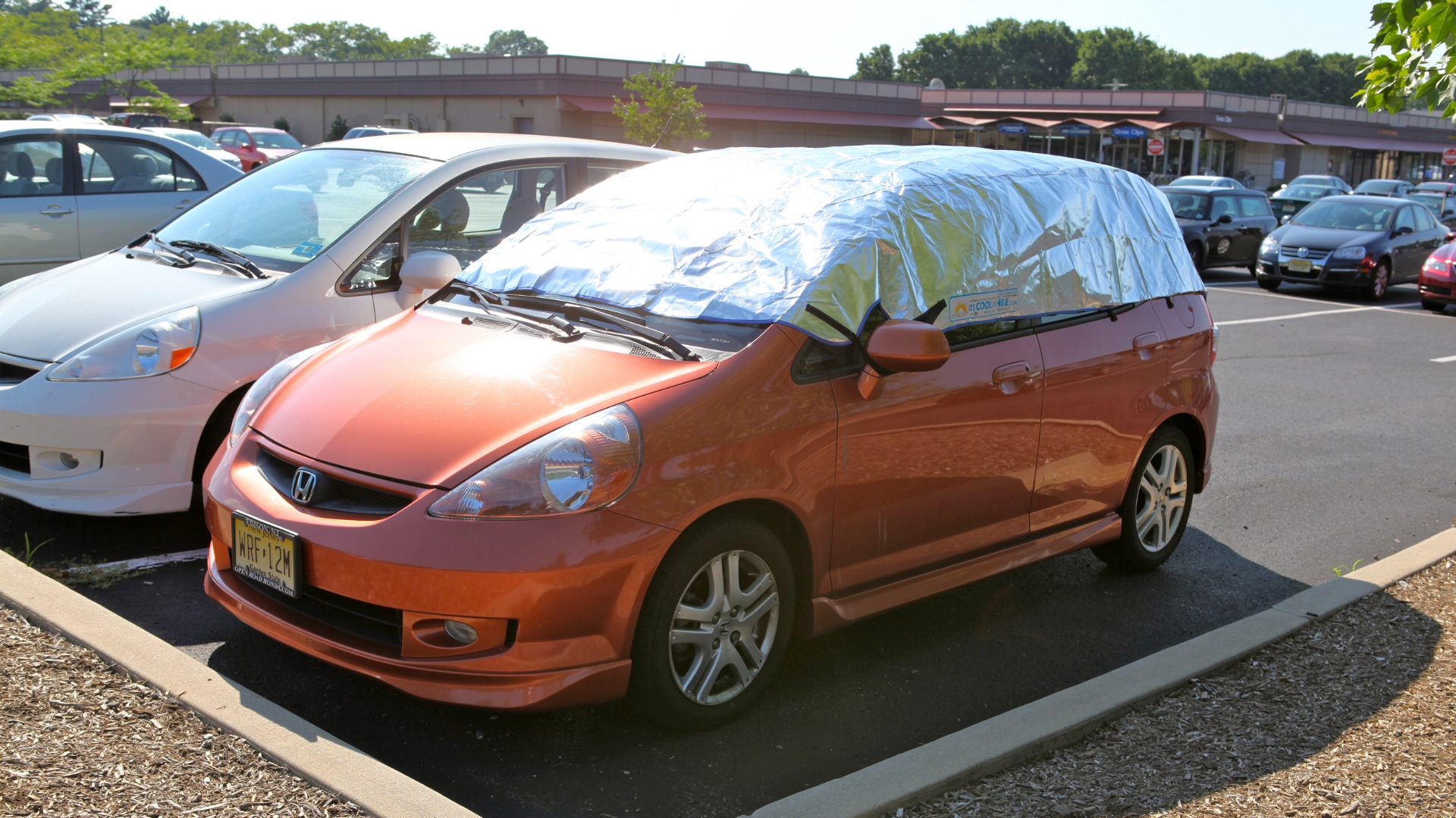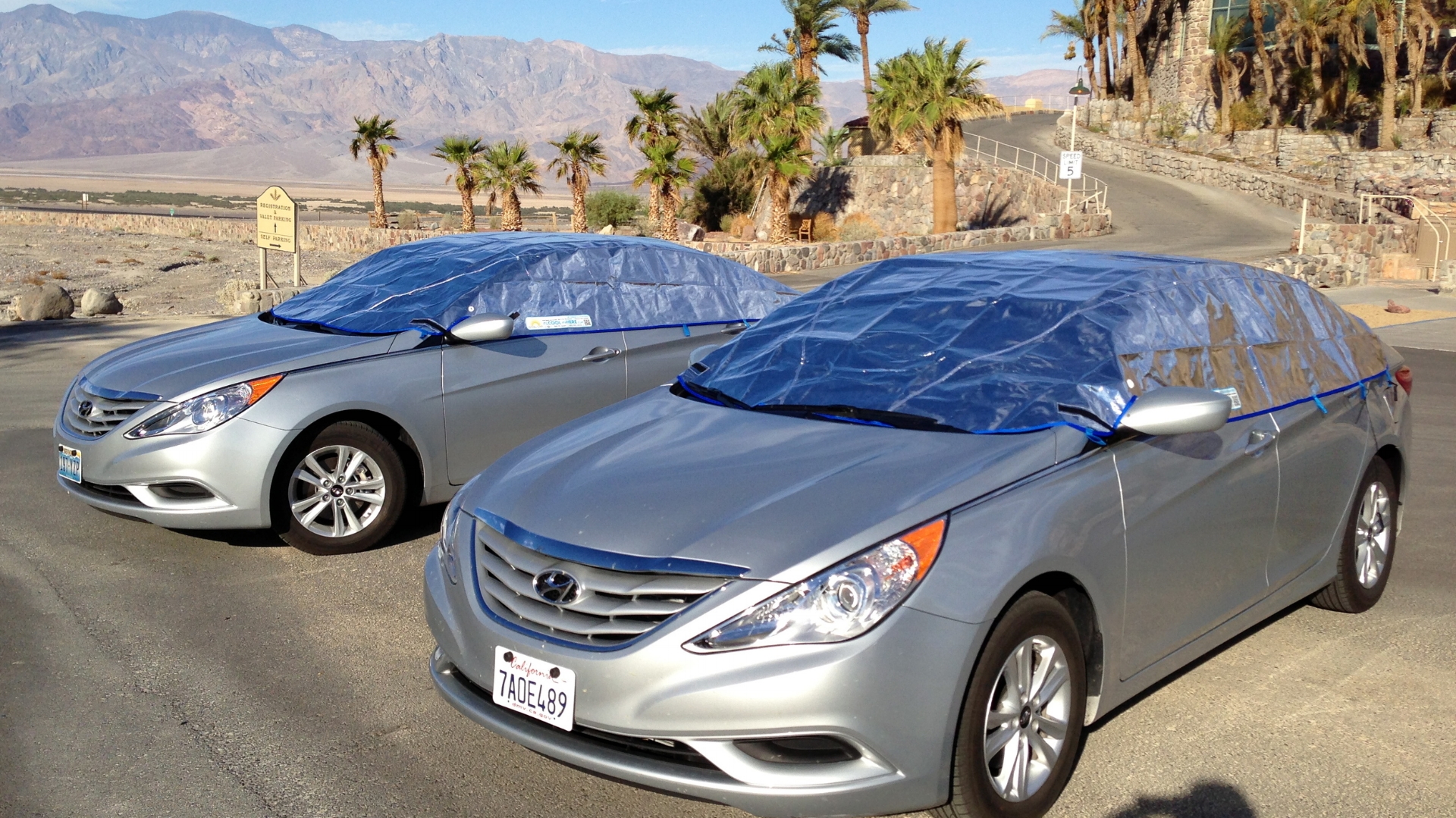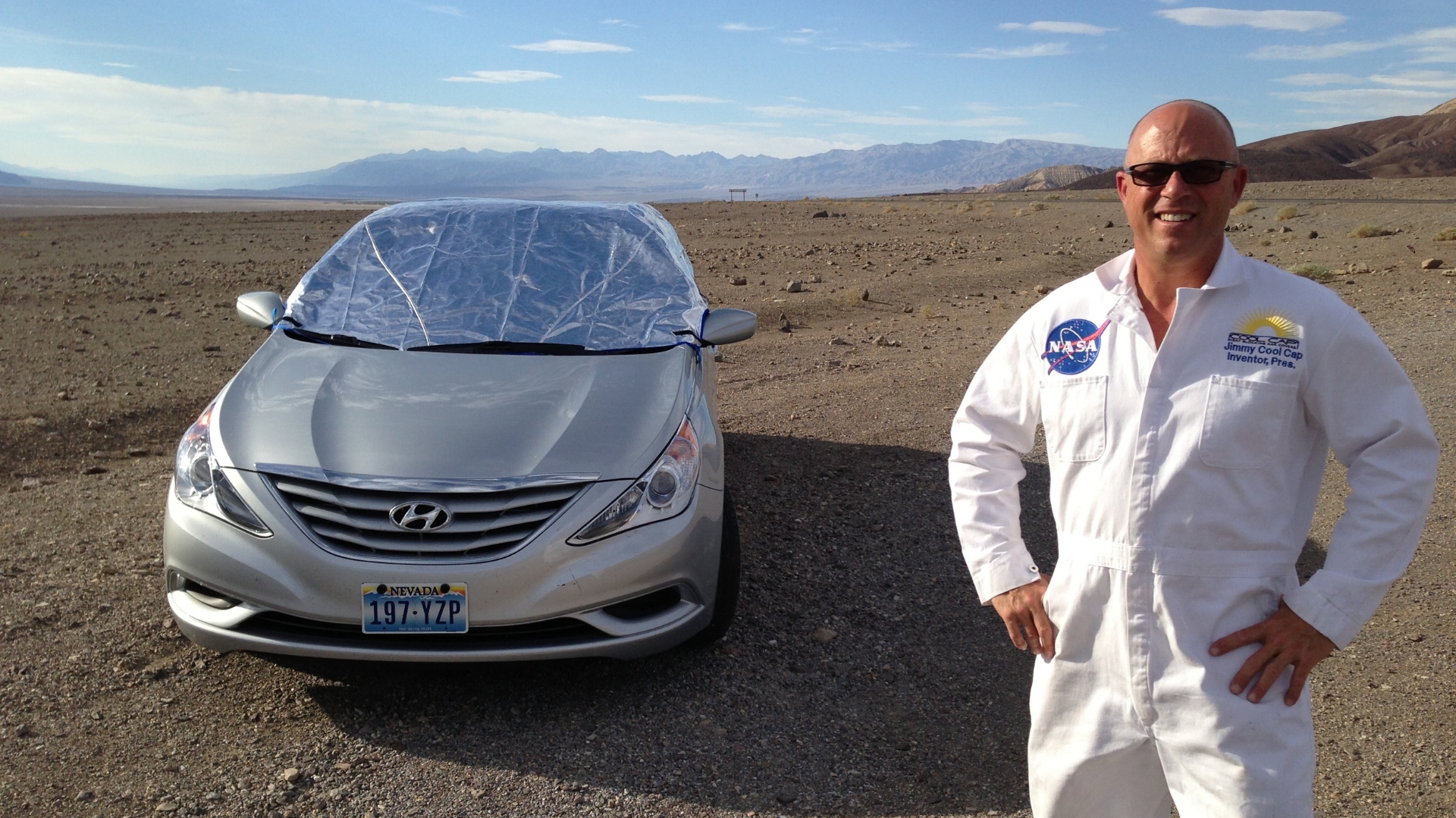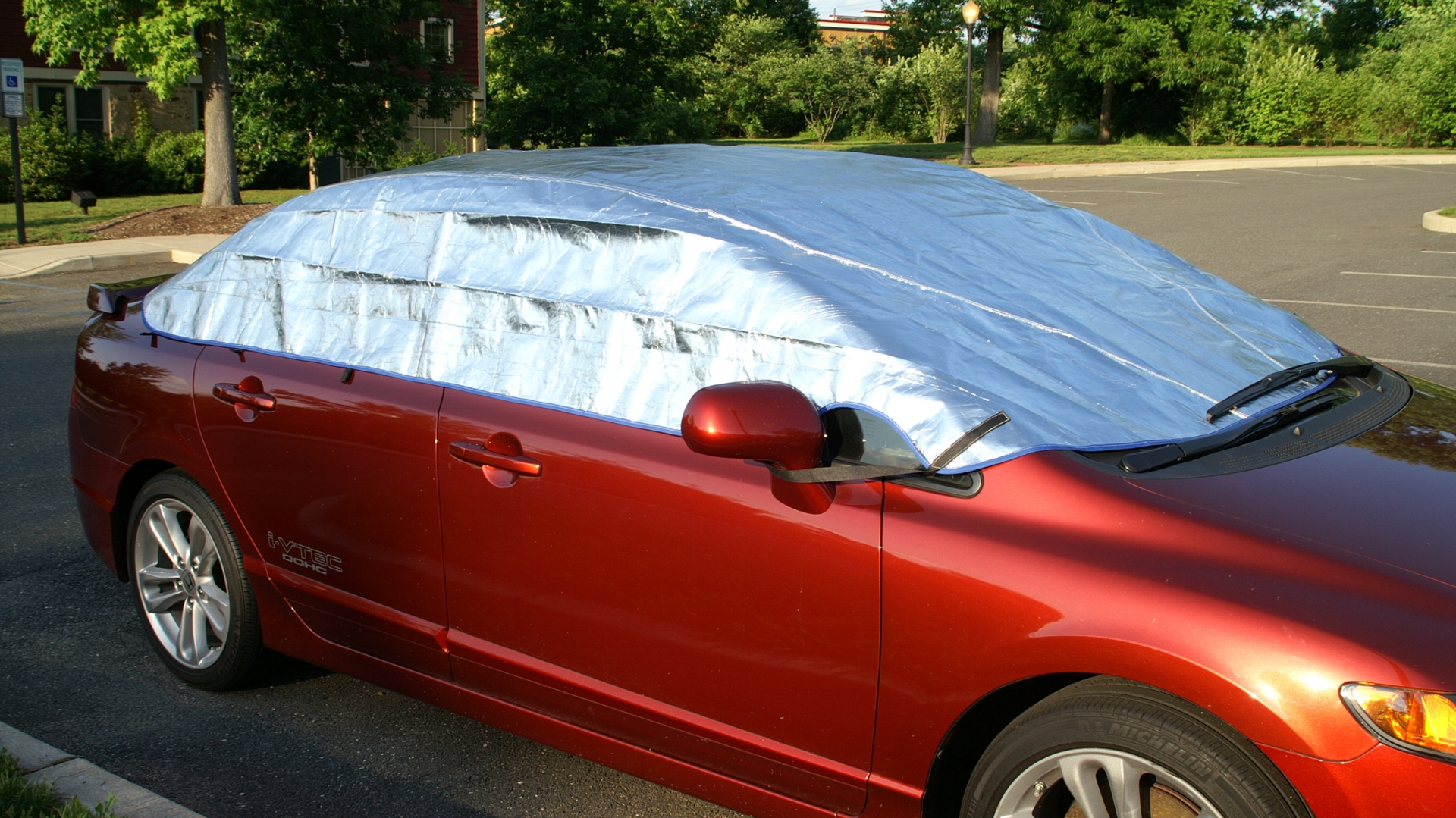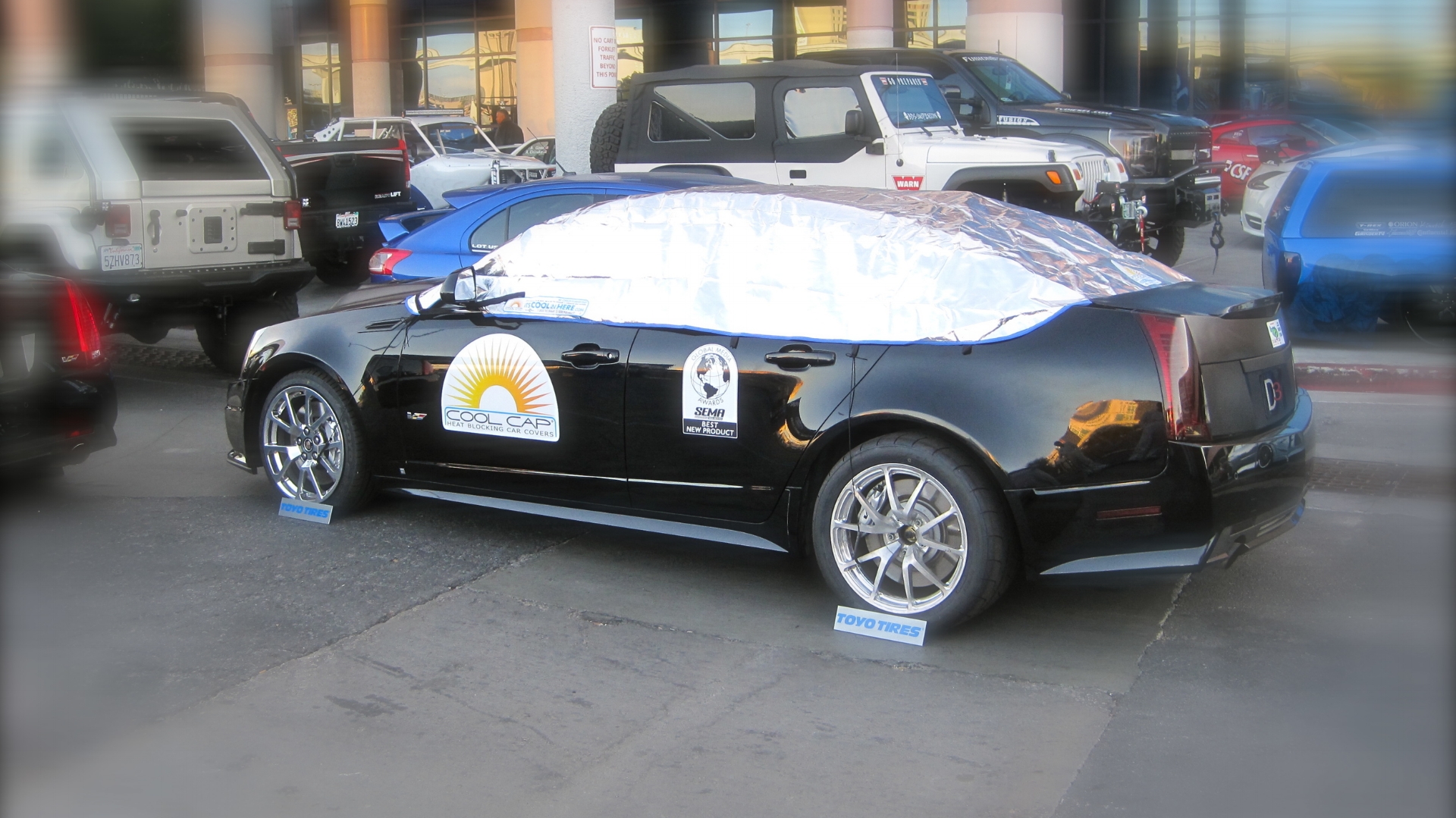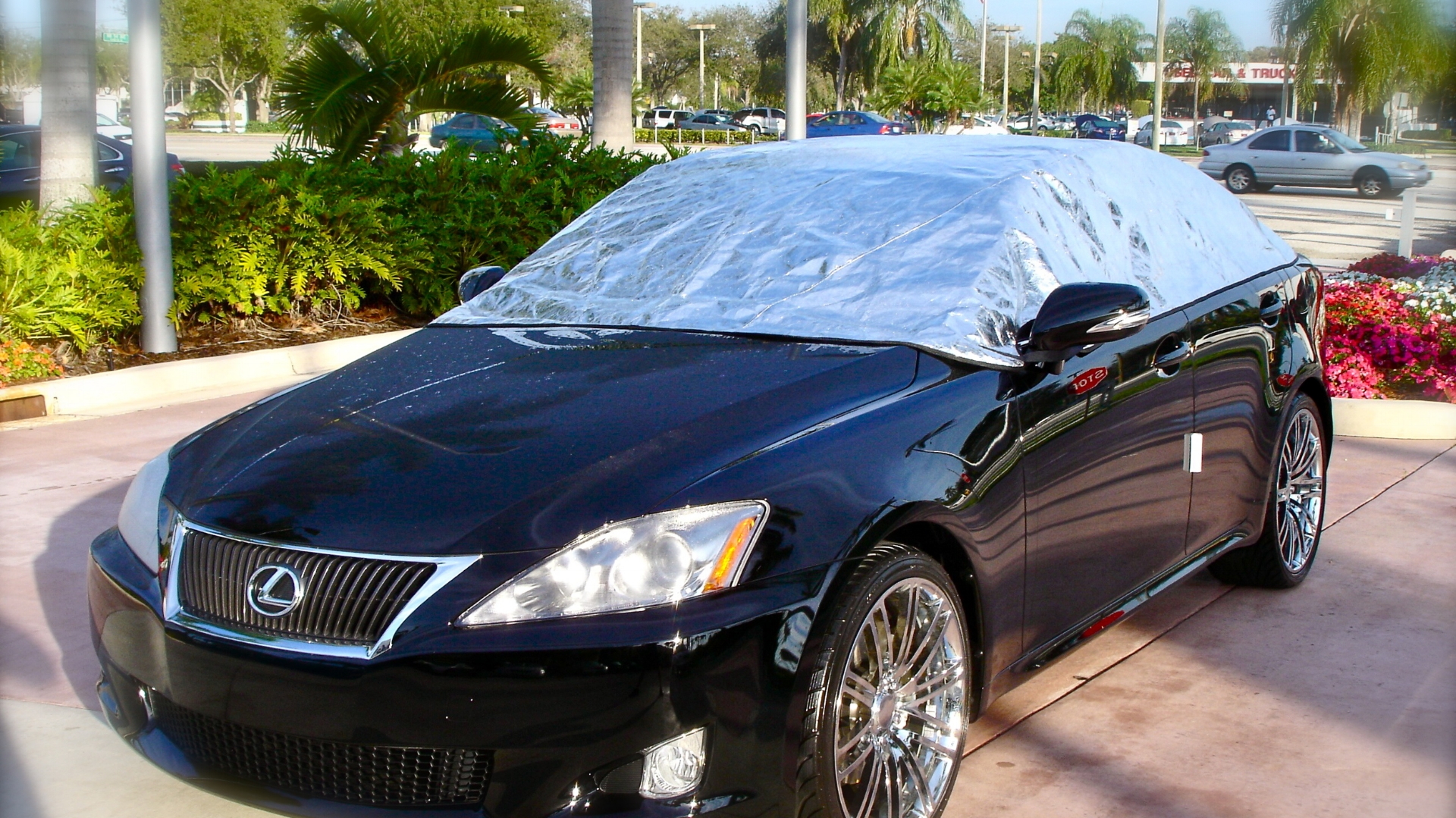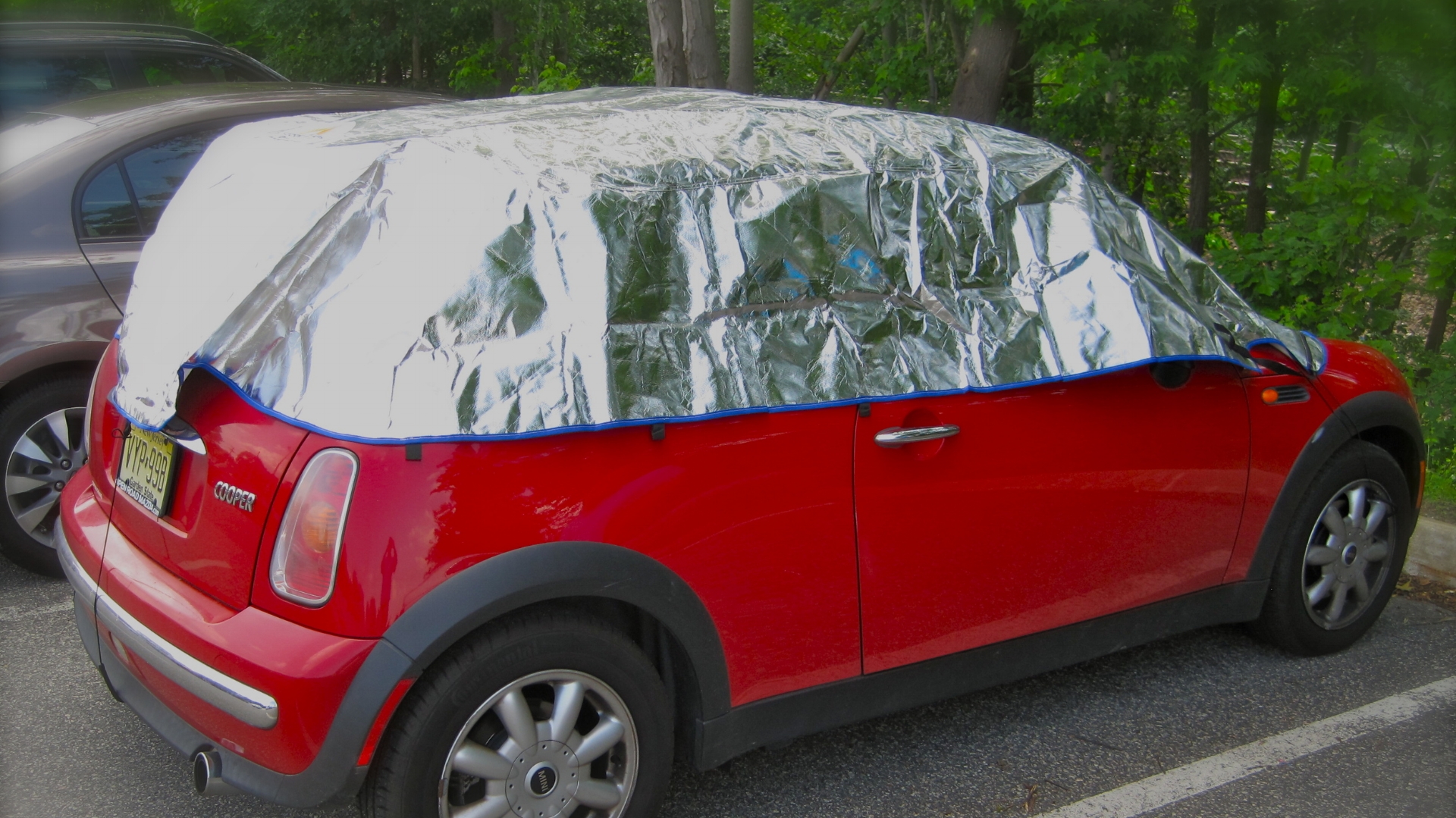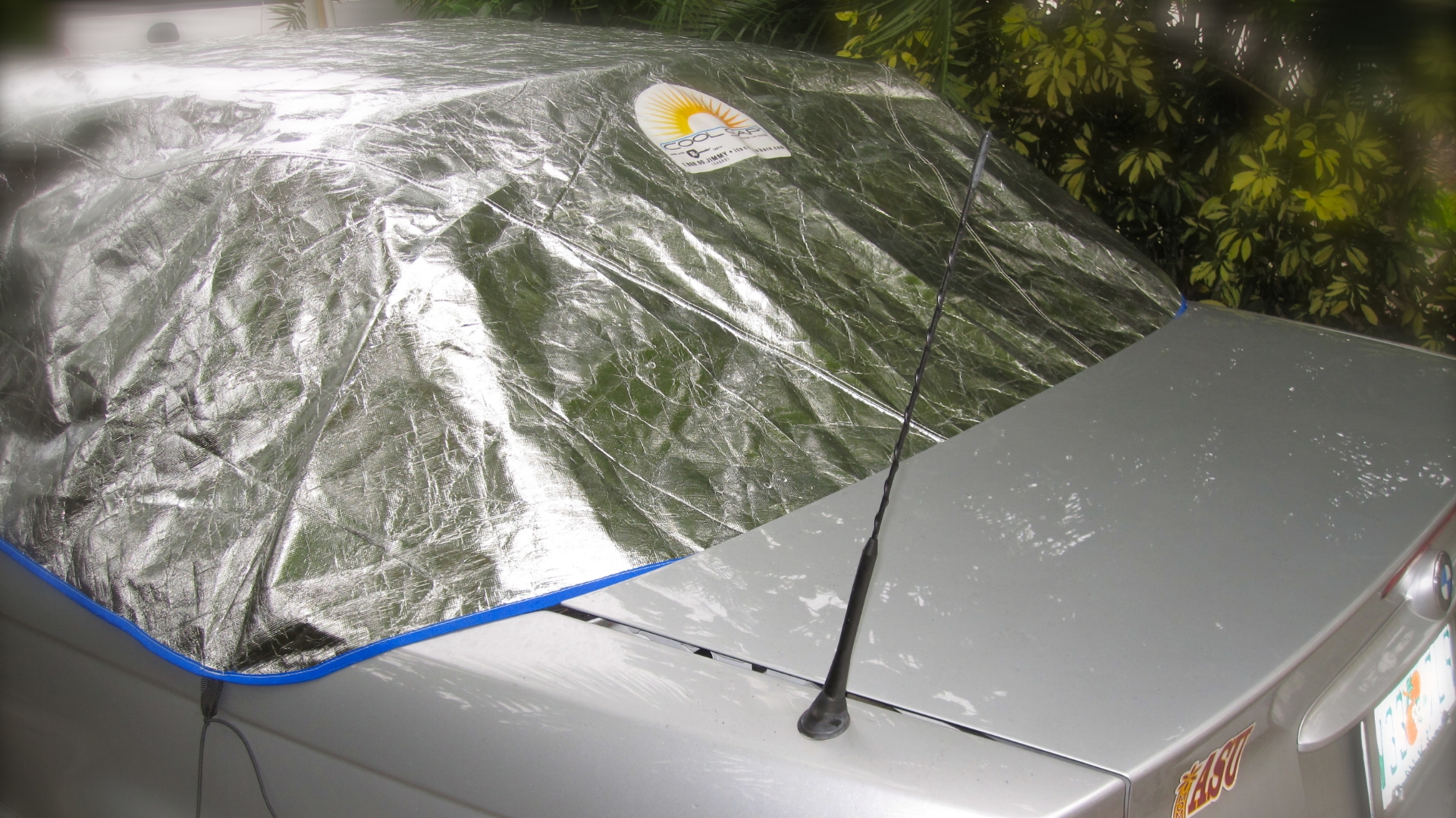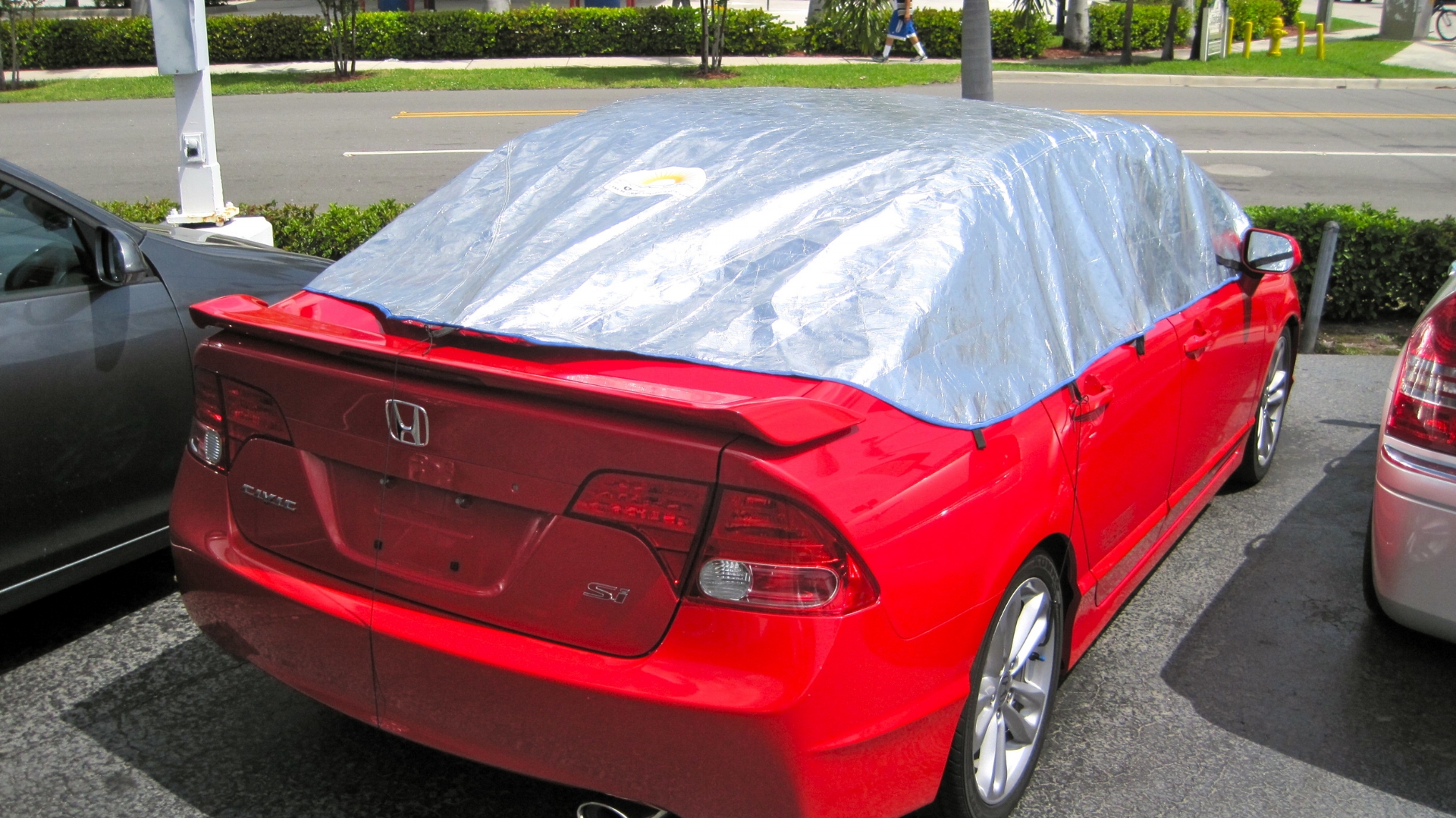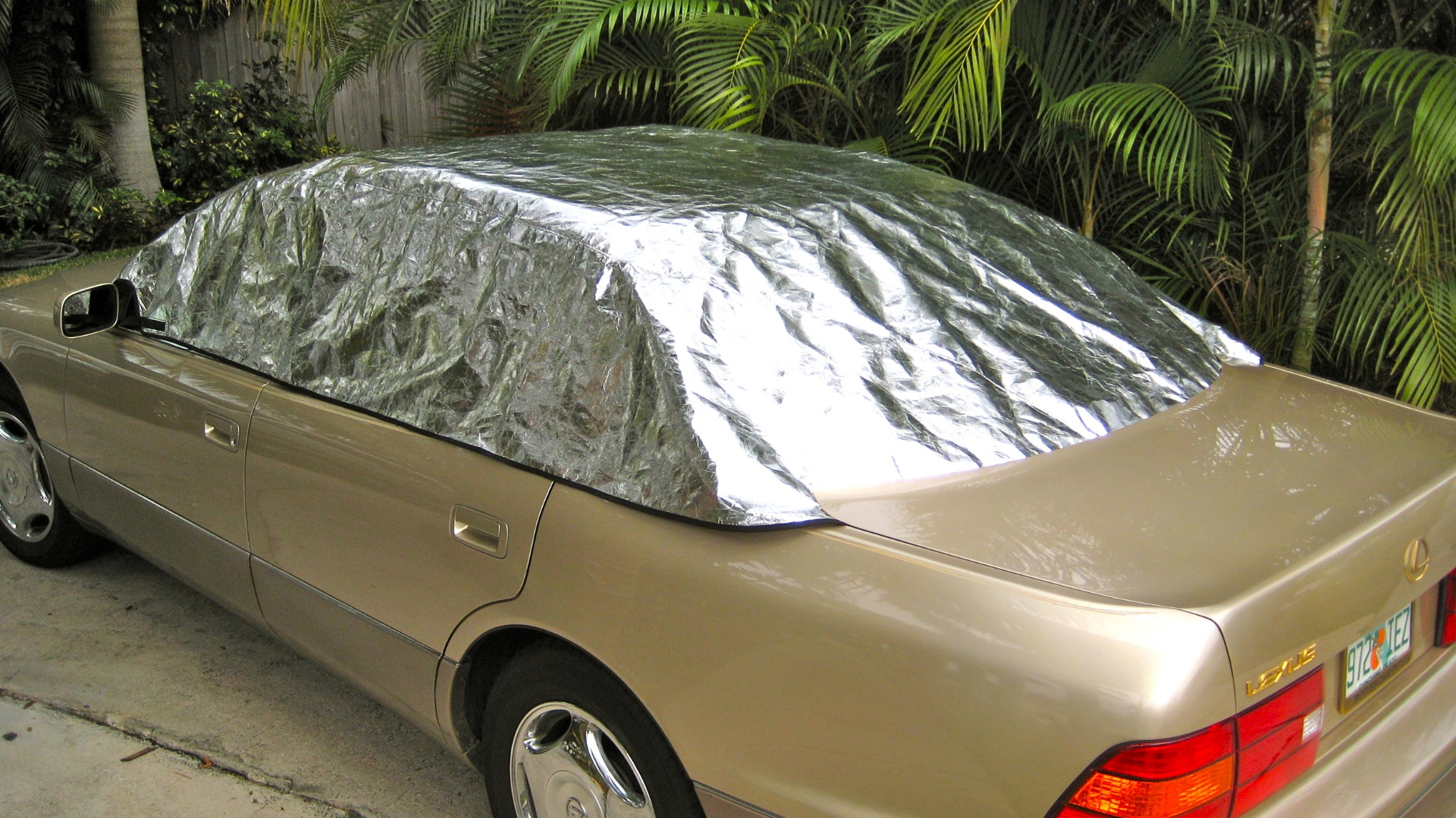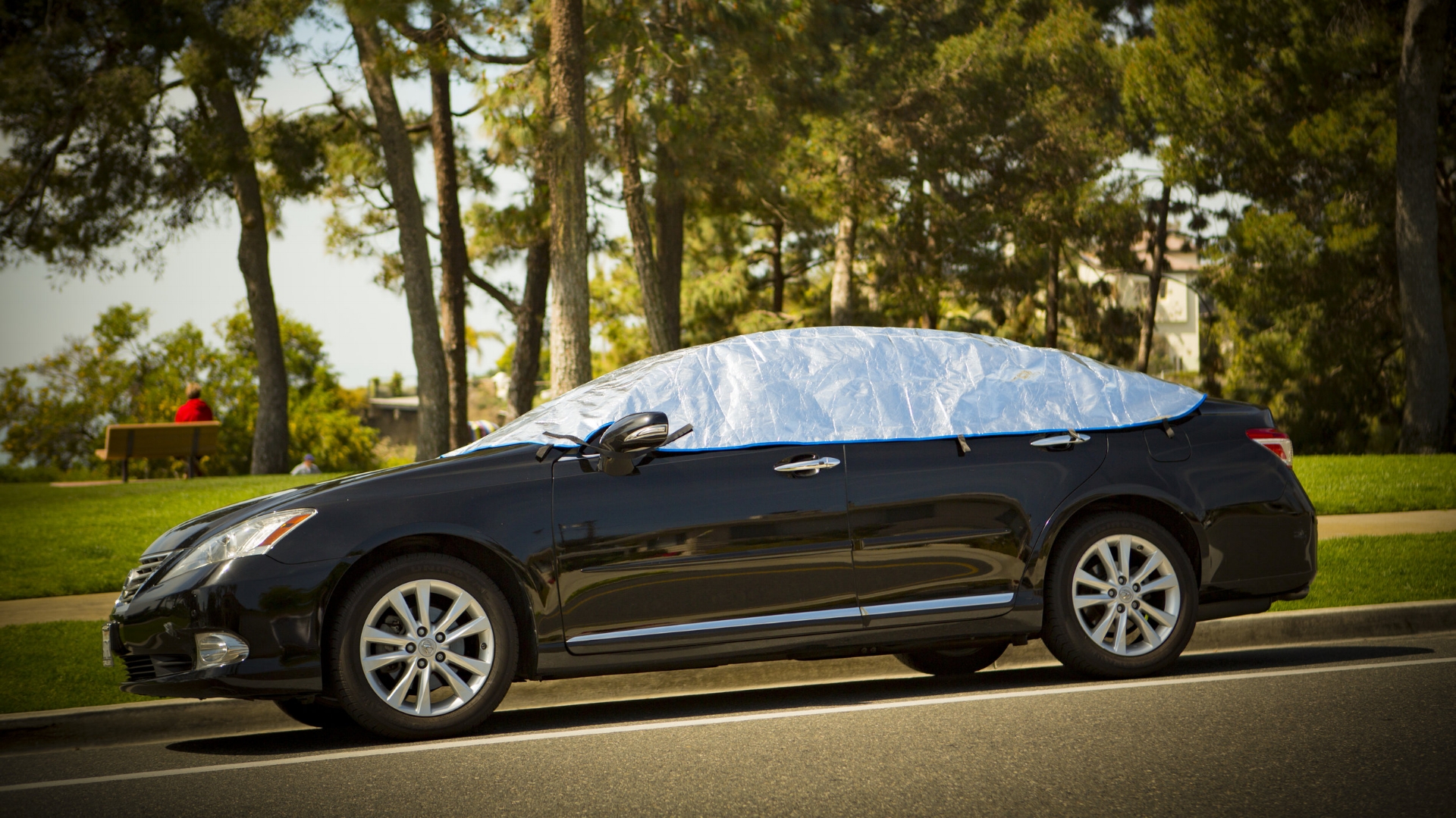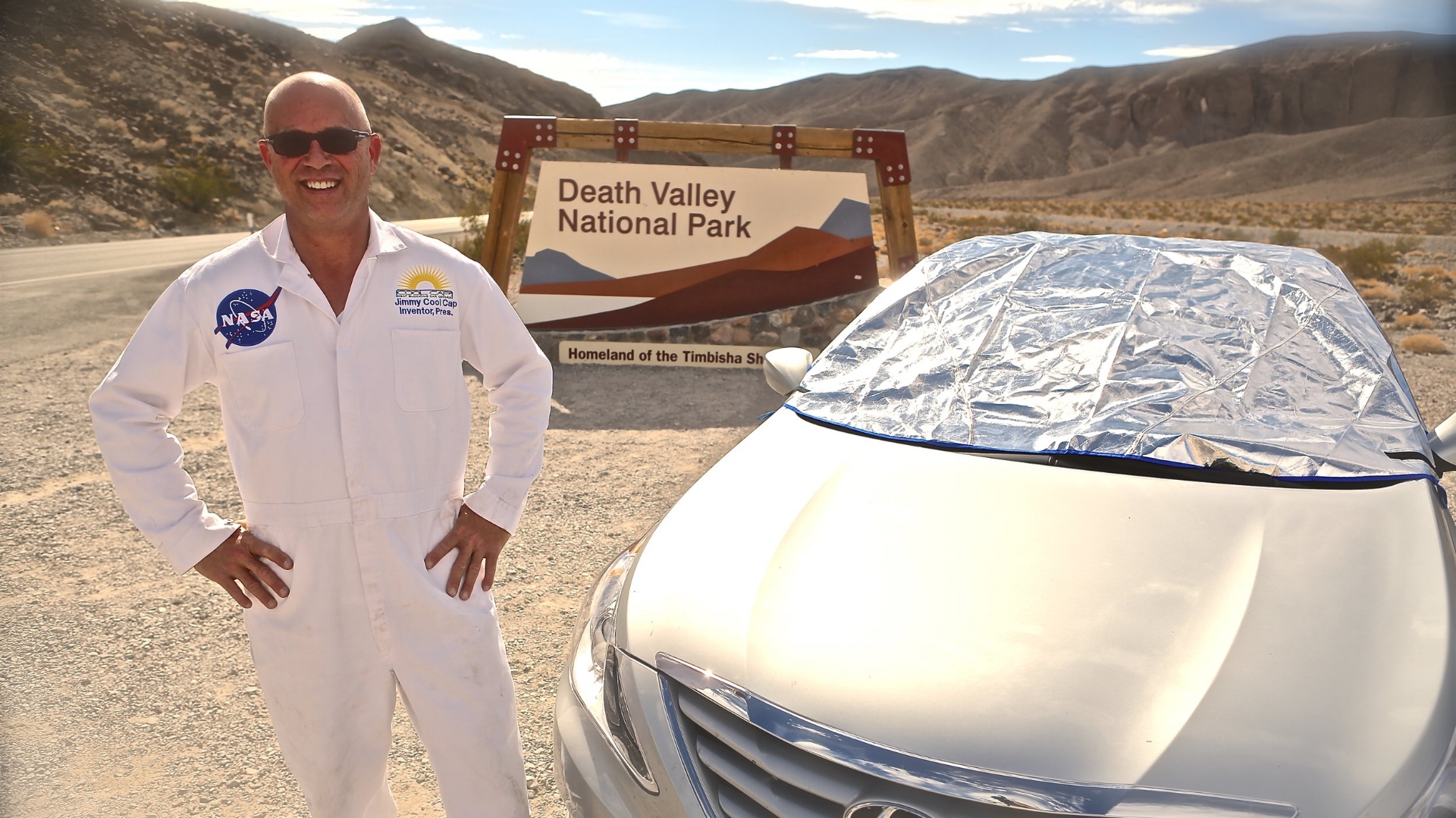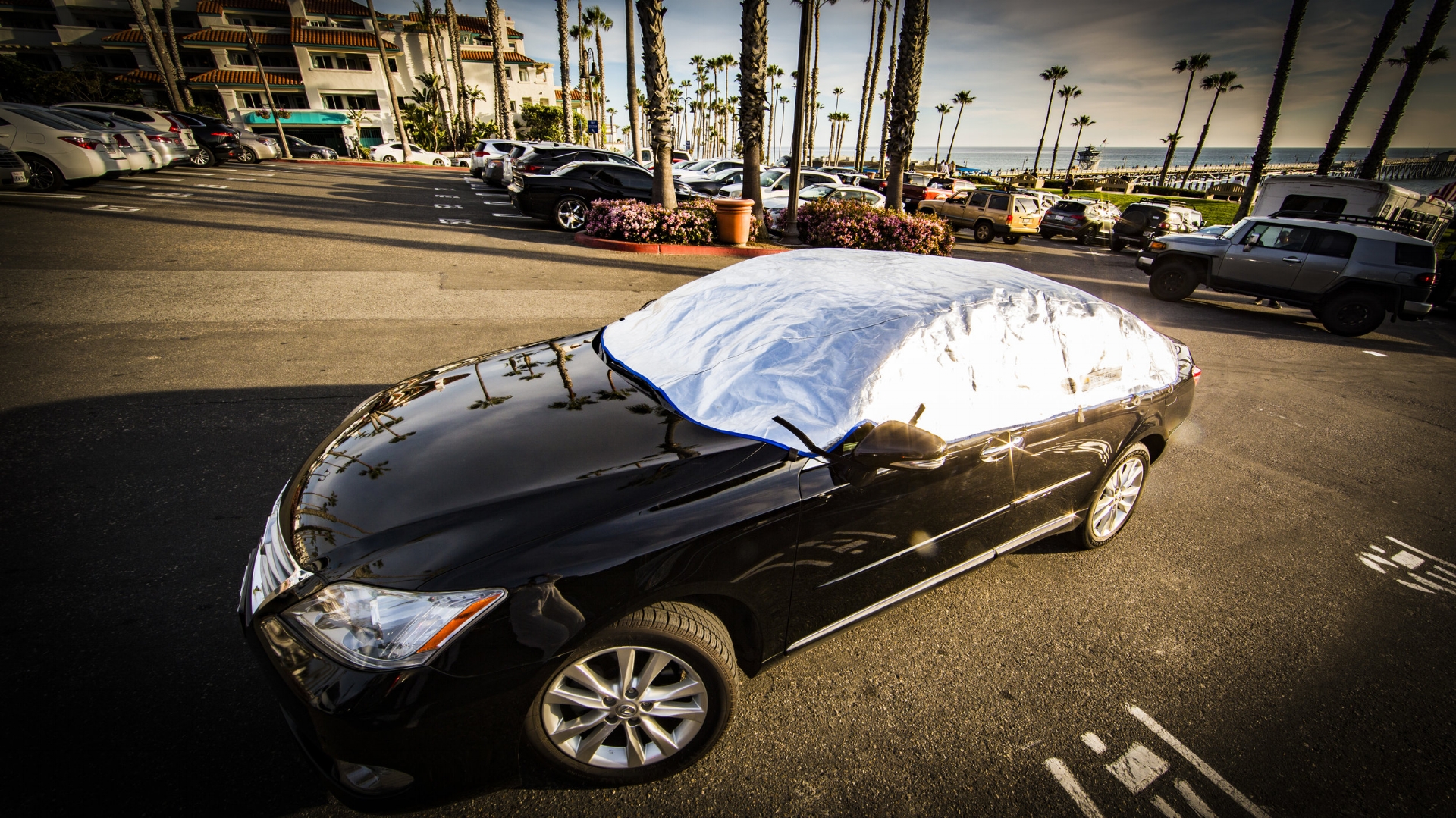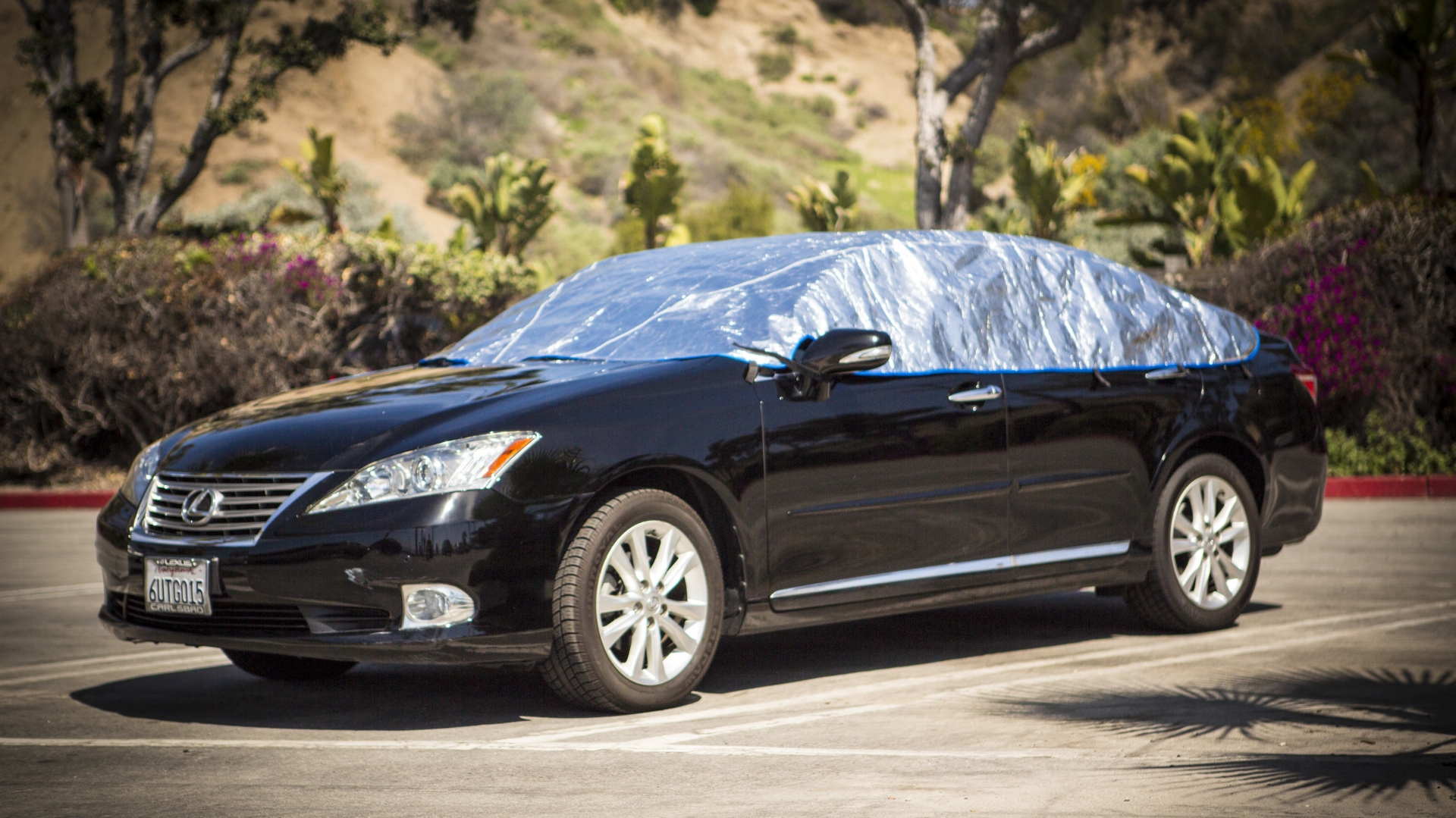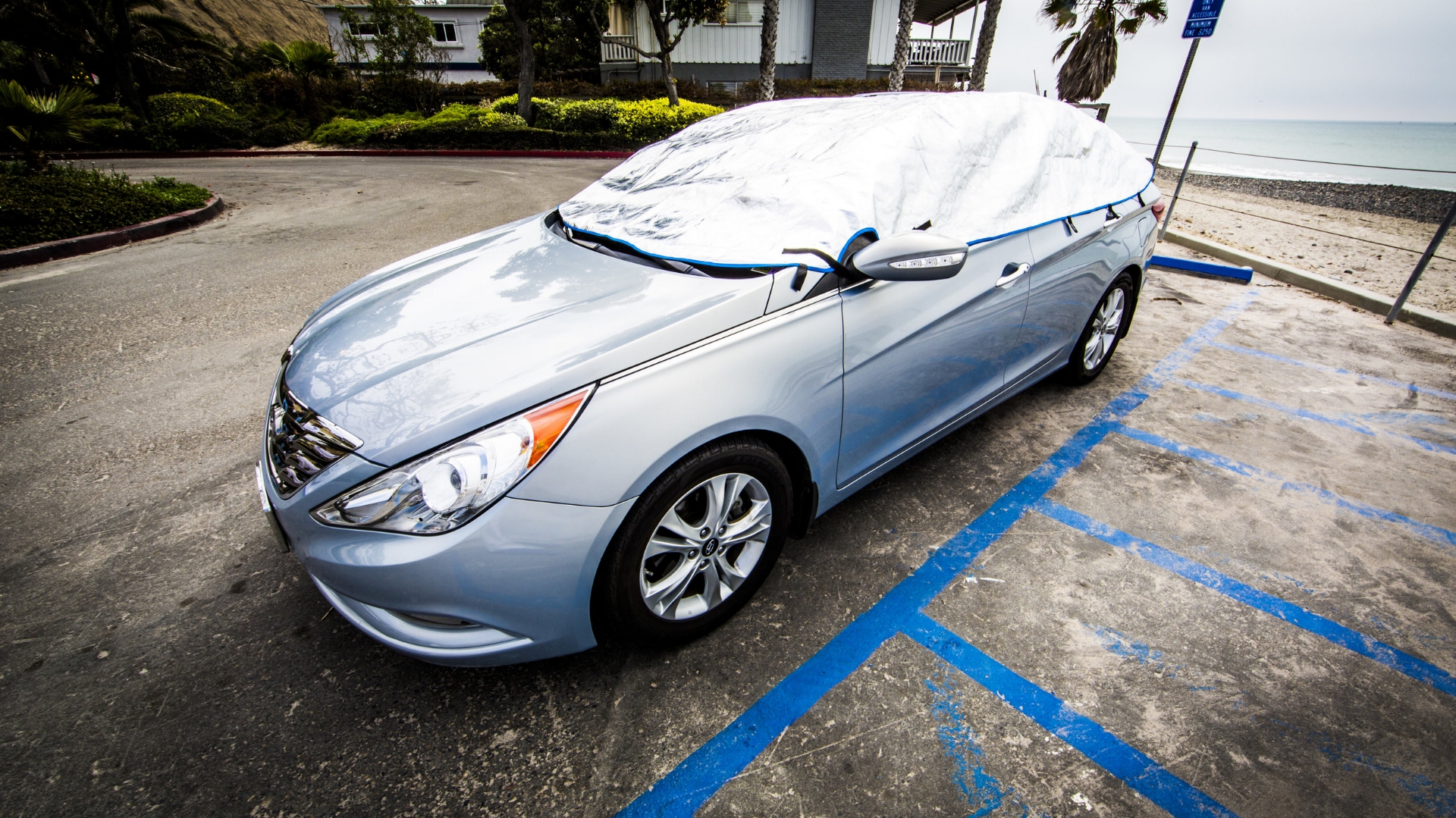 sale
STANDARD - Save $20!
Our "STANDARD" Size Cool Cap Heat Blocking Car Cover®, made with our patented Reflectionite® Fabric, fits ALL sedans, larger sports cars, hatchbacks and small pickups. Includes three (3) of our unique Soft Hooks with attached bungee cords for our Soft Hook Fastening System.
DIMENSIONS: 132" LONG, 87" WIDE FLOW CUT FOR A CUSTOM LOOKING FIT!
NO RISK SIZING/PURCHASE! If you are not happy with your fit, we will pay all shipping and handling fees to replace your unit with another size, or for a 100% refund.
Guaranteed not to scratch!
Underside is standard car cover material. See measurements below.
Shipping and Handling - $9.99
★★★★★ Jeff Wood / Pittsburgh, PA "The Standard Size is perfect on my Audio A6!"
Dimensions: 132" LONG, 87" WIDE