PICKUP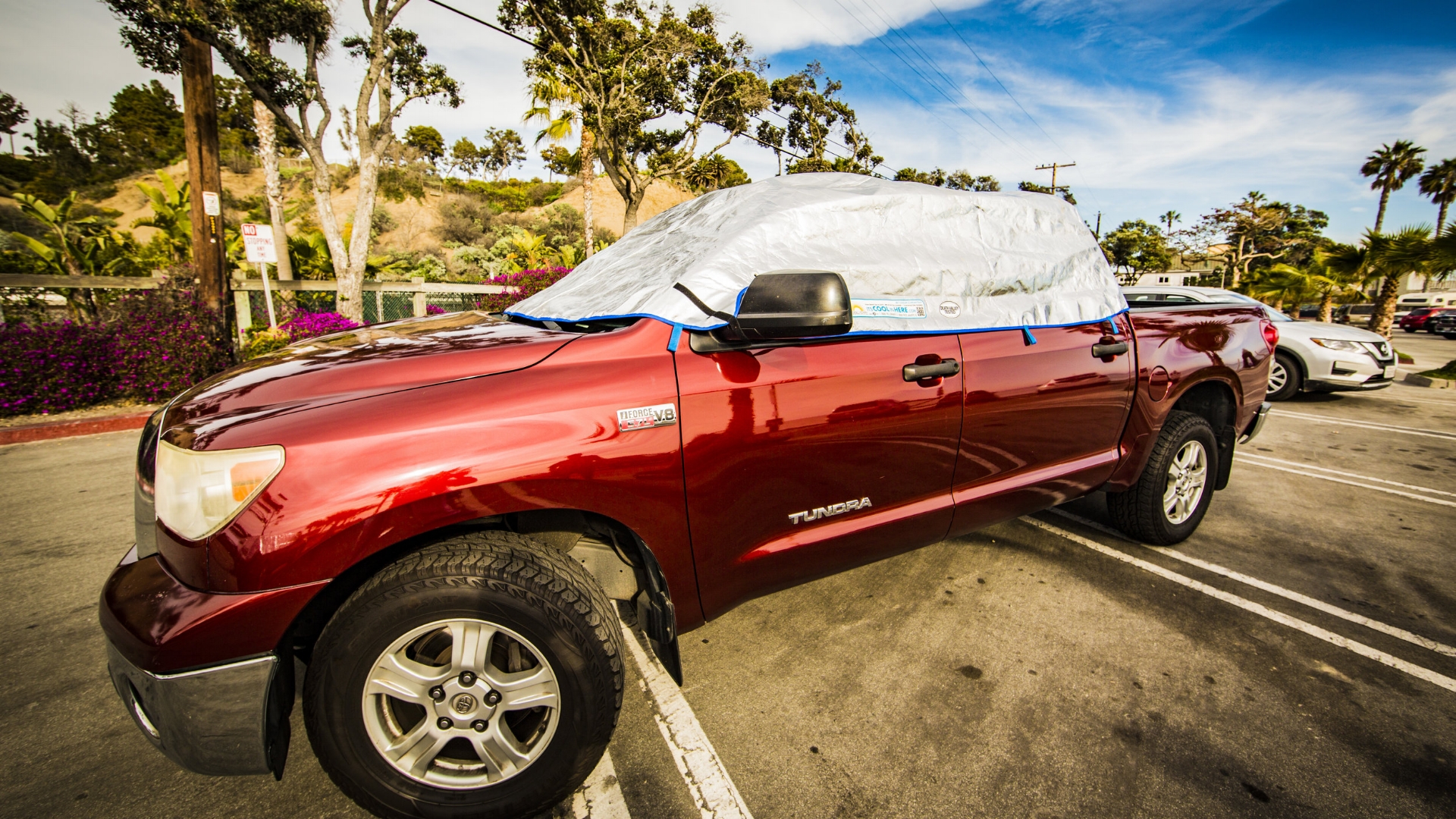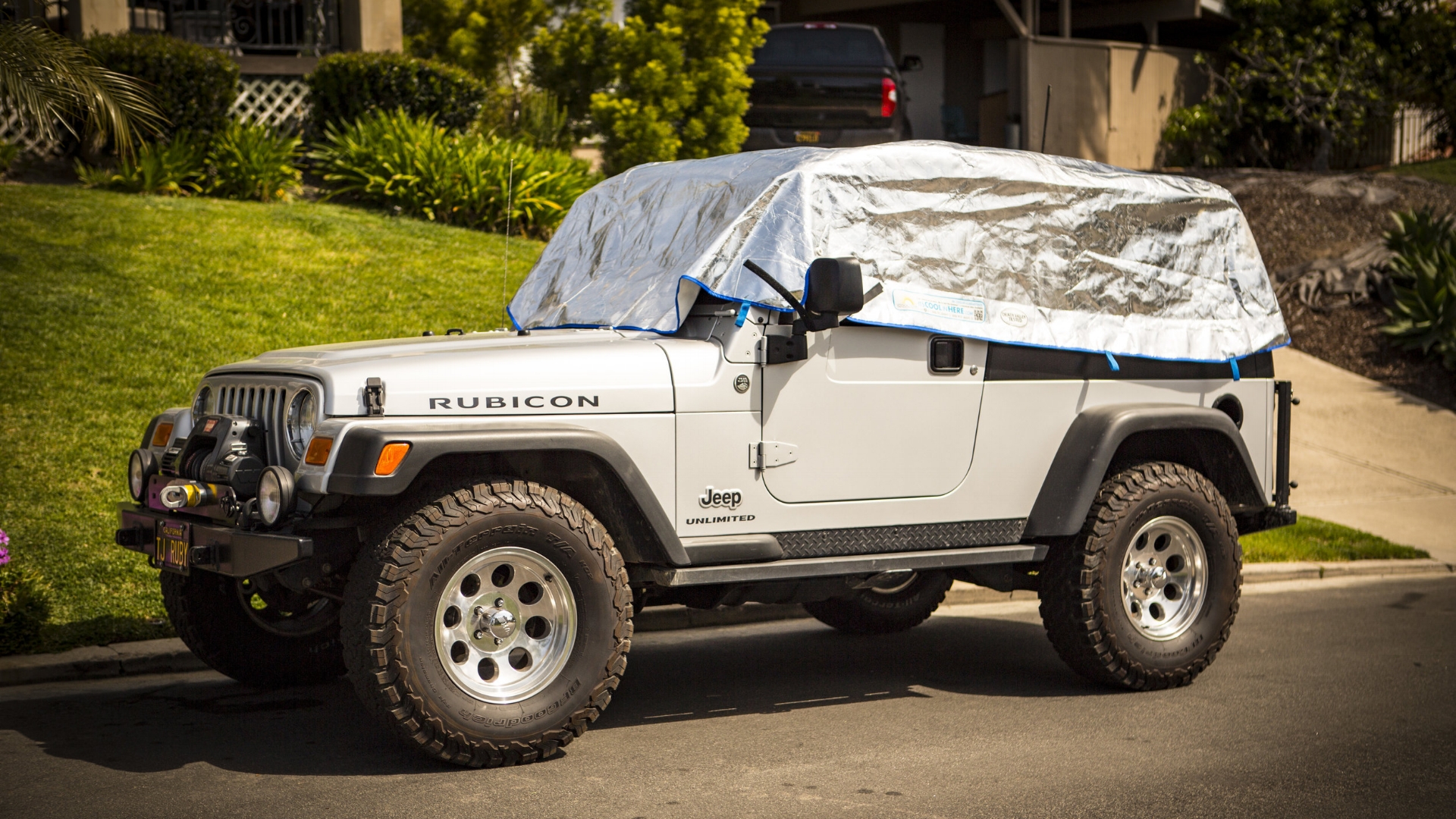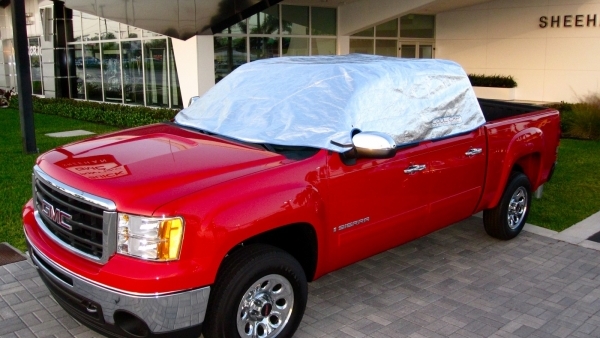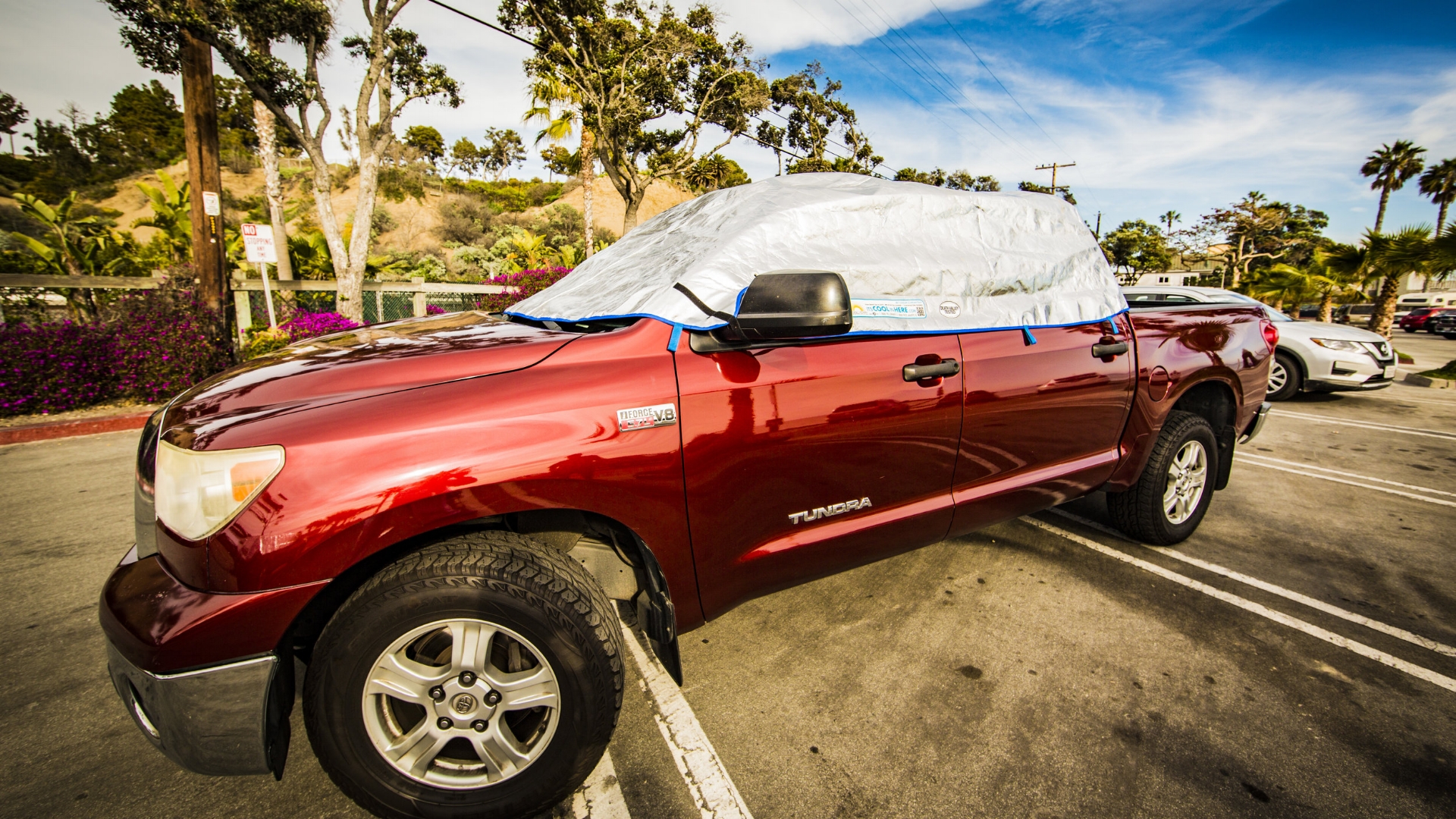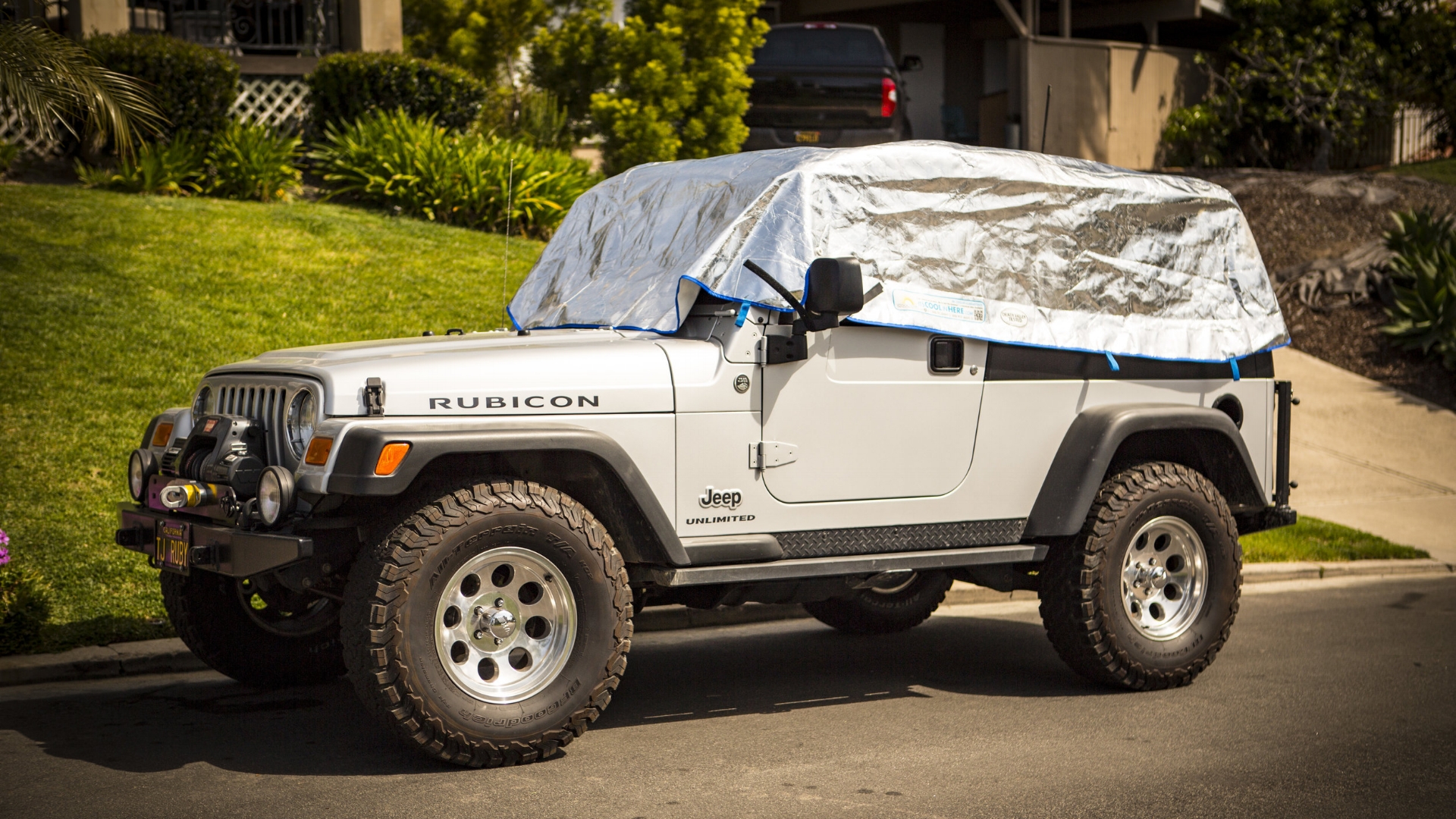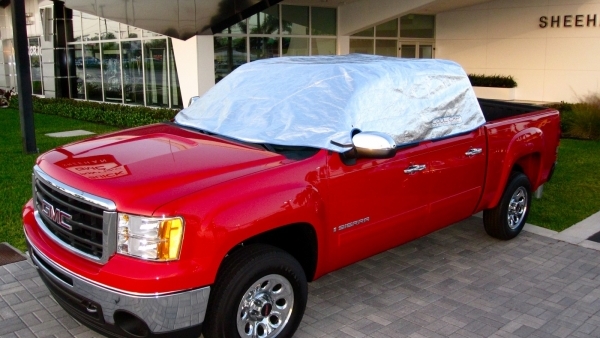 sold out
PICKUP
Our "PICKUP" Size Cool Cap Heat Blocking Car Cover®, made with our Reflectionite® Fabric Fits Crew Cab & 4 Door Pickups up to the New 4 door F150's. Giant Pickups - go for the SUV. Includes three (3) of our unique Soft Hooks with attached bungee cords for our Soft Hook Fastening System. Also, a great fit for two door Jeeps and small square cars like the Mini Cooper.
DIMENSIONS: 124"LONG X 100" WIDE FLOW CUT FOR A CUSTOM LOOKING FIT!
NO RISK SIZING/PURCHASE! If you are not happy with your fit, we will pay all shipping and handling fees to replace your unit with another size, or for a 100% refund.
Guaranteed not to scratch!
Underside is standard car cover material.
Shipping and Handling - $9.99
Dimensions: 124"LONG, 100" WIDE
Fits: Standard 4-door pickups from the Toyota Tacoma to the Chevy 2500HD, Dodge RAM's, GMC Sierra, & older Ford 150's.