CROSSOVER / MIDSIZE SUV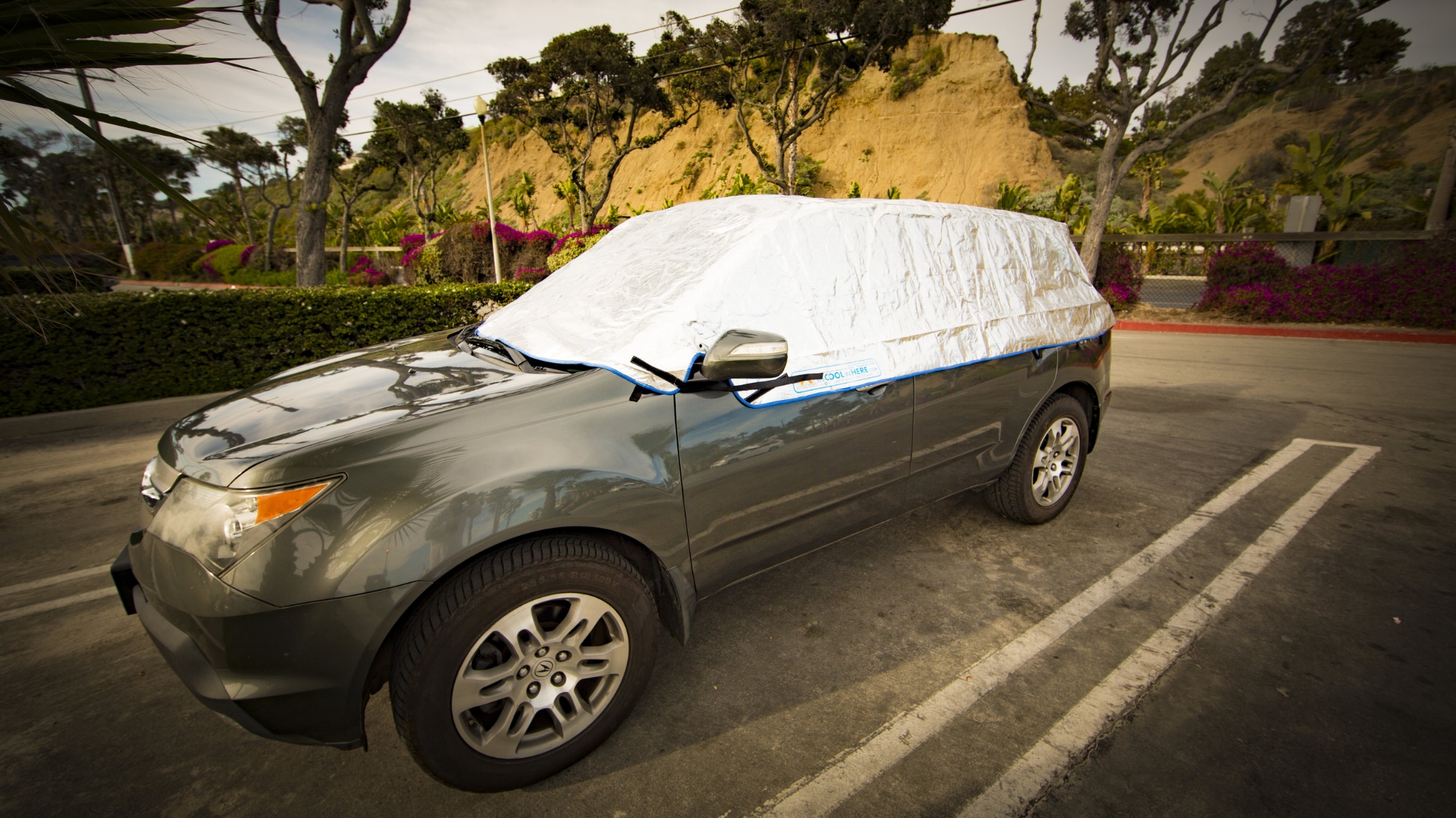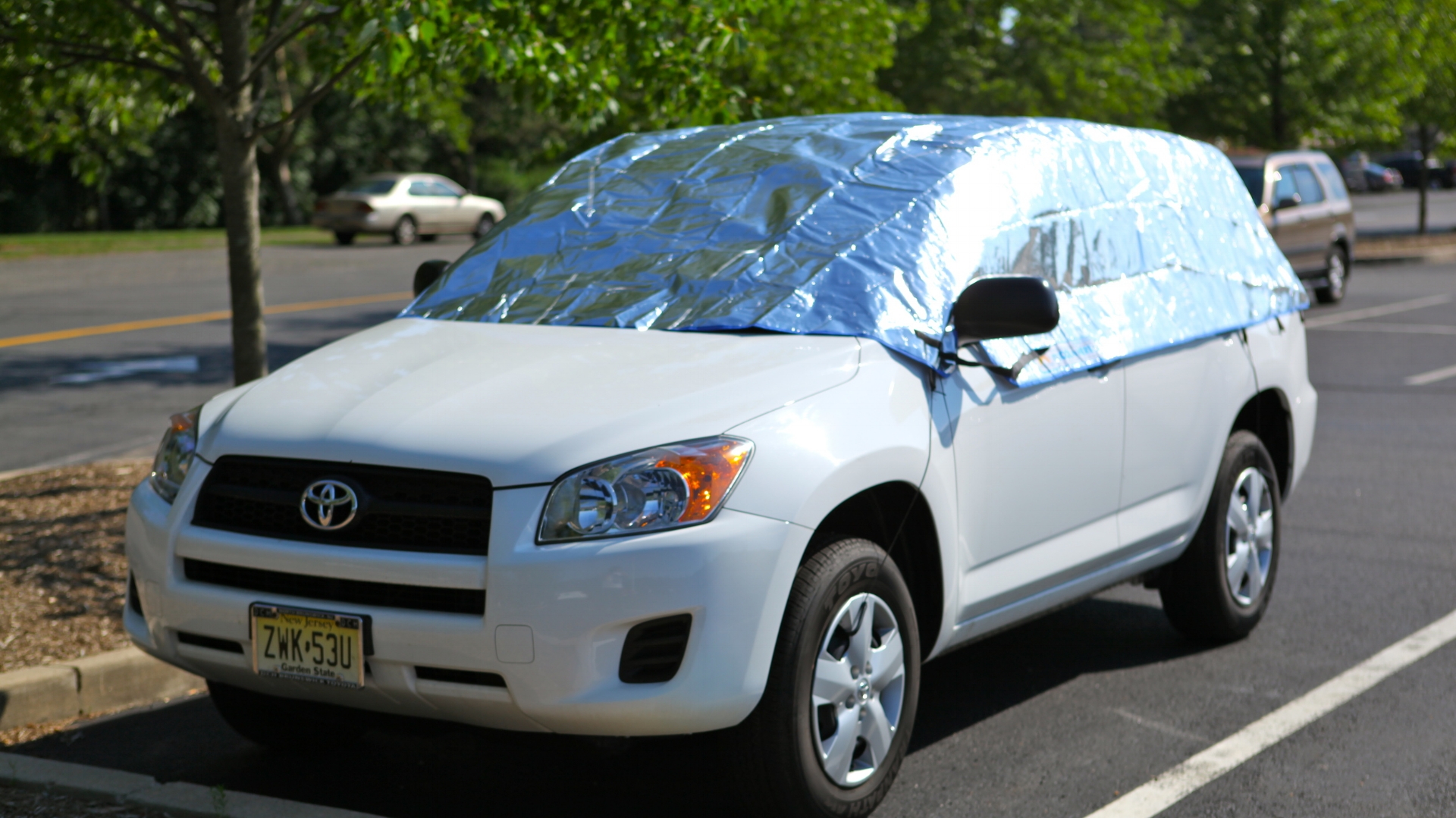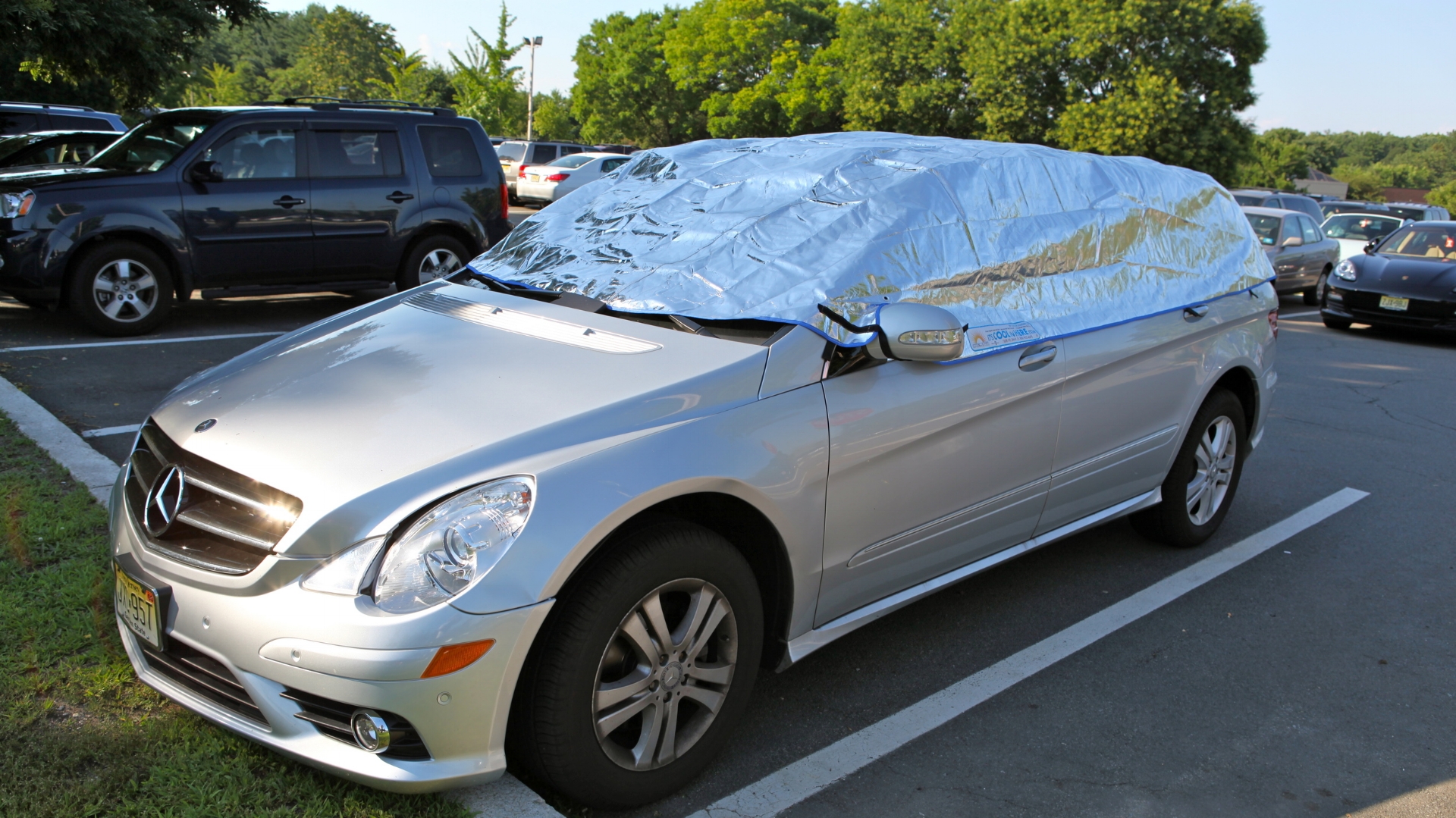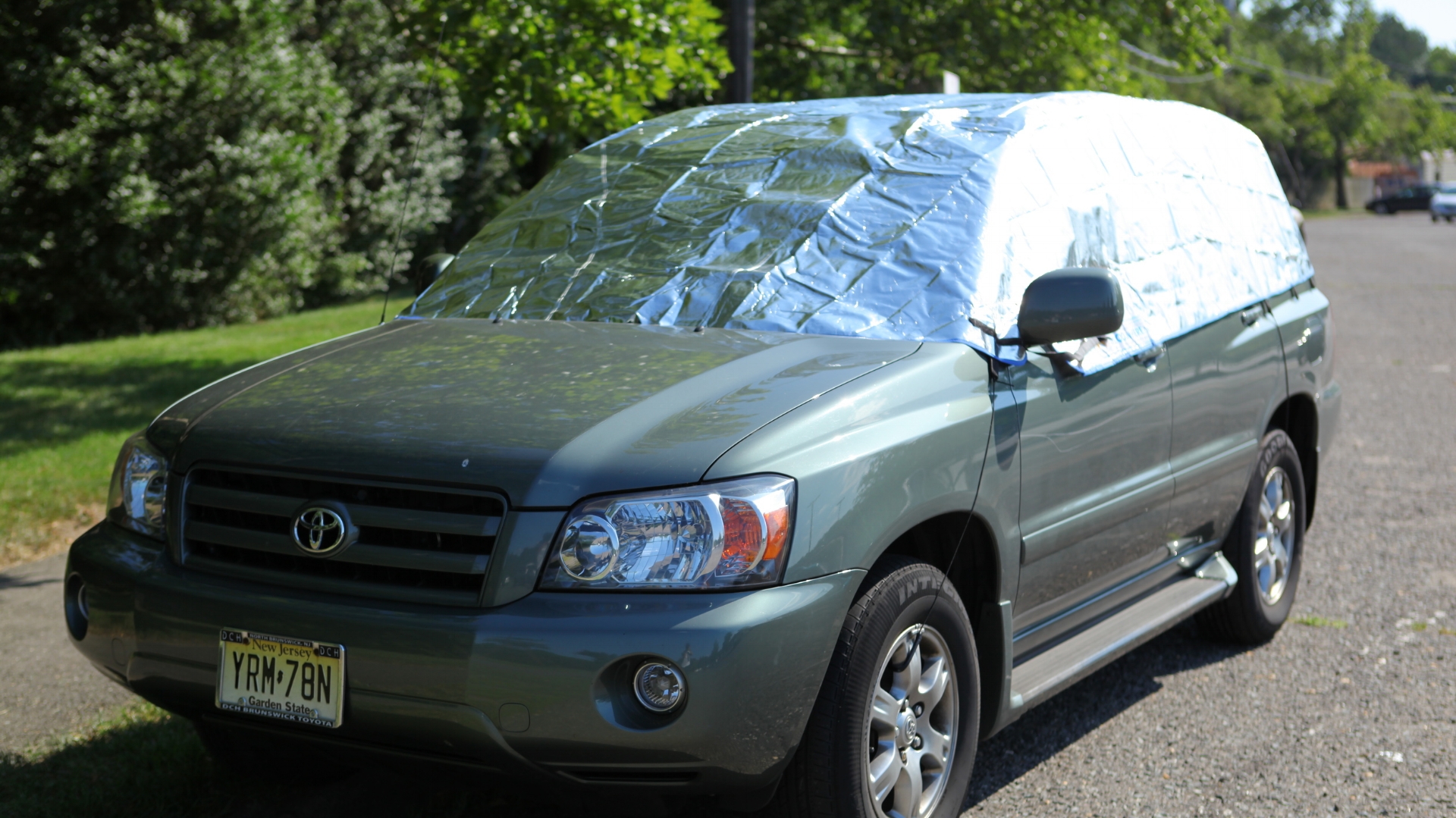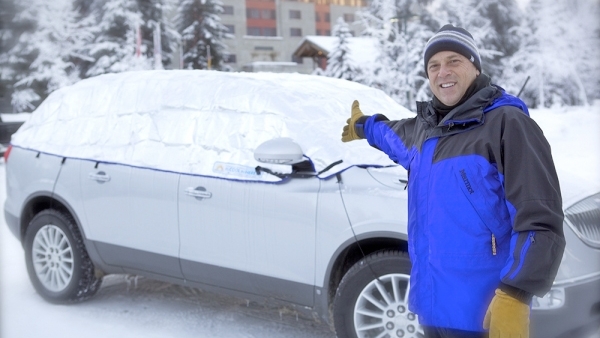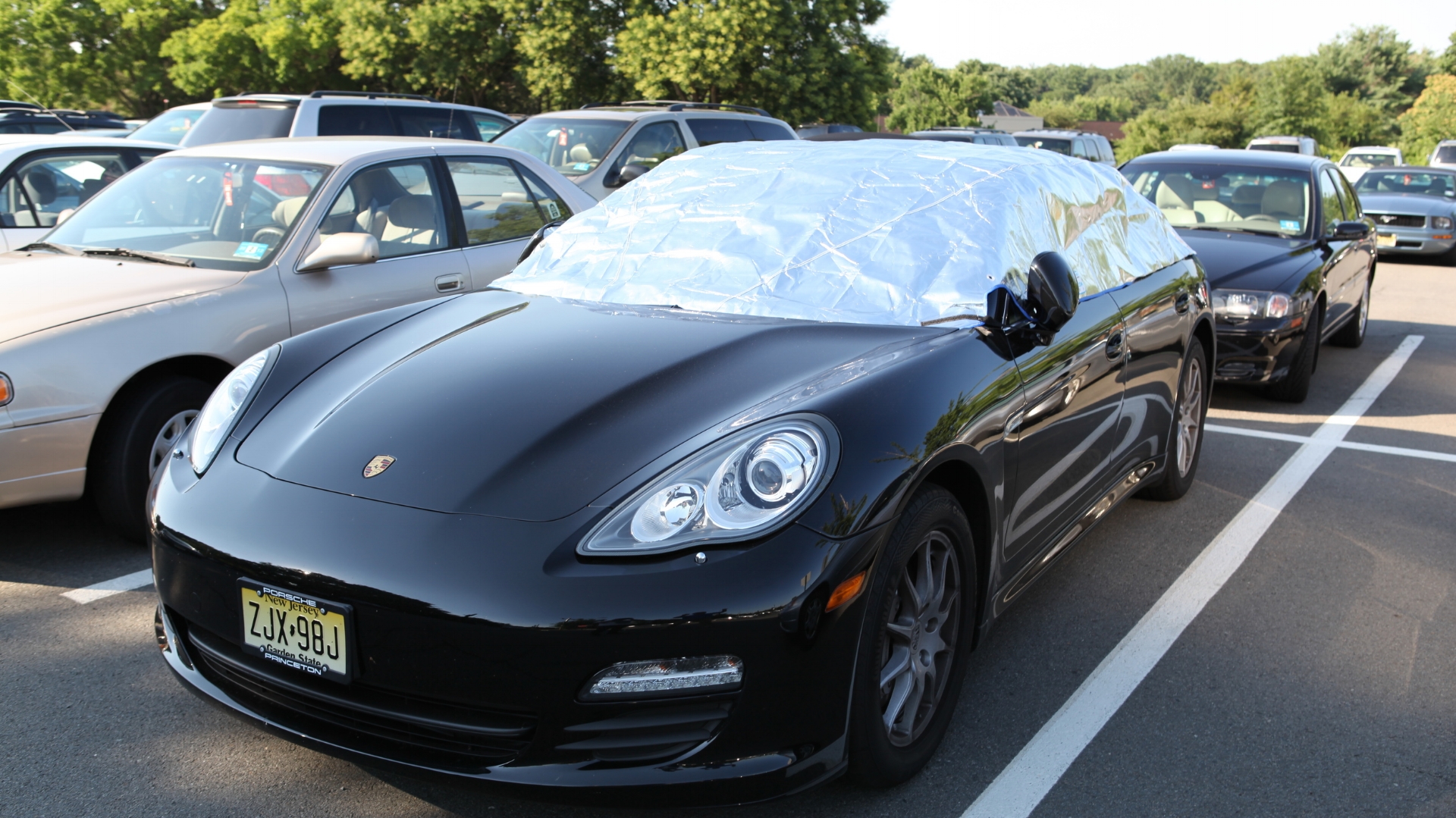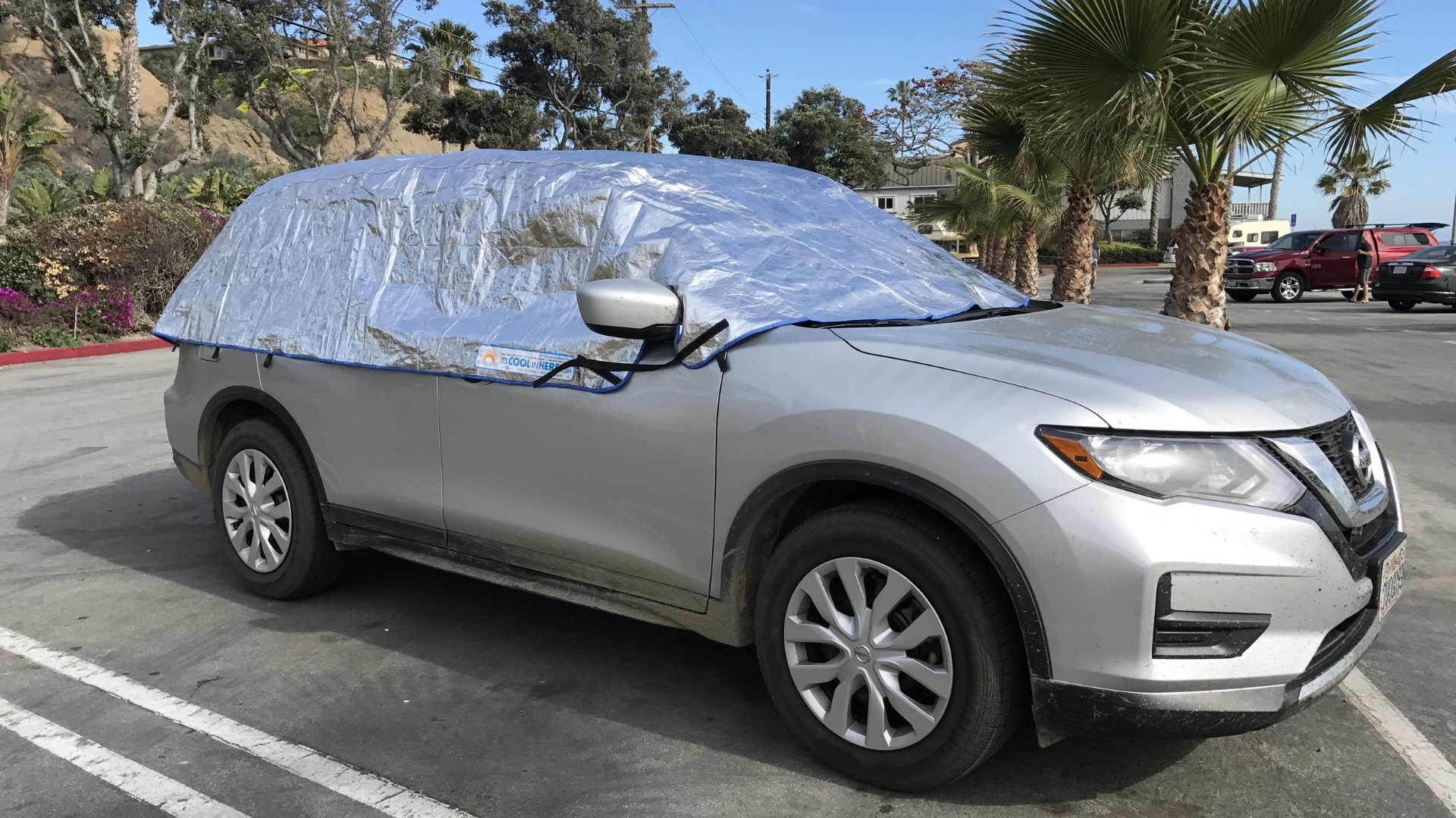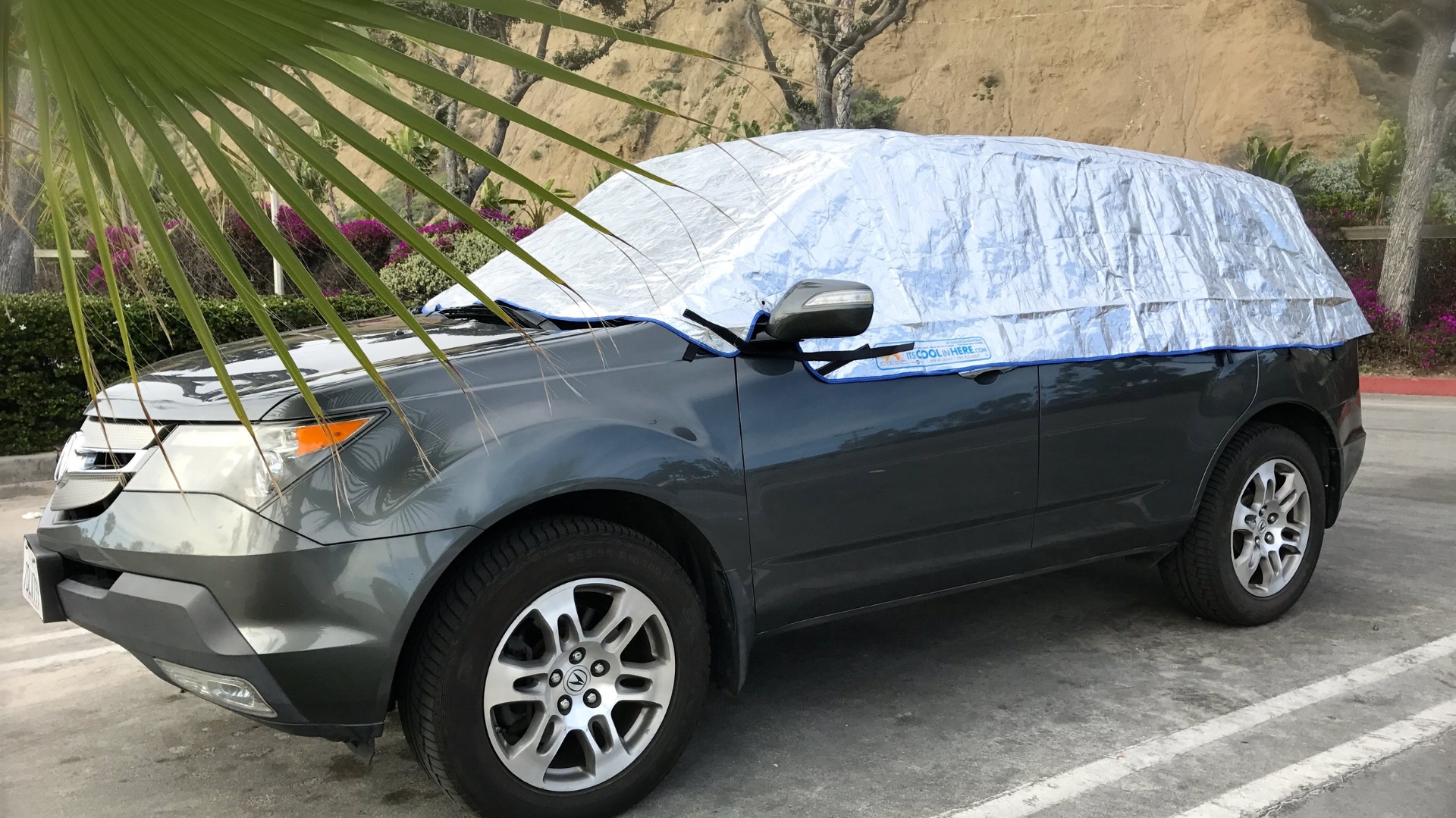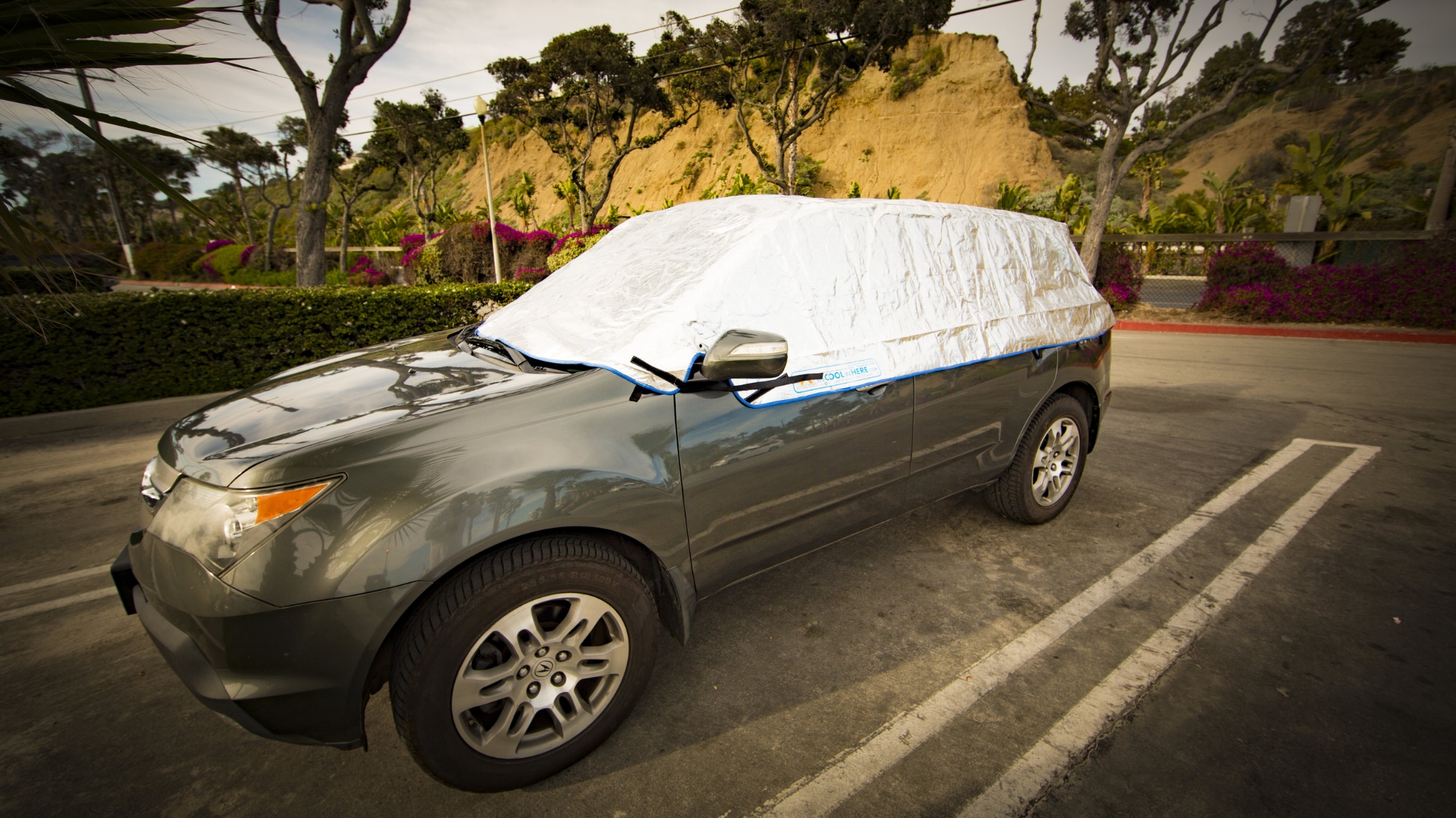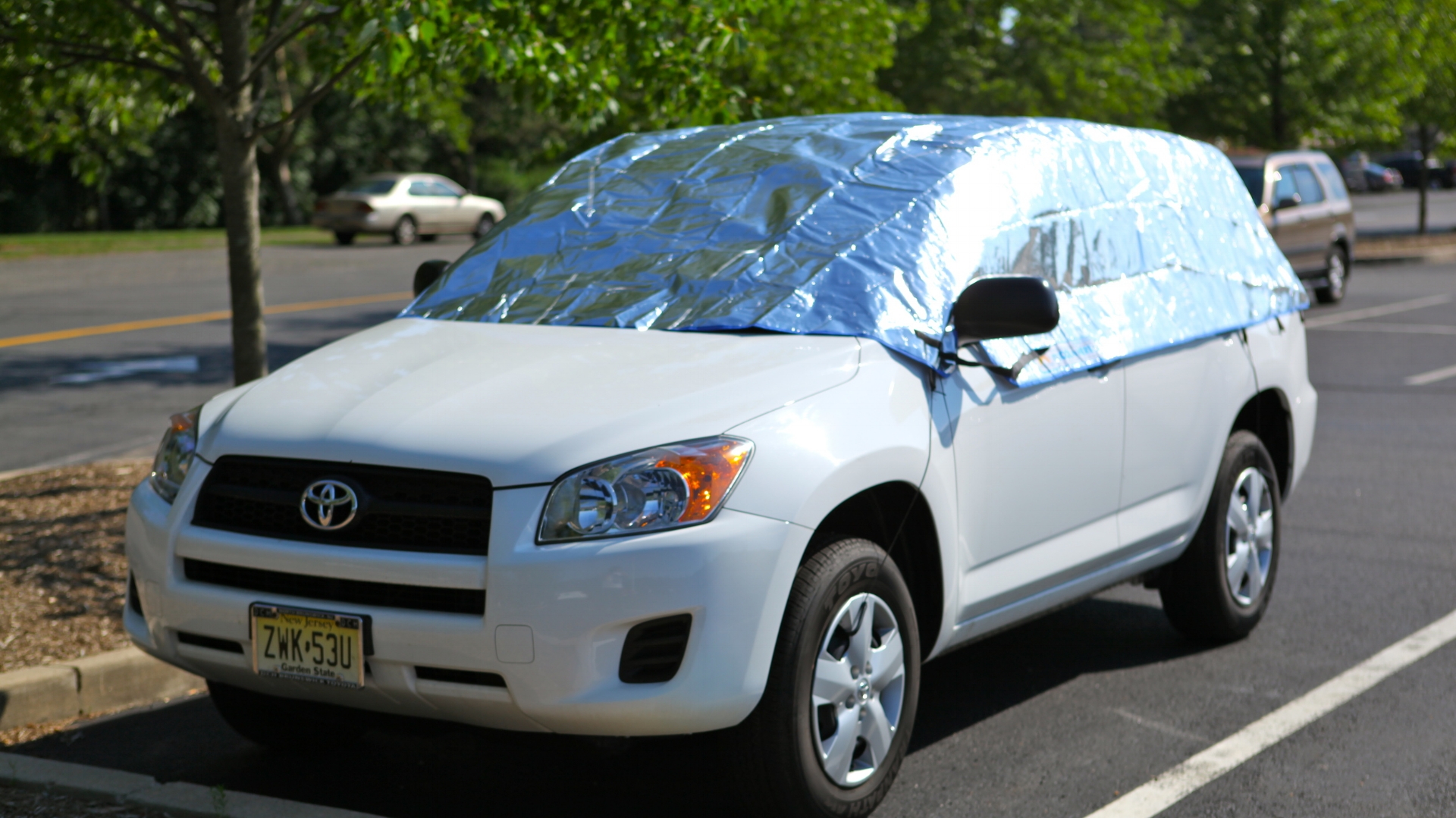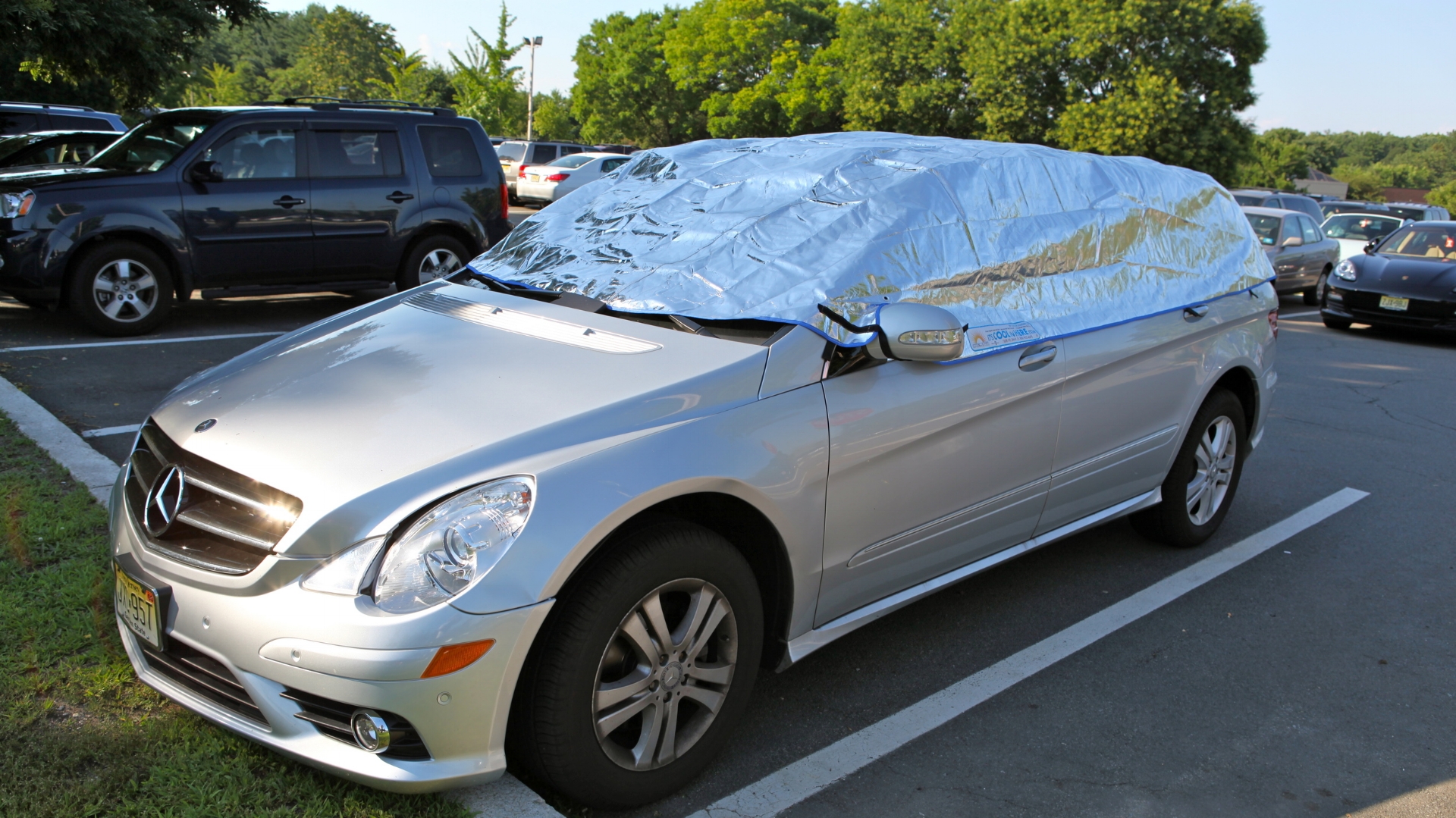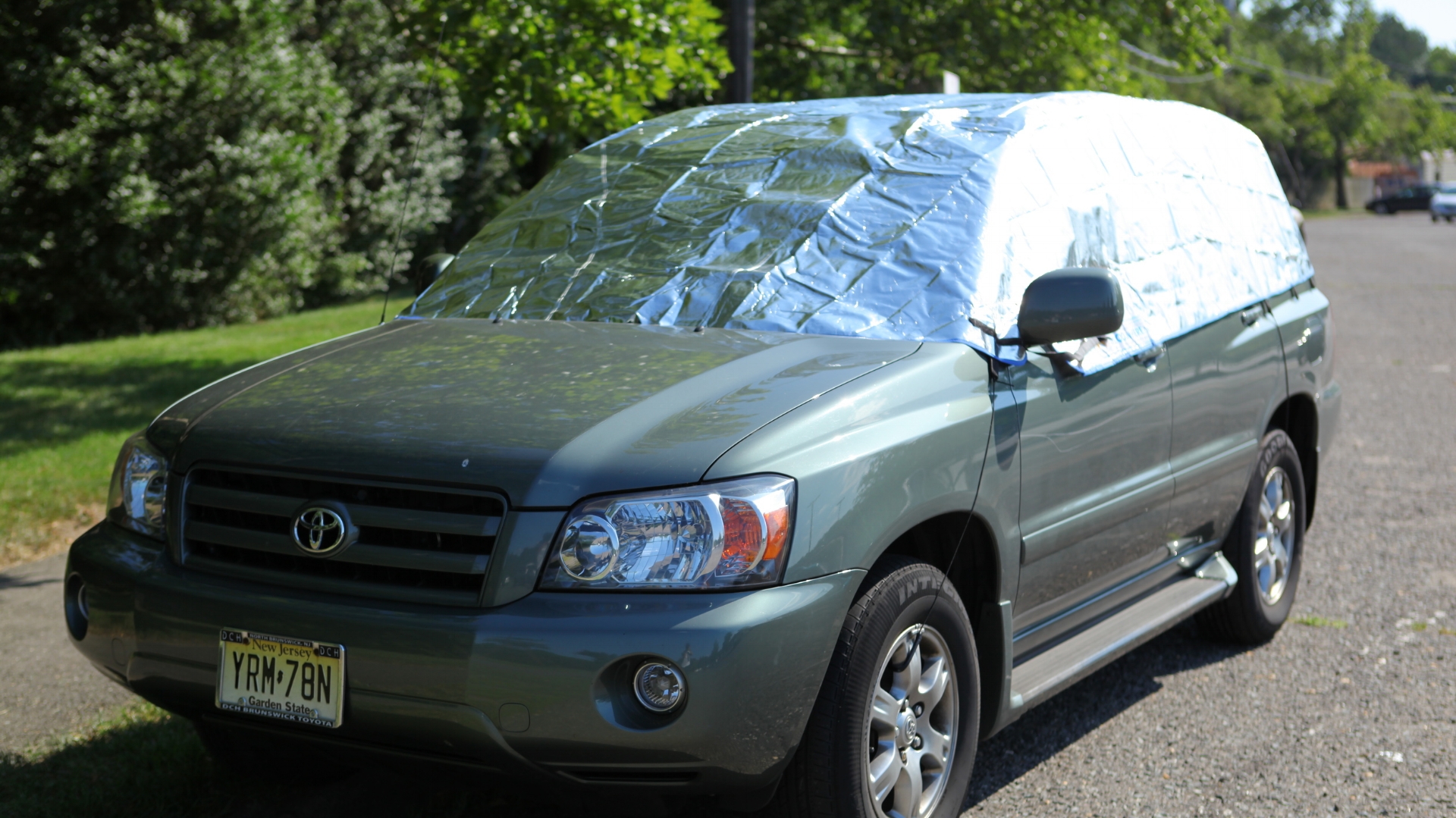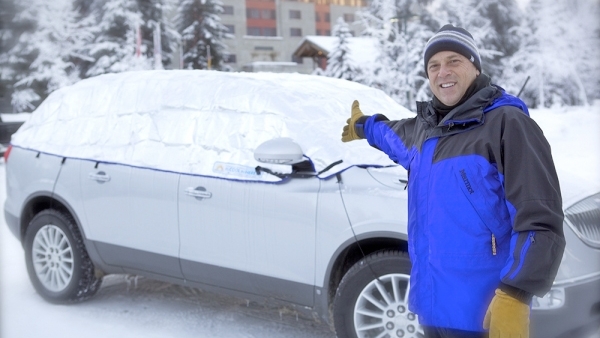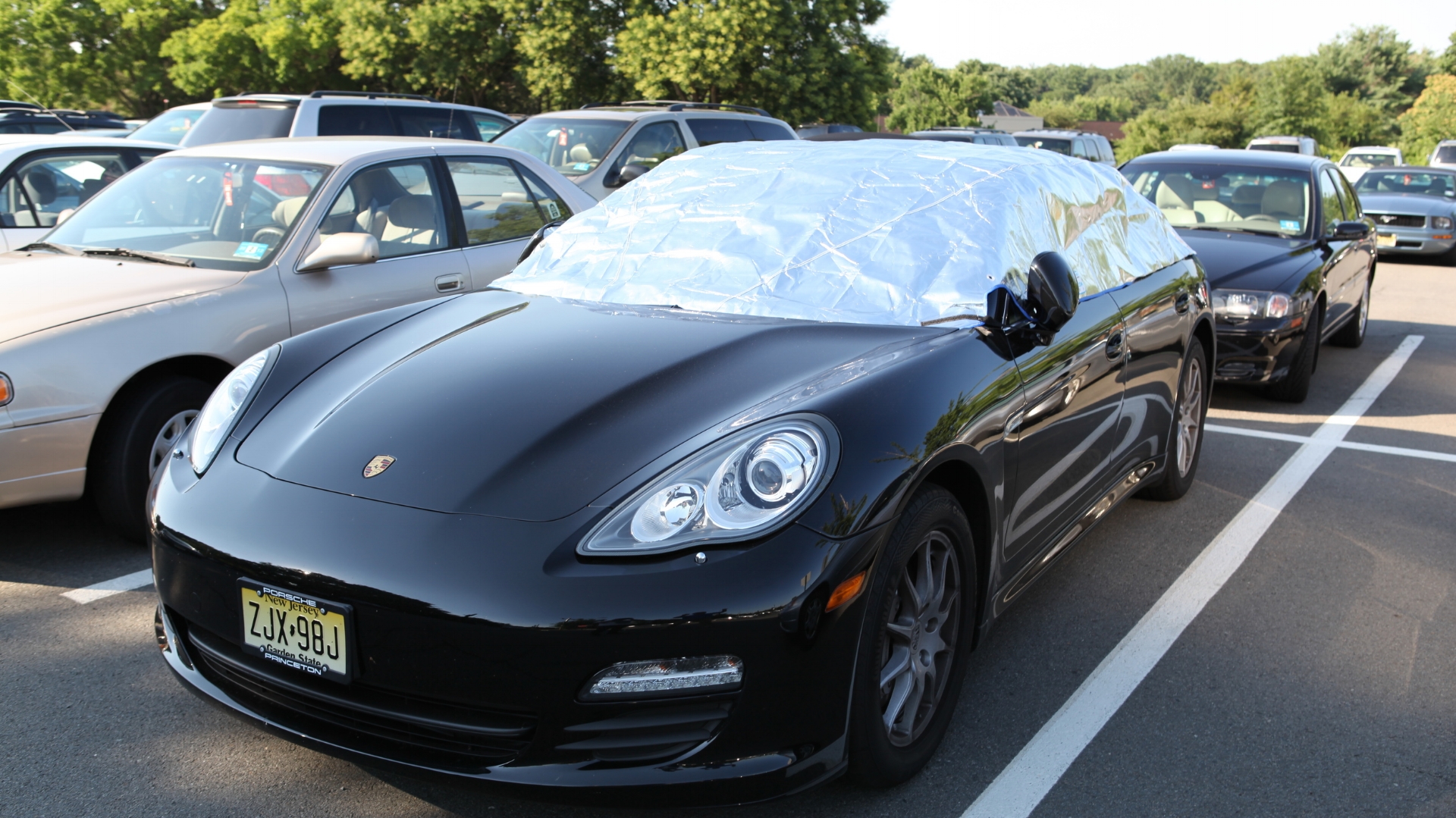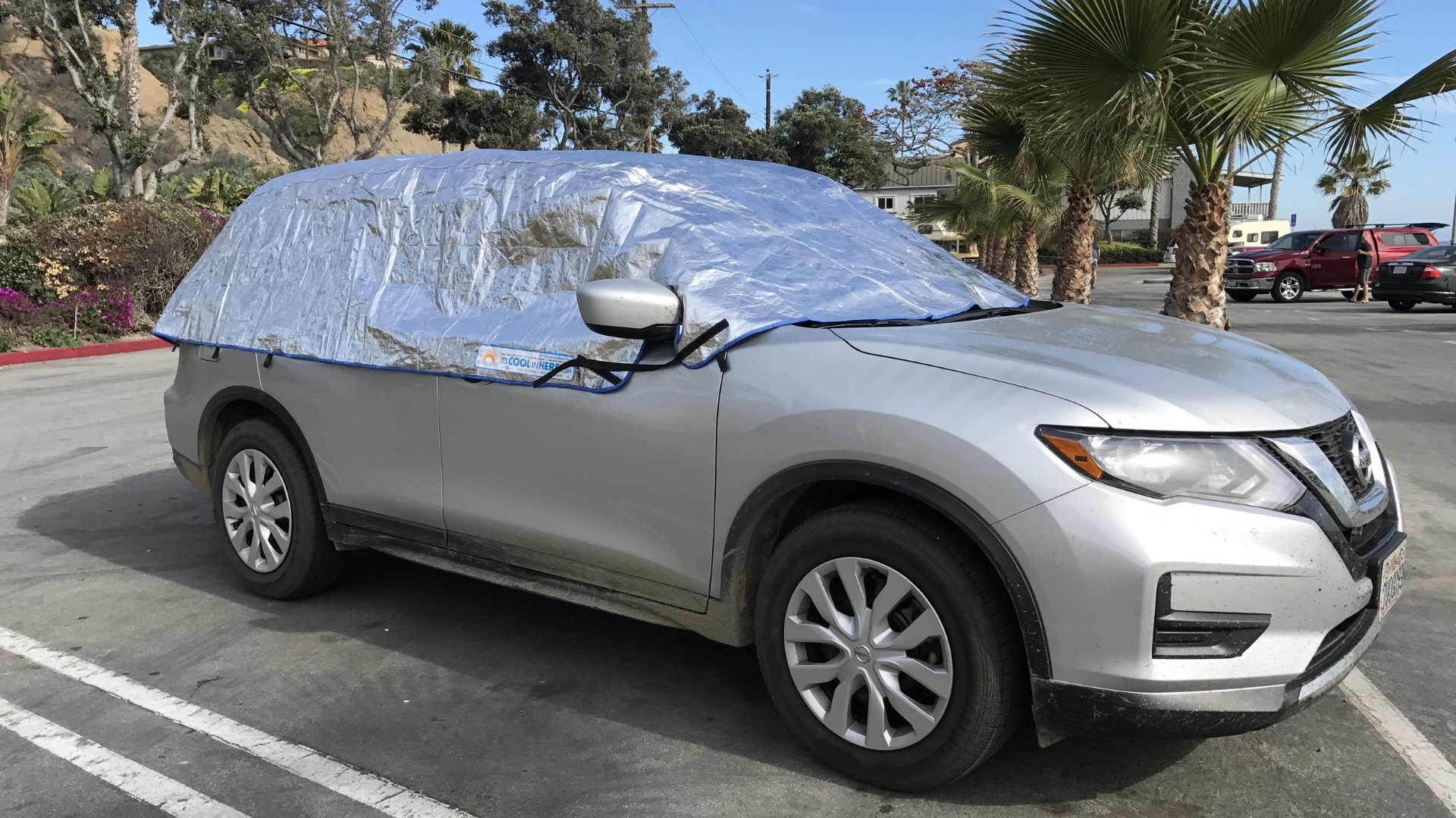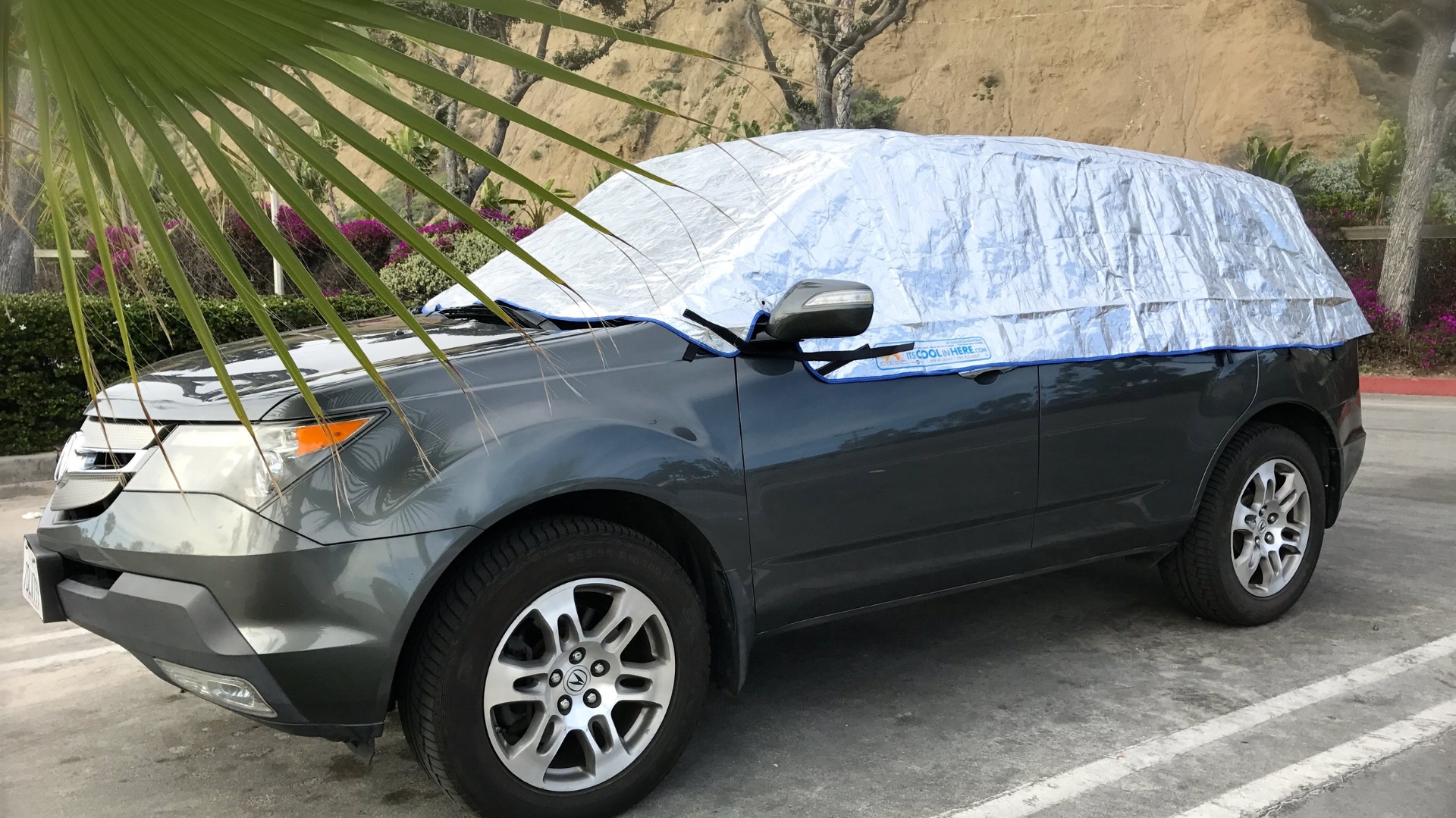 sold out
CROSSOVER / MIDSIZE SUV
Fits wagons like Subarus, Volvos crossovers like the Honda Pilot, Ford Edge, GMC Acadia and Midsize SUVs like the Jeep Cherokee, Toyota Highlander, and the Ford Explorer.
DIMENSIONS: 164" LONG, 109" WIDE
NO RISK SIZING/PURCHASE! If you are not happy with your fit, we will pay all shipping and handling fees to replace your unit with another size, or for a 100% refund.
Guaranteed not to scratch!
Underside is standard car cover material.
Shipping and Handling - $9.99
Dimensions: 164" LONG, 109" WIDE
Fits: SUVs up to the Tahoe, Minivans, Crossovers, and Pickup Trucks like the Toyota Tacoma.