COCKPIT - Save $20!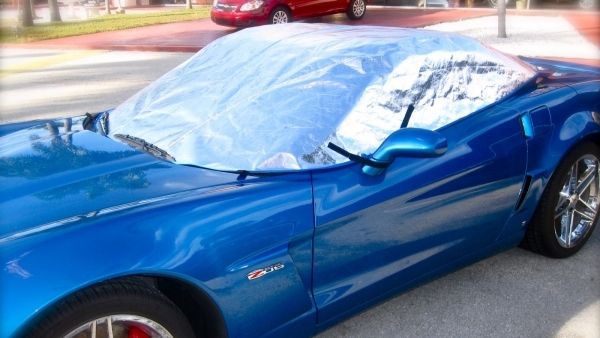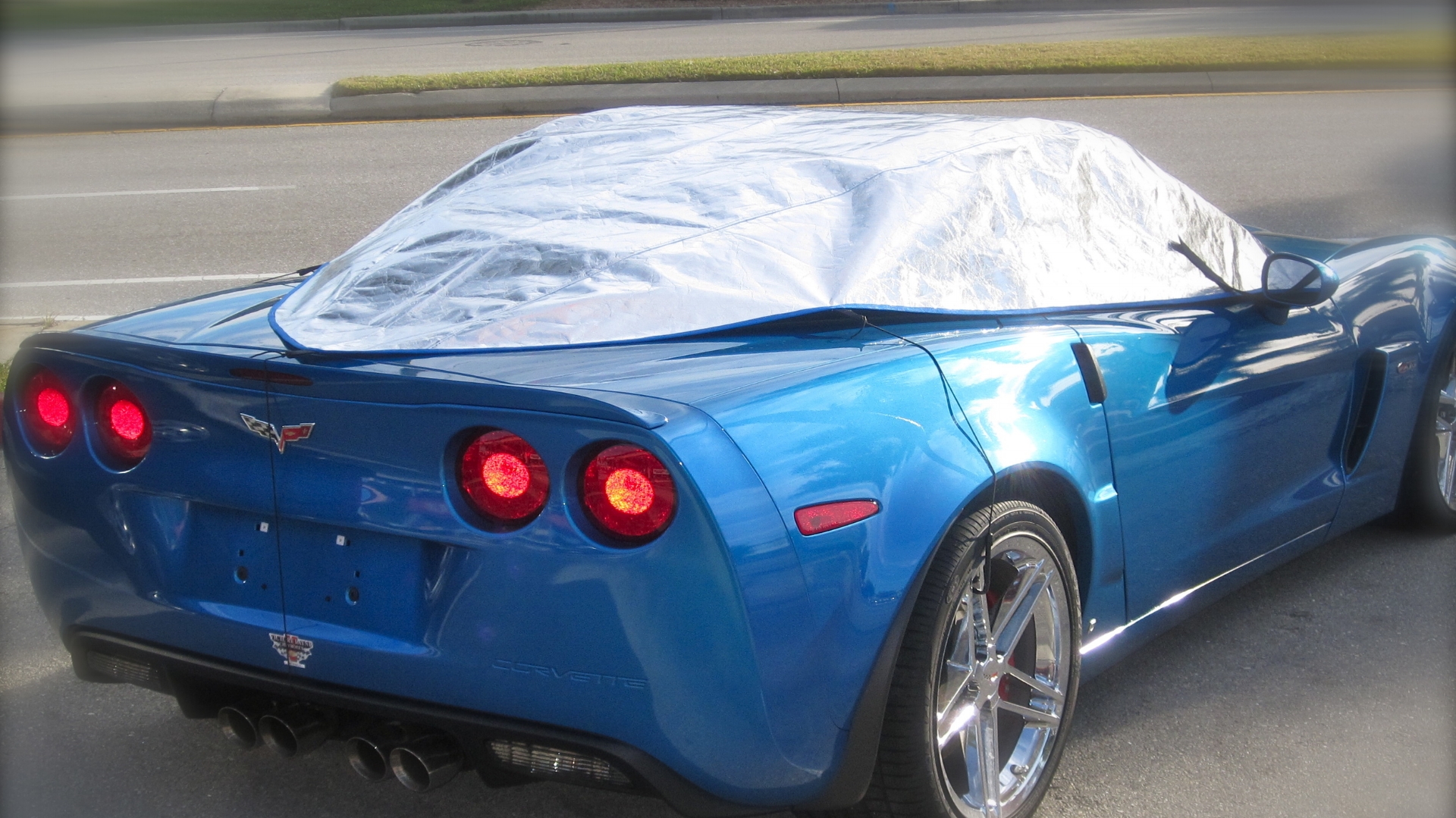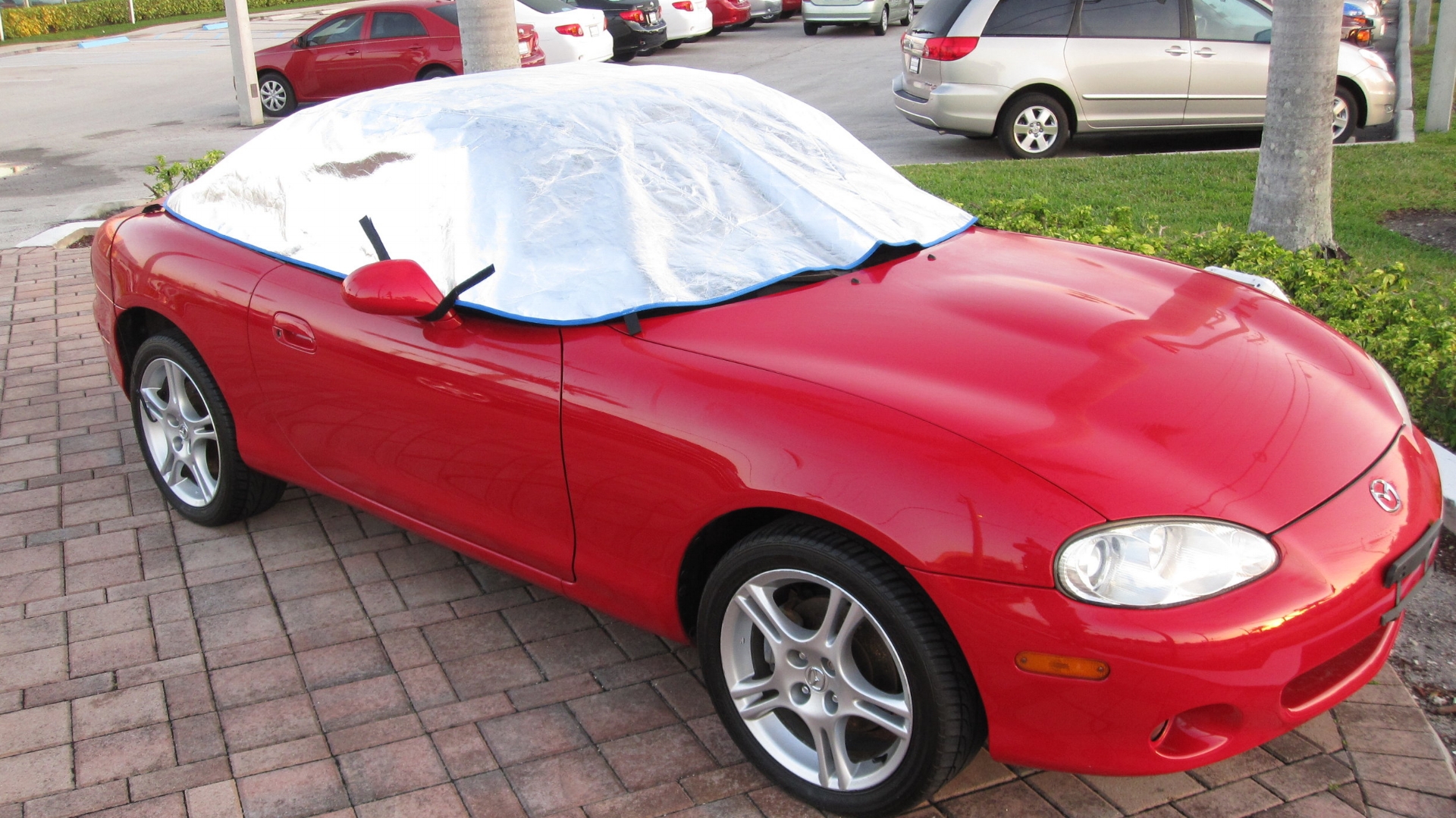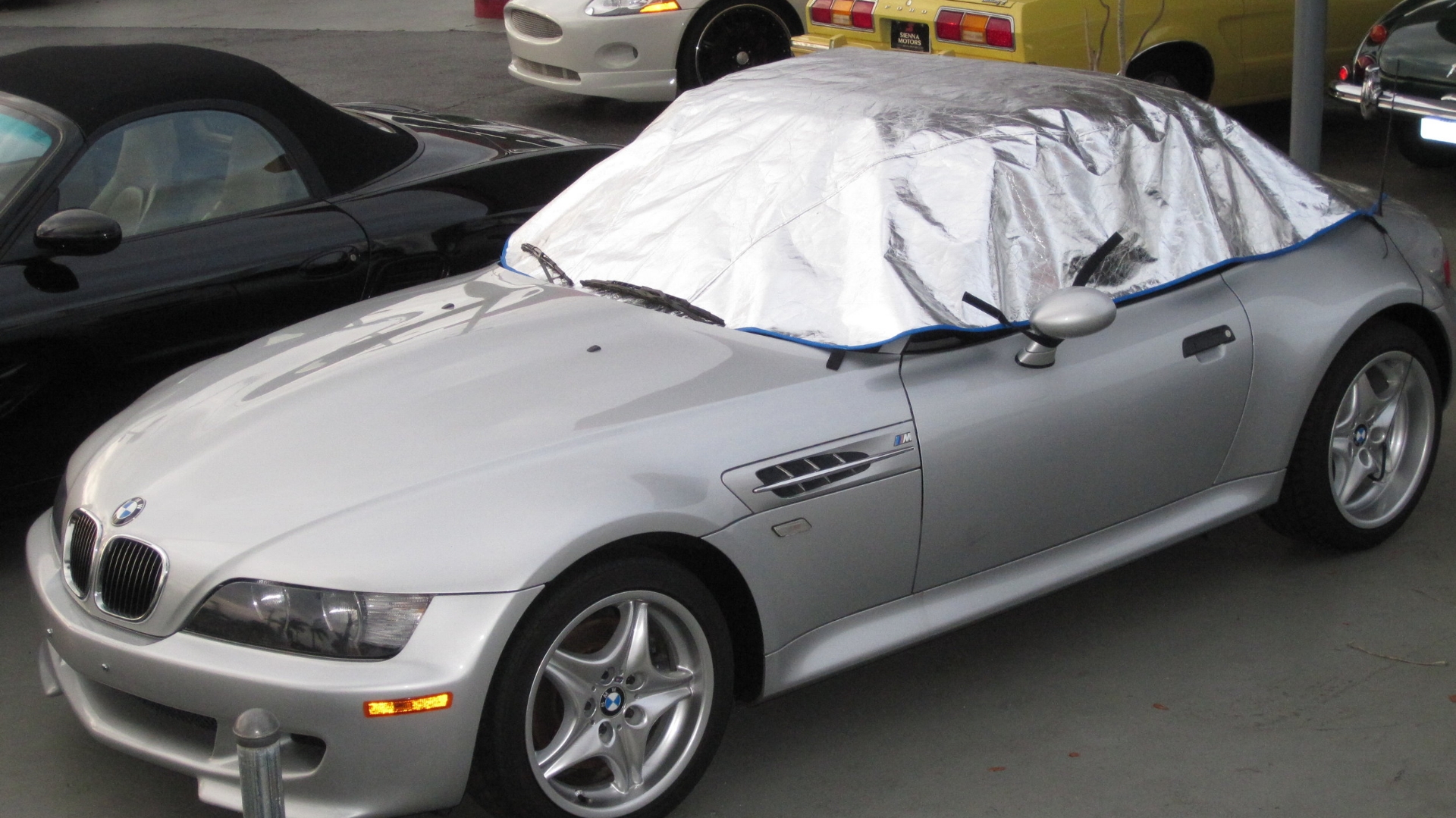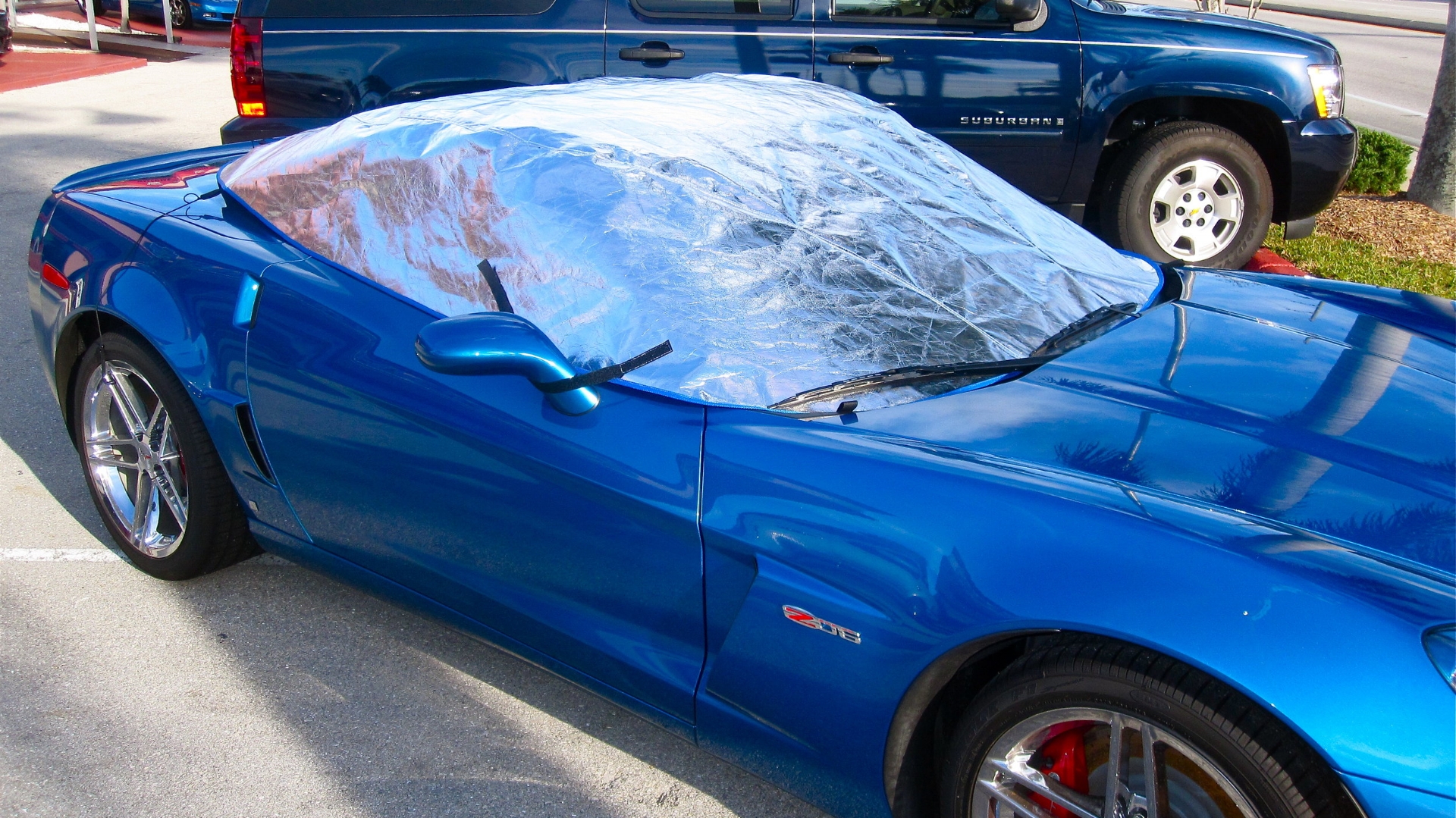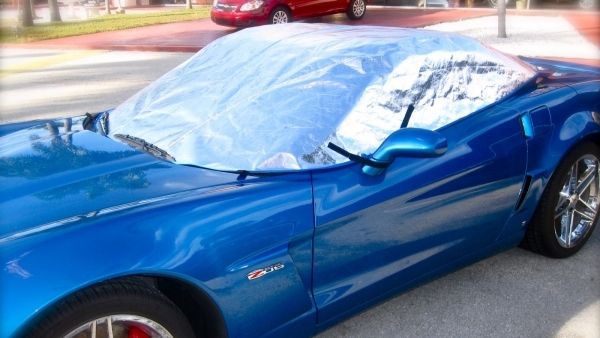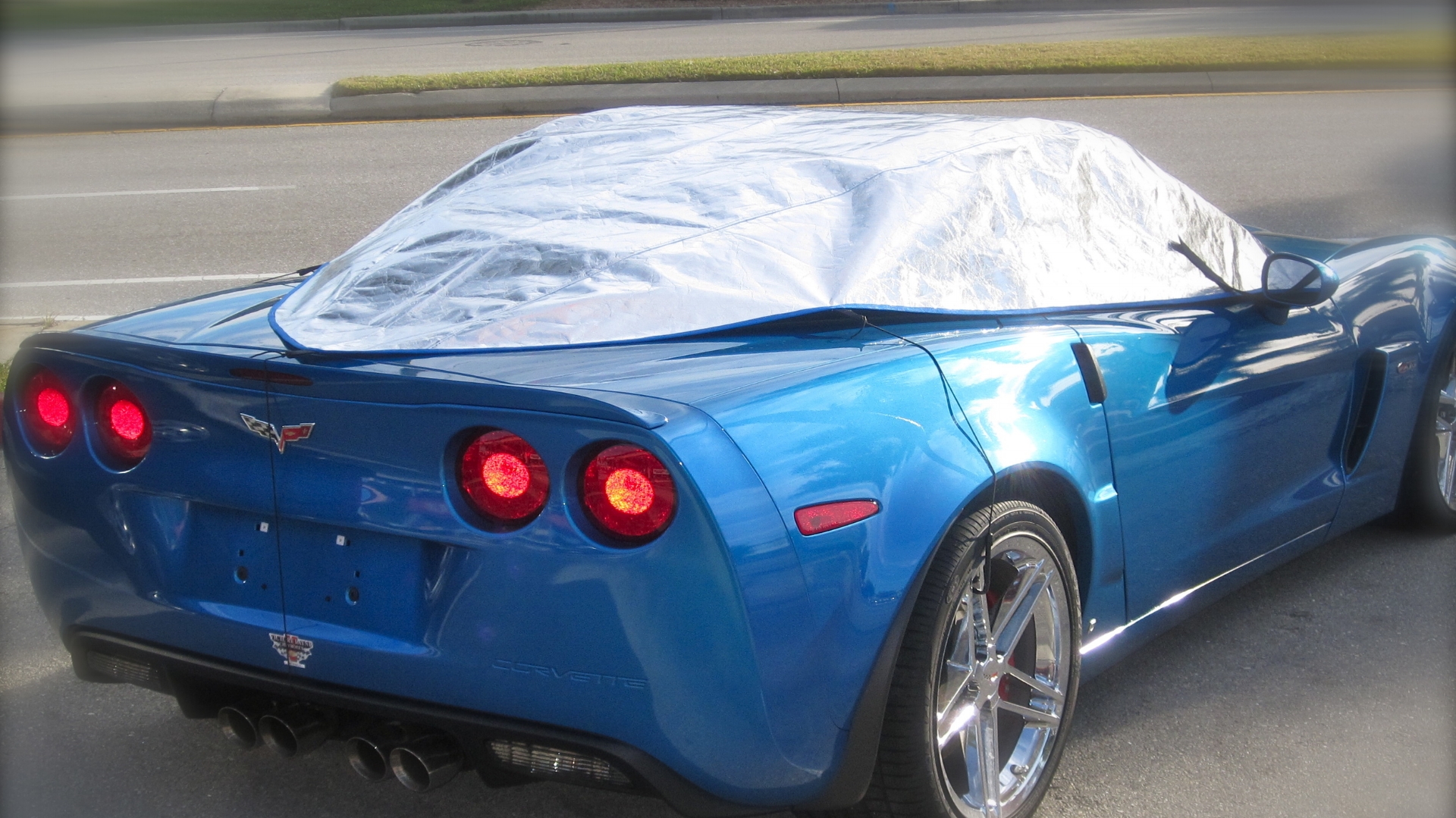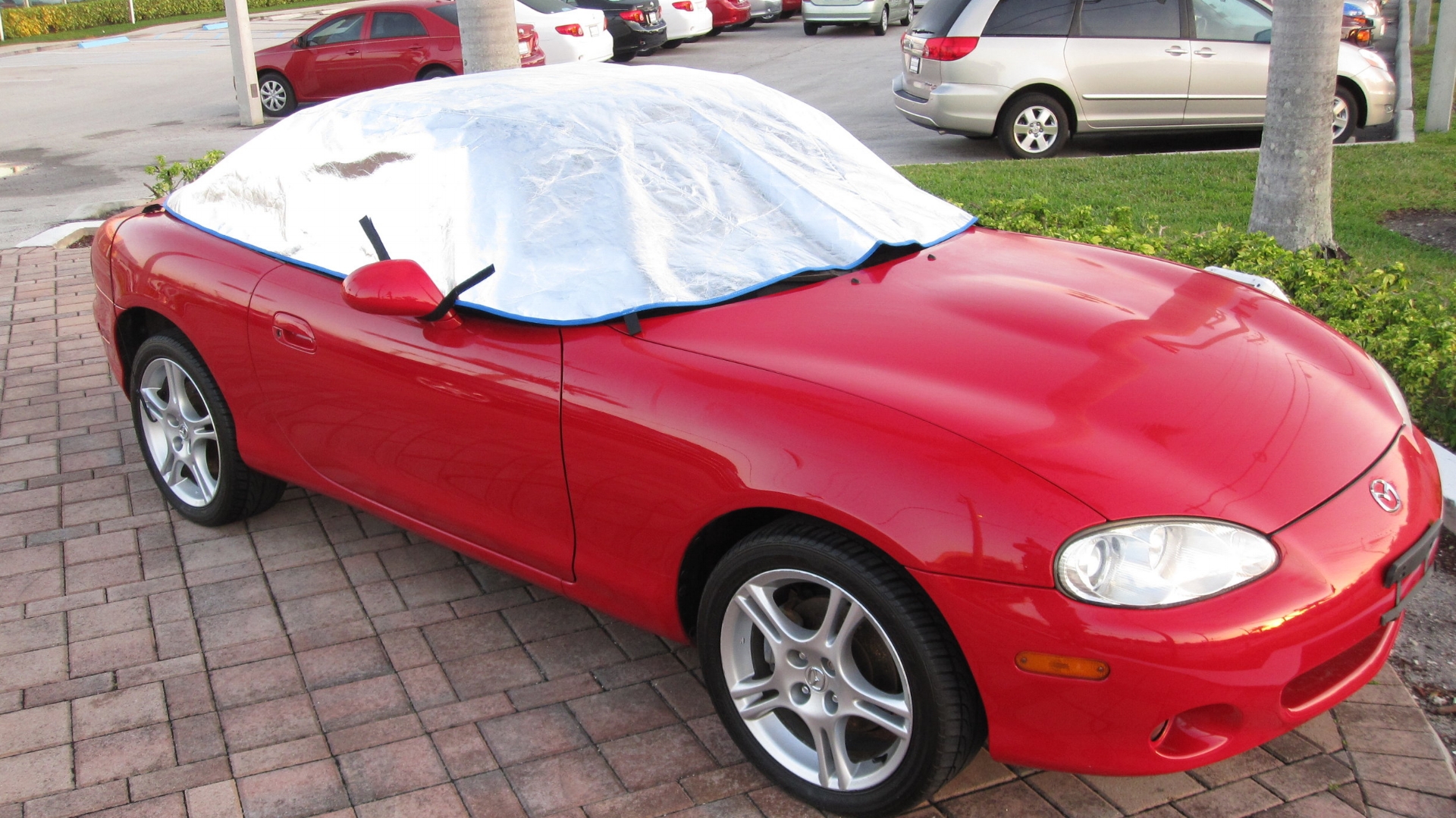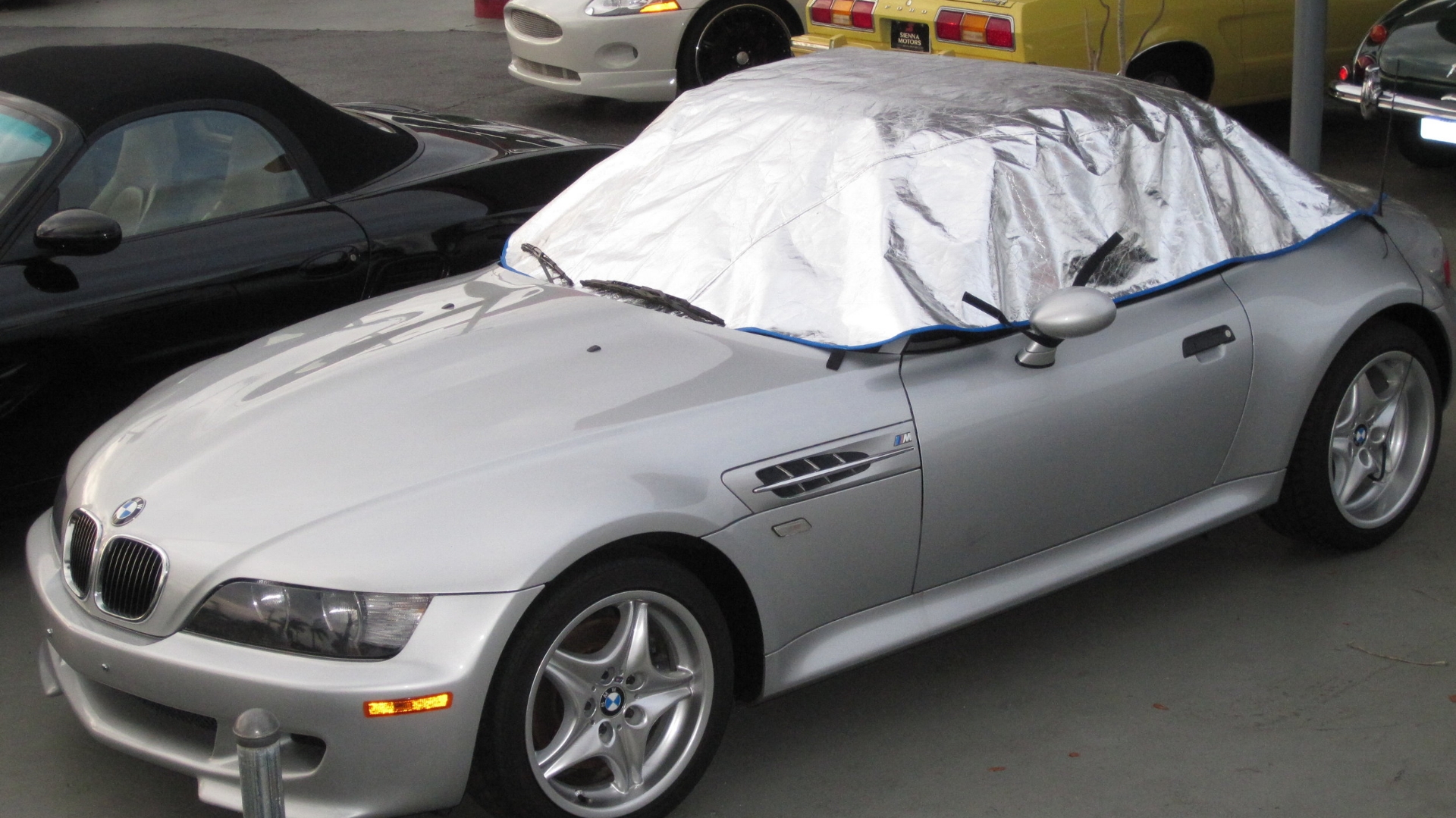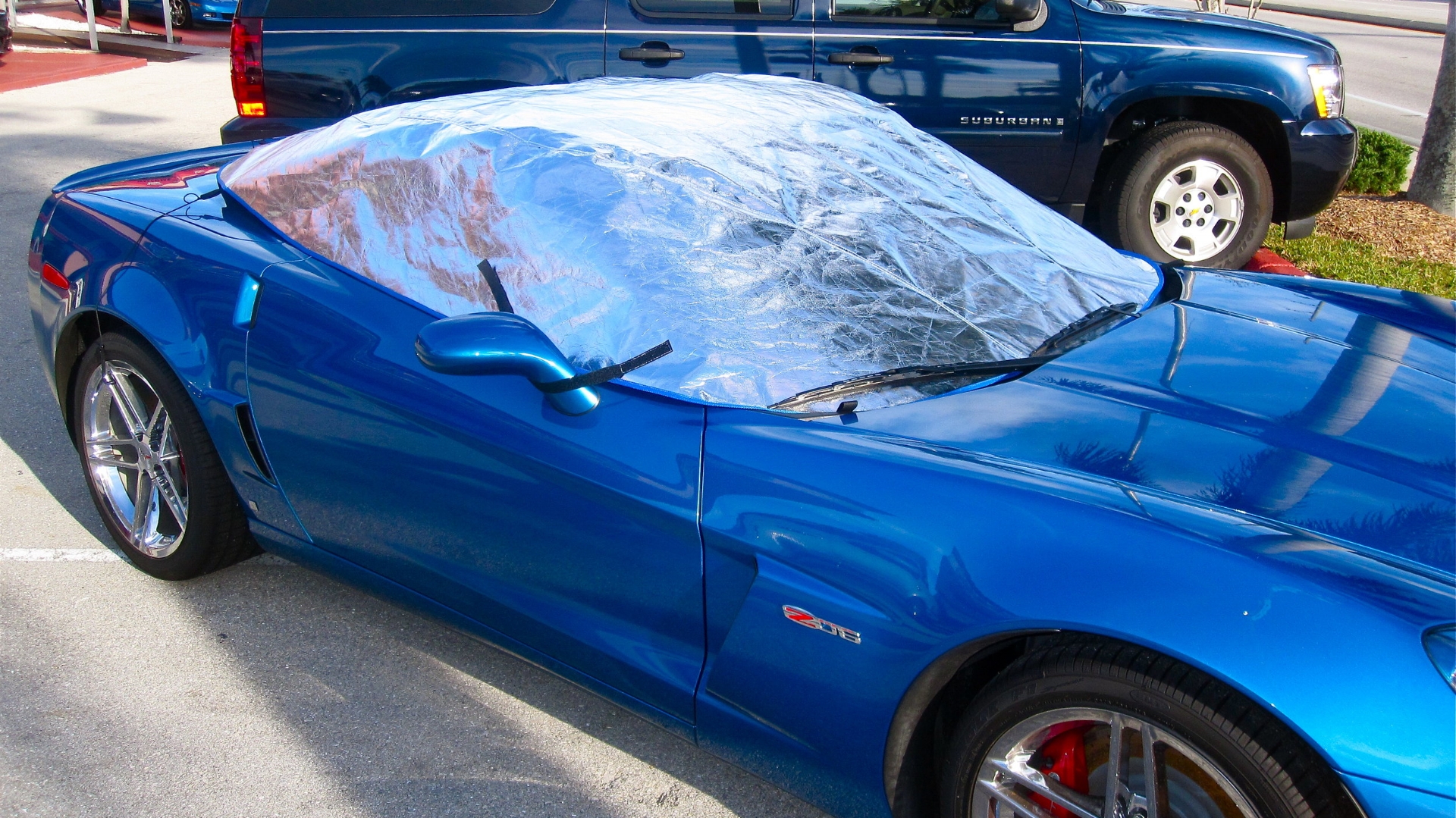 sale
COCKPIT - Save $20!
Our "COCKPIT" Size Cool Cap Heat Blocking Car Cover®, made with our Reflectionite® Fabric. Designed for Corvettes, this size also fits smaller sports cars like the Porsche Boxster, Mercedes SLK20 Roadster, Pontiac Solstice, and Miata. Includes three (3) of our unique Soft Hooks with attached bungee cords for our Soft Hook Fastening System.
DIMENSIONS: 115" LONG X 73" WIDE, the length incorporates a long tail, see pictures. FLOW CUT FOR A CUSTOM LOOKING FIT!
NO RISK SIZING/PURCHASE! If you are not happy with your fit, we will pay all shipping and handling fees to replace your unit with another size, or for a 100% refund.
Guaranteed not to scratch!
Underside is standard car cover material.
Shipping and Handling - $9.99
Dimensions: 115" LONG, 73" WIDE
Fits: Corvette, Porsche Boxster, Mercedes SLK20, Pontiac Solstice, Miata